The 1 Lip Gloss That Won't Stick to Your Hair This Summer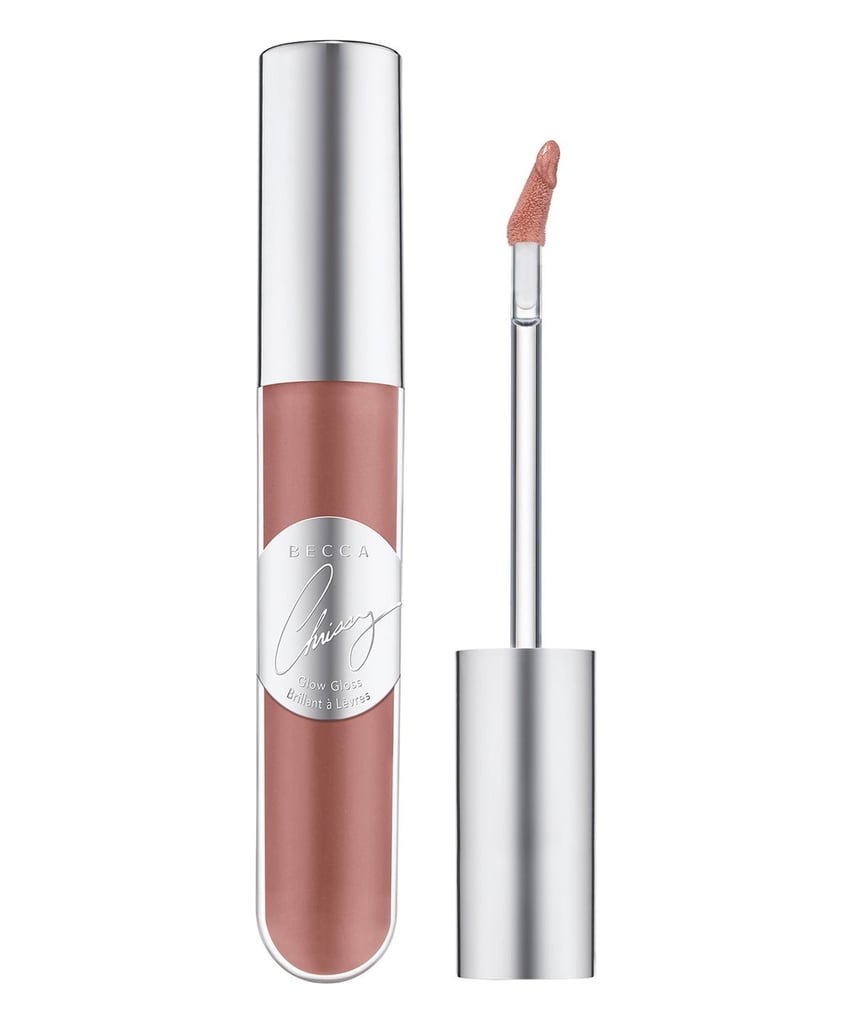 The 1 Lip Gloss That Won't Stick to Your Hair This Summer

Lip gloss might be making a major resurgence in beauty right now, but I still can't kick my love for matte lipstick. *Shrug.* Few glosses have managed to steal my heart — I can even count the number of formulas I love on one hand. Usually, I opt for the your-lips-but-better mauves when picking out a lipstick, but glosses in those shades are too sheer and don't give my lips the rosy look I typically look for.
However, when the Becca x Chrissy Glow Lip Gloss ($22) made its way to my desk, I couldn't help but wonder: if her second collab with the brand is as good as the first, could this be the gloss that changes my mind? I was immediately drawn to the shade Malibu Soleil, a tawny pink hue that looks similar to the lipstick shades I love. When I swiped it on, I was instantly sold by the opaque color, which is a rarity when it comes to lip gloss. It glided on like silk, and — rather than the watery or goopy feel you get with most formulas — it was hydrating and soft. The pigment enhanced my lips and gave them a plump, mauve tint that looks like — you guessed it — my lips but better.
I love that the color is neutral, making it versatile enough to wear on no-makeup days or to pair with a bold eye for a balanced look. I am even more thrilled that I can let my hair down in the Summer breeze and not have to worry about getting a mouthful of it stuck to my lips — which, really, may be the biggest win of all.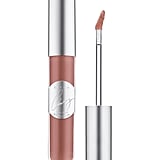 Source: Read Full Article