Selena Gomez Wears A Gorgeous Hair Clip That Says "Ugly"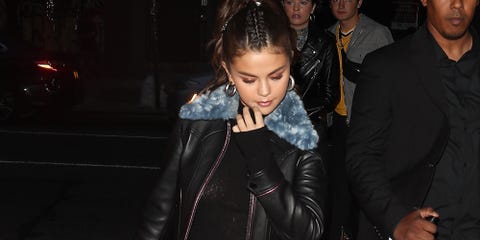 Selena Gomez stepped out in New York City last night wearing a hair look that was more than just a sparkly beauty statement. From the front, Gomez's hair looked cool: it was braided along the front center part and pulled back into a sleek, high ponytail and secured with a glittery silver elastic. But from the side, fans caught a glimpse of Gomez's glittery hair clip that spelled out the world "UGLY."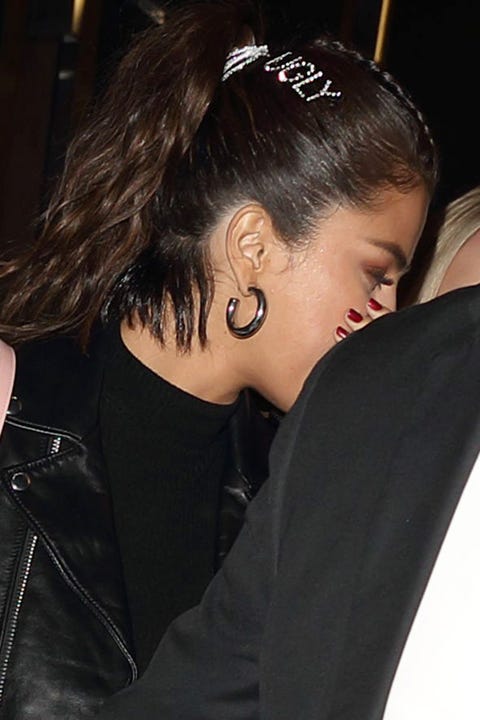 London-based designer Ashley Williams releases similar hair clips nearly every season. Some say "Sorry," "Error," "Boys," "Girls," and even "Paranoia" and "Paradise." But Gomez wore one with the word "Ugly," which could have been a subtle nod to the insult Dolce & Gabbana designer Stefano threw at her over Instagram earlier this summer.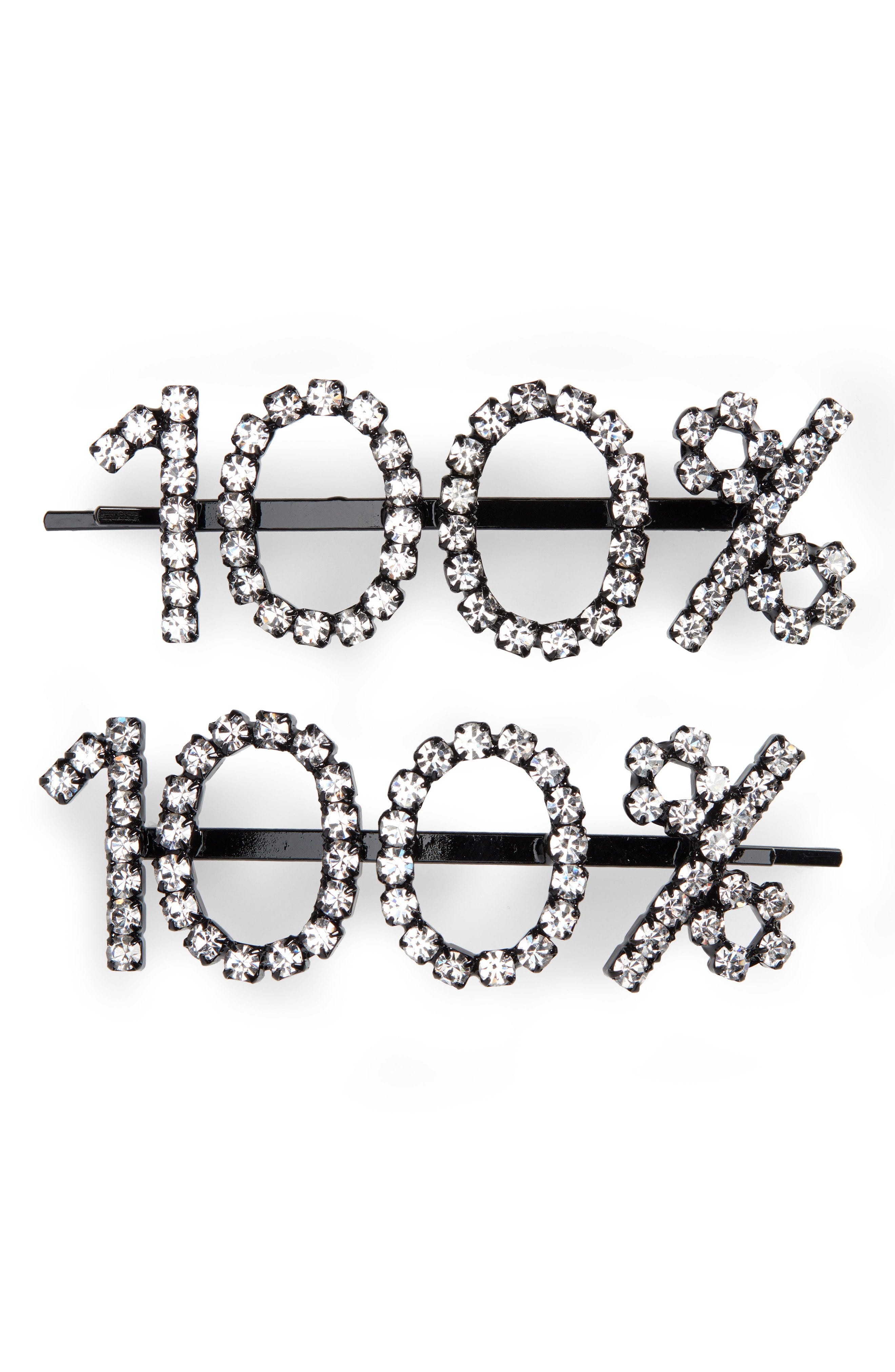 Back in June, the Italian designer appeared to write "è proprio brutta," in the comments section on The Catwalk Italia's Instagram account, which was then picked up and reported first by Instagram account Diet Prada. His alleged comment translates to "She's so ugly." Gomez's fans and fellow celebrities like Miley Cyrus were quick to jump to the star's defense, even calling for a boycott of the brand. It's not the first time the designer's Instagram comments have landed the brand in hot water.
Instead of making a statement about the incident at the time, Gomez's mom Mandy Teefey told People Now that "when someone has a desire to speak out about something by using a word so hateful…we ignore it." But now it looks like Gomez is making her own statement, albeit a sartorial one, to clapback at the designer. After all, there's nothing stronger than turning an ugly insult into a glittery and chic hair moment.
Source: Read Full Article