You Can Now Wear Lipstick in a Shade Called 'F*ck Kavanaugh'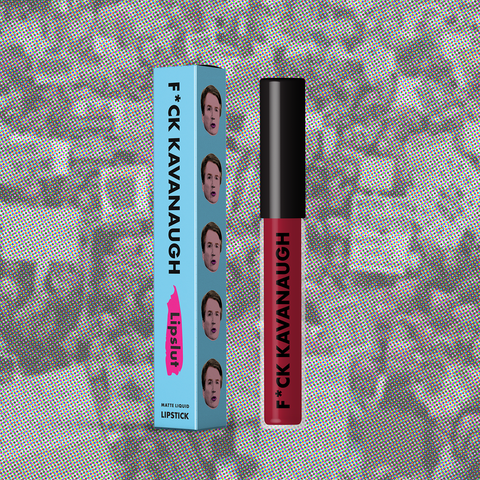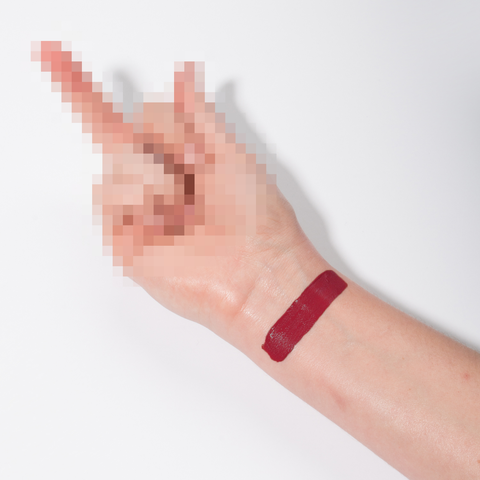 SHOP NOW
"While watching the hearing and the events leading up to it, I got so upset seeing women's voices being ignored, doubted, and flat-out denied," Sones told Refinery29. "If the highest levels of government won't listen to us, who will? To me, this entire mess serves as a microcosm for how thousands of women's experiences and traumas are treated everyday—we had to act."
All of the proceeds from the lipstick's sales will be donated to anti-sexual assault organizations. And, as the product description reads, "These organizations are to be chosen by the people, as with every lipstick purchased comes an opportunity to vote." Among the organizations that can benefit from your purchase are RAINN, NO MORE, National Alliance to End Sexual Violence, and End the Backlog.
This is the fourth political lipstick Lipslut has come out with since it was founded by California-based then-college junior Sones in 2017. Aside from F*ck Kavanaugh and F*ck Trump, the brand also released a F*ck Hollywood true red shade, which donated 50% of proceeds also to anti-sexual assault organizations following the Harvey Weinstein scandal.
Kavanaugh is currently under investigation by the FBI, and the senate confirmation vote is tentatively set to happen this weekend.
Follow Jasmine on Instagram.
Source: Read Full Article