Oh Hell Yes — Scarlett Johansson Is Reportedly Making $15 Million For the Black Widow Movie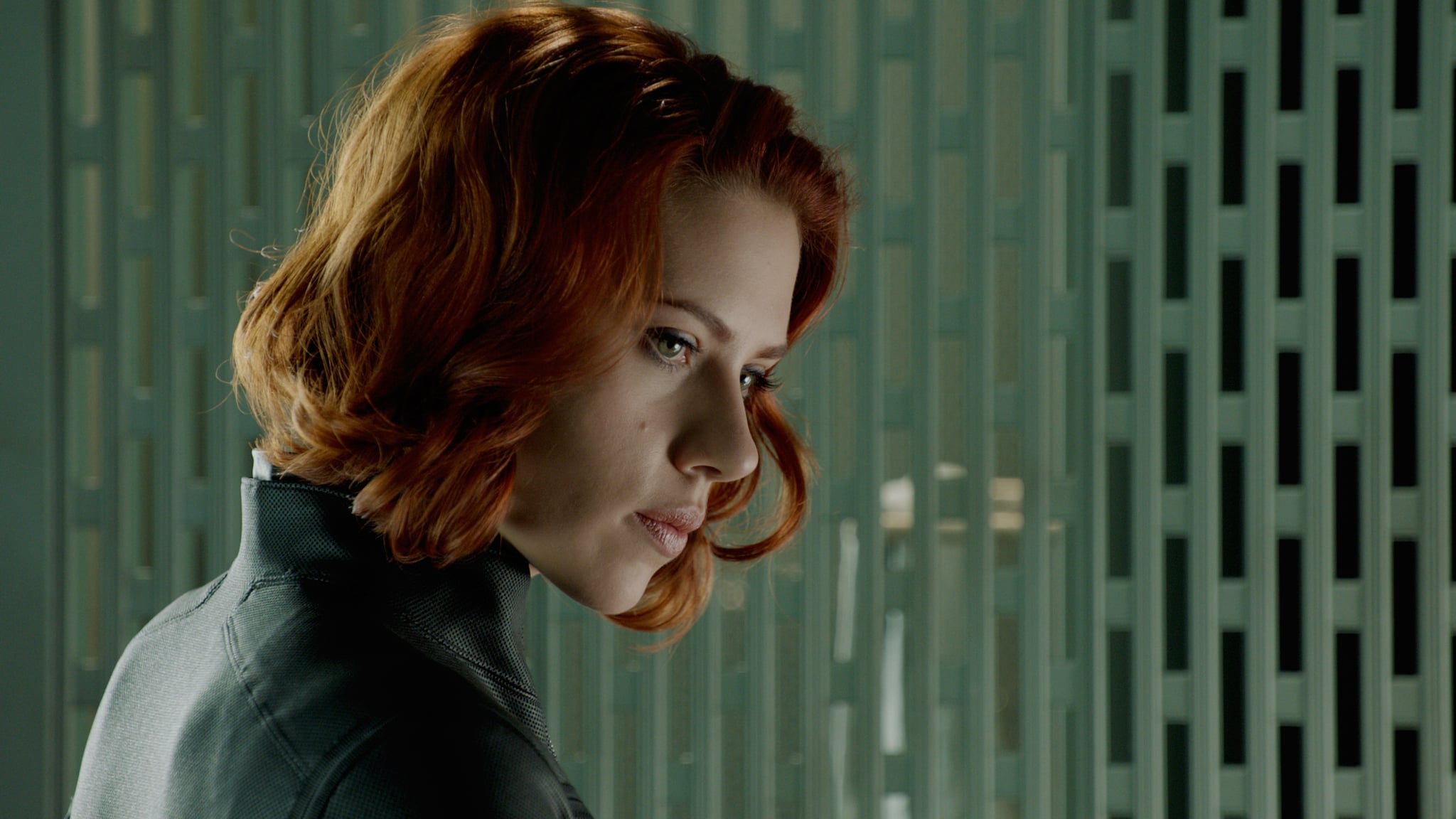 It's official: Black Widow is getting her own stand-alone Marvel film! This is game-changing news, because a majority of the heroes in the core Avengers group — specifically Thor, Iron Man, and Captain America — have multiple stand-alone films. The announcement came all the way back in January, after a couple of additional inclusive projects from the comics juggernaut: the female-led Captain Marvel, starring Brie Larson, hits theaters in 2019, and the groundbreaking Black Panther, which shattered multiple records after its Feb. 16 debut.
Scarlett Johansson, who has appeared in six movies as the heroine, is also getting a pretty hefty — and well-deserved — paycheck for her appearance in the movie. Just like Chris Evans and Chris Hemsworth made for playing Captain America and Thor, respectively, in Avengers: Infinity War, Johansson will take home $15 million according to The Hollywood Reporter. It's exactly the kind of exciting news we need to cheer us up after hearing Evans' role as Captain America is no more.
When it comes to Black Widow, there's an extra piece of exciting news: not only will a woman take the lead on writing the screenplay, but the film will also be the second Marvel film directed by a woman. The Hollywood Reporter revealed that Cate Shortland, director of the Nazi drama Lore, signed on to direct the stand-alone film on July 12, with TiMER writer Jac Schaeffer penning the script. Shortland was tapped after a search of over half a year, with Marvel meeting over 70 directors to find the right fit.
Black Widow is reportedly taking place before the first Avengers movie, so we might get to see a bit of the spy-turned-heroine's origin story, as well as how she came to work with SHIELD (and the return of her red hair!). No further details about the project are currently available, but given the fact that Wonder Woman really dominated in 2017 (and Scarlett Johansson has been playing the character since 2010), it's high time Marvel gave us the superhero film we've been begging for. Sure, Captain Marvel is great, but we've wanted to see more of Natalia Alianovna "Natasha" Romanoff for a while.
Source: Read Full Article