With Mother's Day right around the corner, it's time to start planning how you want to celebrate the most important woman in your life. Whether you'd like to take a more traditional approach or feel like thinking outside the box, we've compiled a list of fun activities any mom would adore. But be warned — you may need to start booking your spots ASAP. To make sure your mom gets the day she deserves, choose an activity and pounce.
1. Bottomless brunch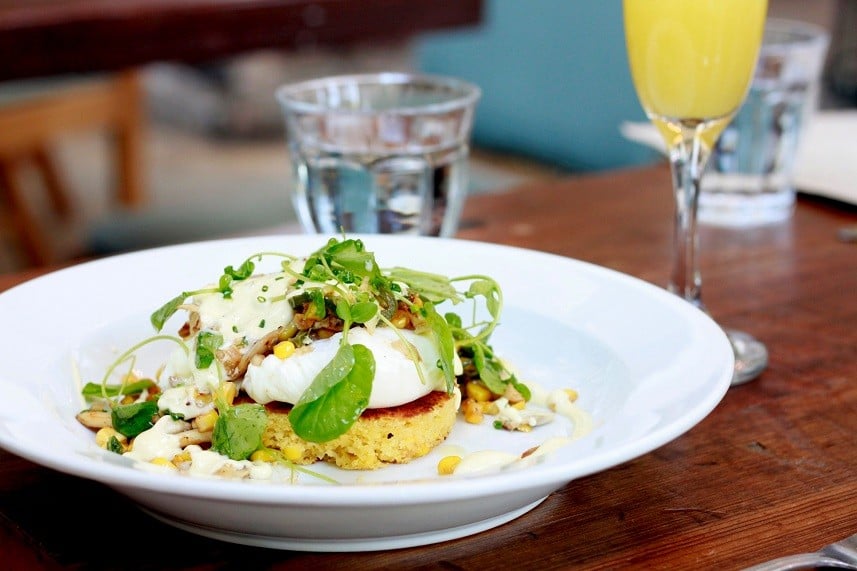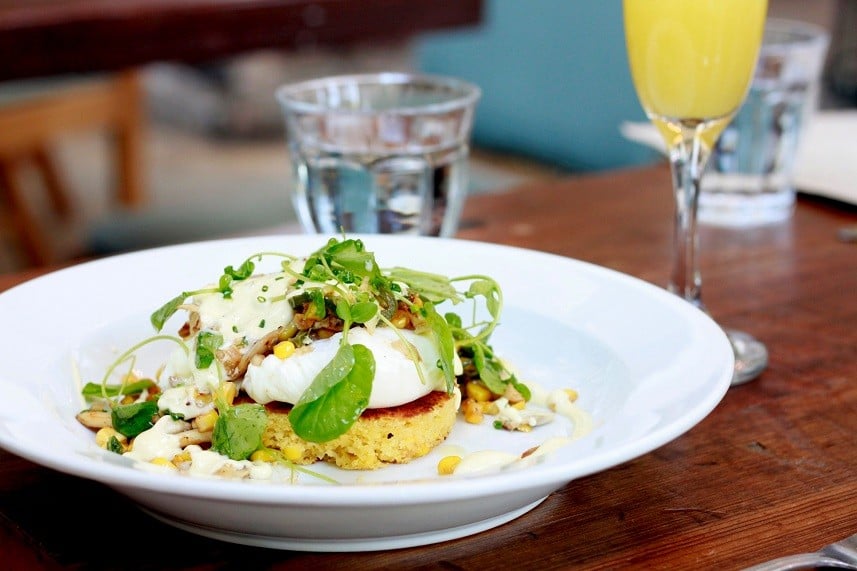 Brunch is the perfect Mother's Day activity. | iStock.com/SoLeaux
This Mother's Day idea should come as no surprise. Considering all the years your mom spent preparing breakfast for her kid(s), we love the tradition of getting your family together to celebrate mom with a bottomless brunch. Not only can she relax and unwind with the help of a yummy mimosa (or three), boozy brunch also allows you to kick off the day by toasting to what an incredible woman she is. 
2. Spa facials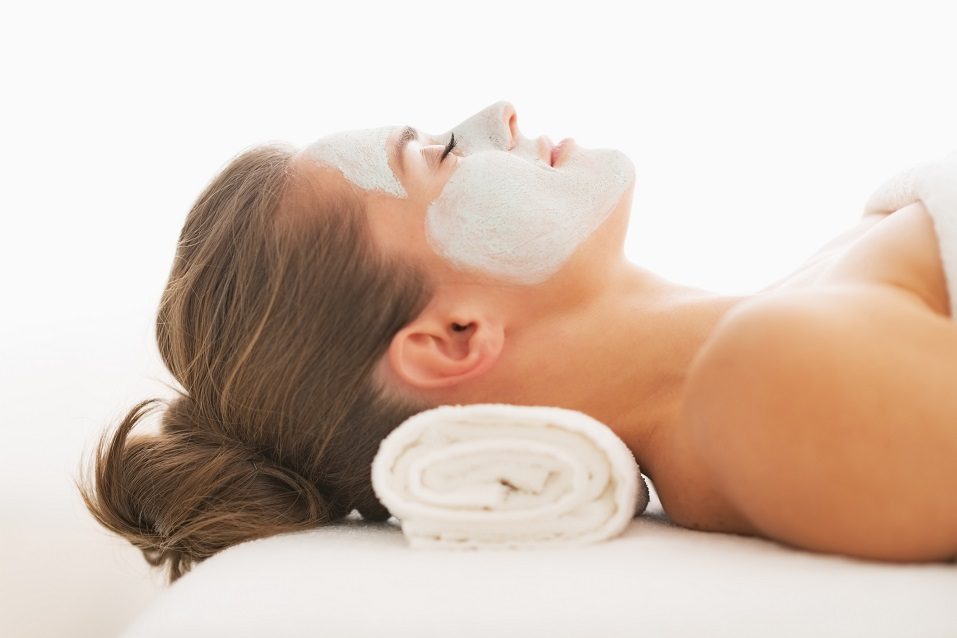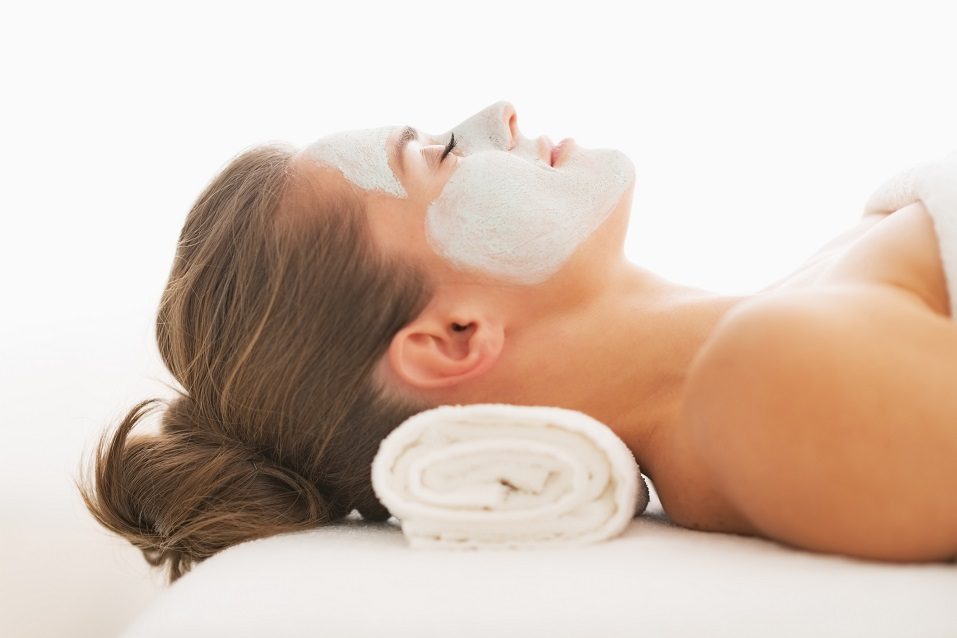 Your mom will love getting a facial. | iStock.com/CentralITAlliance
If your go-to Mother's Day gift is a fancy skin care product, perhaps this year you should consider getting a luxurious facial with her instead. Rather than simply handing over an expensive present, this outing allows you to spend time together (which is ultimately what all moms want on their special day). Do some research to see if any nearby spas or resorts have Mother's Day offers. You could get lucky with a facial that comes with afternoon tea or complimentary champagne.
3. A ceramics class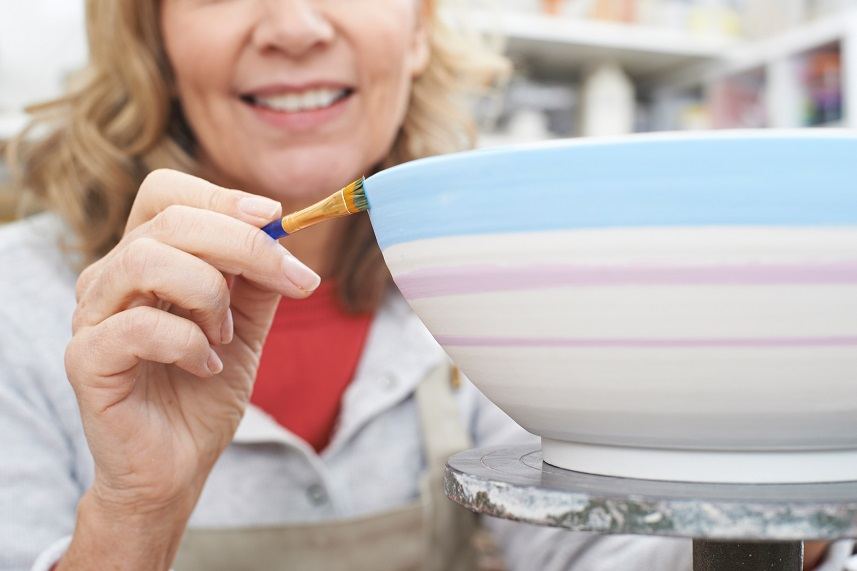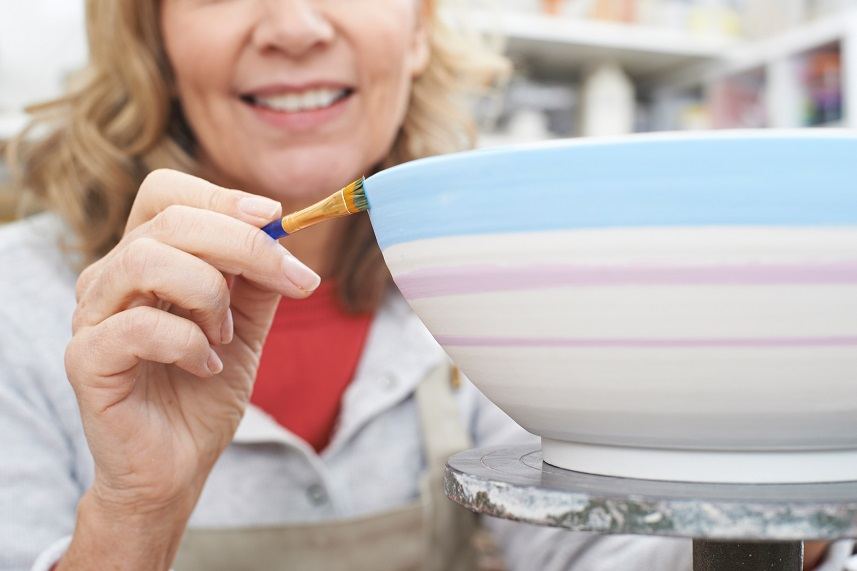 Get a little crafty this Mother's Day. | iStock.com/Highwaystarz-Photography
If your mom is the artistic type, we bet she'd love getting her hands dirty in a ceramics class. This activity is ideal for families bringing young children along to the Mother's Day celebration — your little ones will have such a blast painting and molding handcrafted presents. And best of all, your mother will leave the studio with both the memories and precious souvenirs.
4. Out of town shopping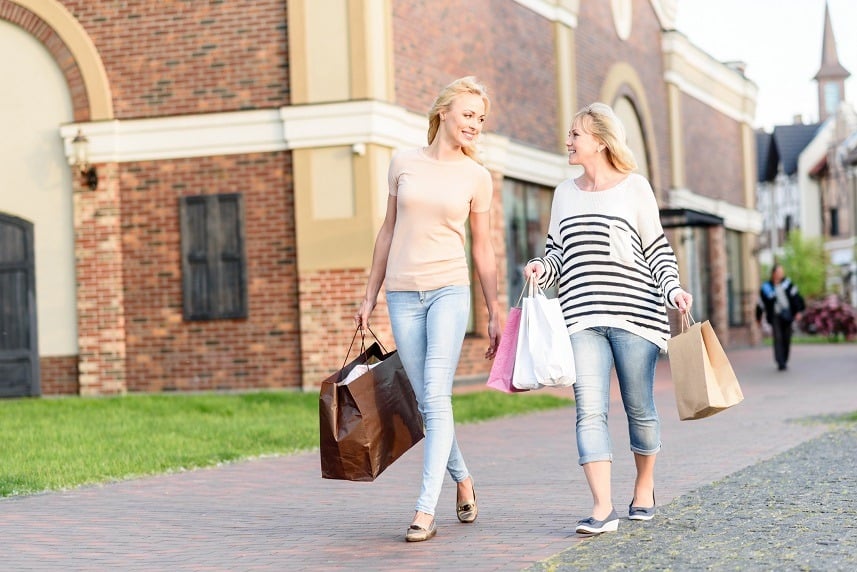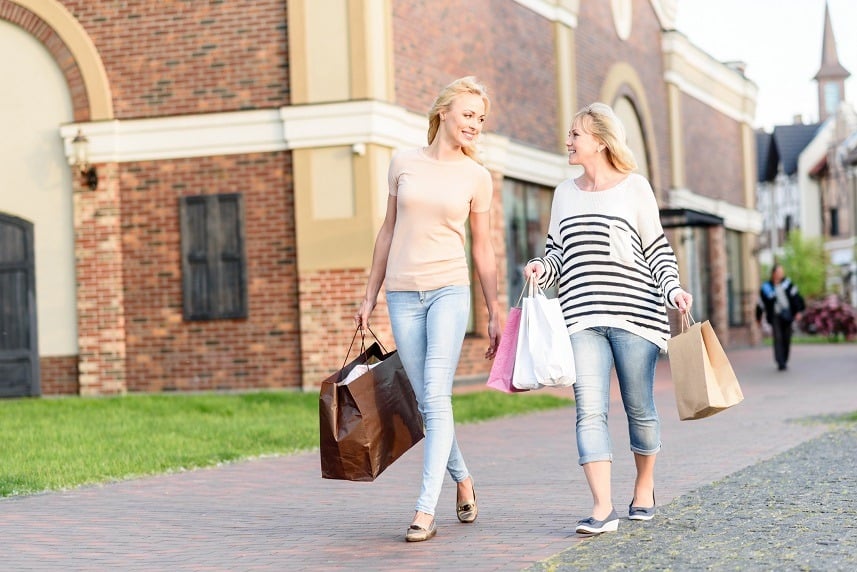 Take your mom shopping for a fun day. | iStock.com/YakobchukOlena
For sisters seeking a fun Mother's Day activity, why not treat mom to a shopping trip out of town? If you live in a rural area, go on a road trip to the nearest big city. If you already live in a metropolitan area, consider finding a quaint town with sweet boutiques. Your mom will appreciate the change of pace from her day-to-day environment. If you're feeling generous, you can gift your mom something she finds while shopping, then take her to lunch afterward.
5. Mani-pedis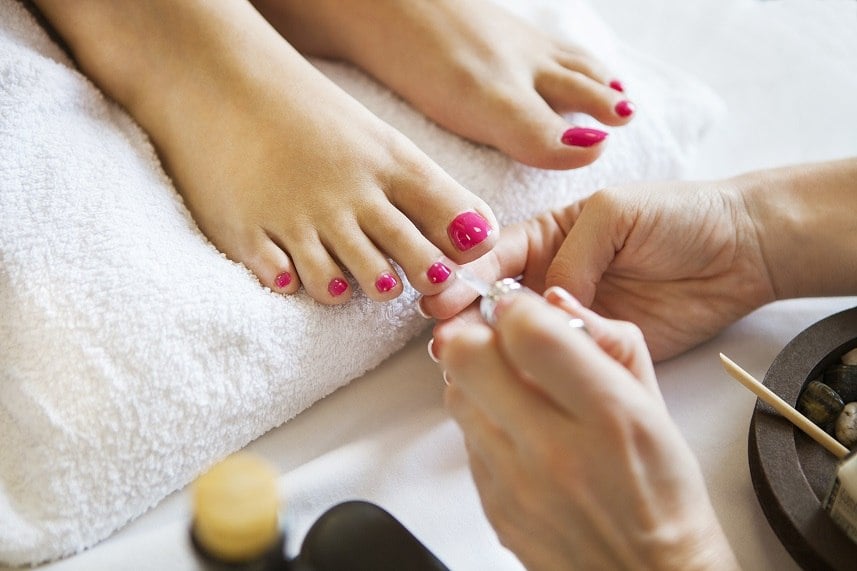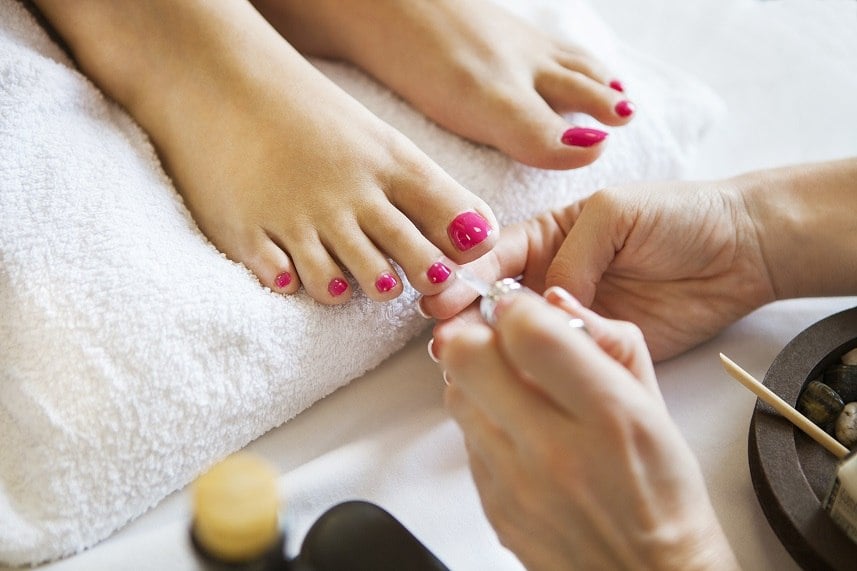 Who doesn't love getting their nails done? | iStock.com/petrenkod
If there's one Mother's Day activity you can't go wrong with, it's taking your special lady to get a mani-pedi. Every mother deserves a day of pampering, after all. The best part is this activity won't break the bank (shop around to find out which salons have Mother's Day deals). It's a great opportunity to gossip while sitting side by side, and you can even leave with matching polish colors.
6. Catch up at a cafe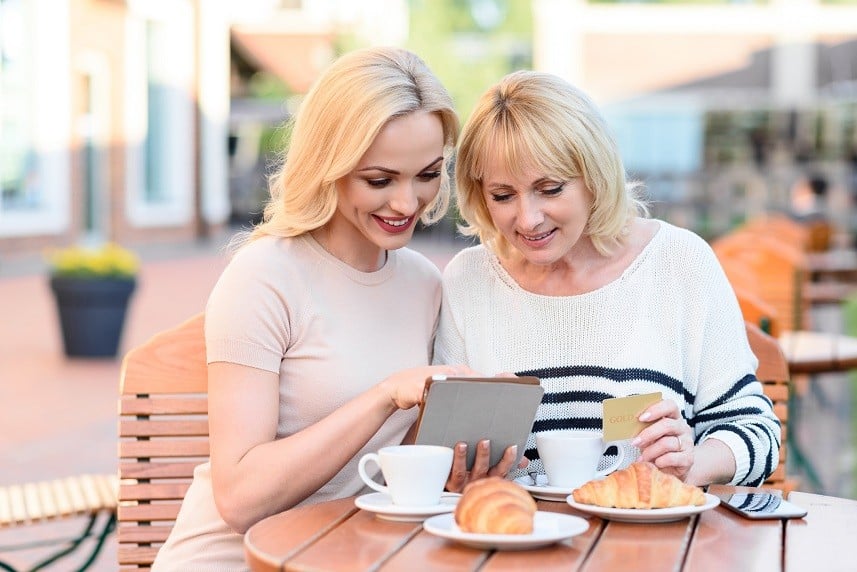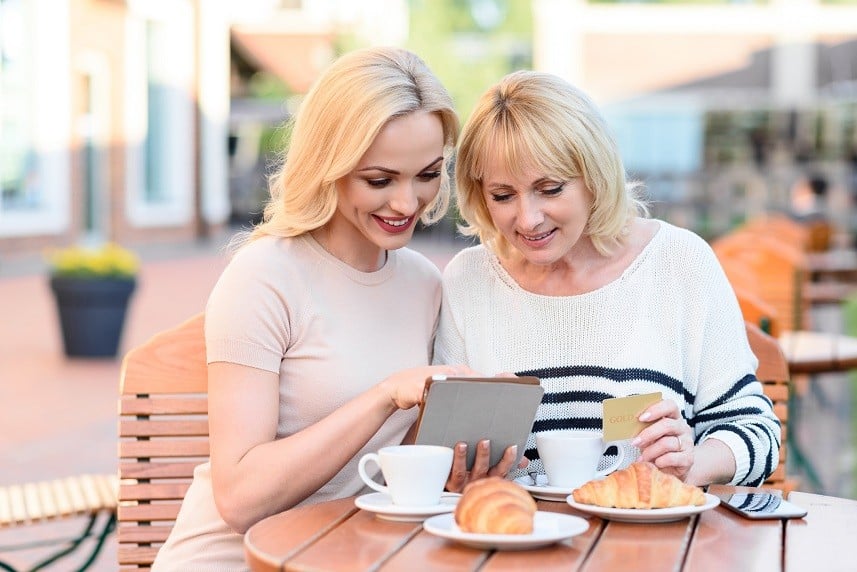 Even a visit to a cafe is a nice gesture. | iStock.com/YakobchukOlena
Not everyone has the luxury of spending all day with their mom come Mother's Day. But even if you're working that Sunday or have prior commitments, there are still fun ways to squeeze in a meaningful visit. If you're crunched for time, take your mom to your favorite cafe (please, not Starbucks) for coffee, pastries, and a good catch-up. Trust us, your mother will understand and appreciate the effort you made to see her.
7. Plan a museum outing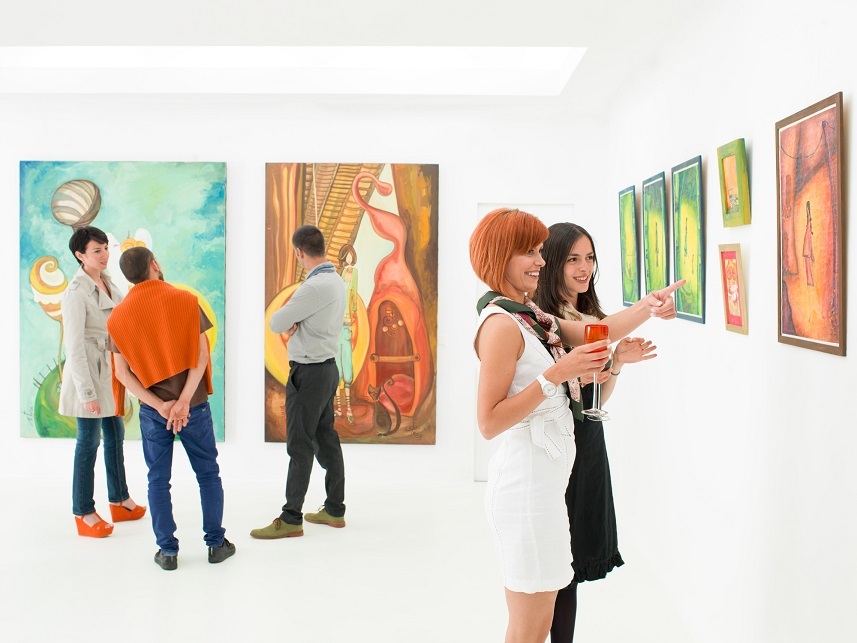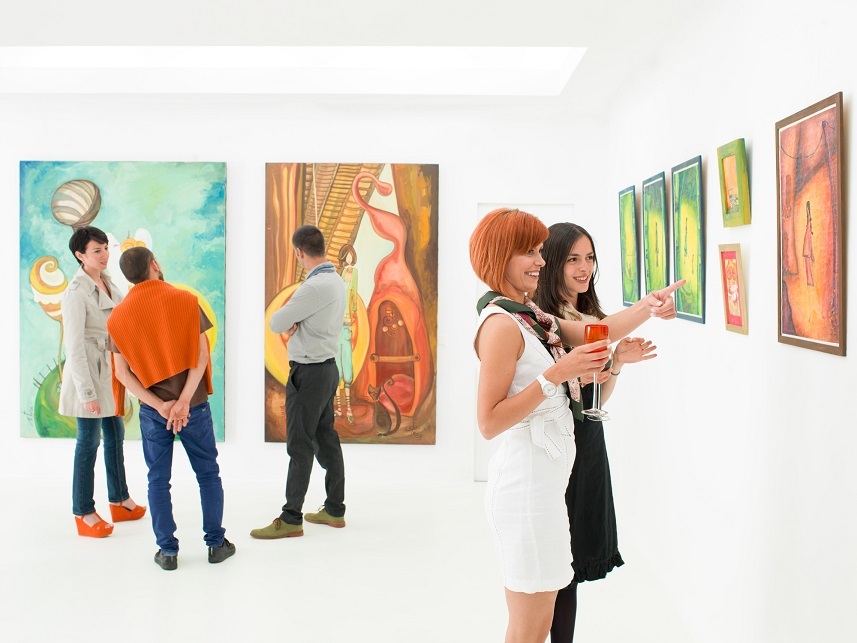 If your mom's the artsy type, a museum outing is a great idea. | iStock.com/shotsstudio
Mother's Day needn't be all about getting pampered and making grand gestures. If your mom would prefer a low-key afternoon, consider taking her to a museum or art gallery. It's a quiet, relaxing way to spend time together without all the pressure of organizing a big celebration. You two can simply stroll through the wings of the building, discussing your favorite pieces and watching the world from a museum bench.
8. Garden together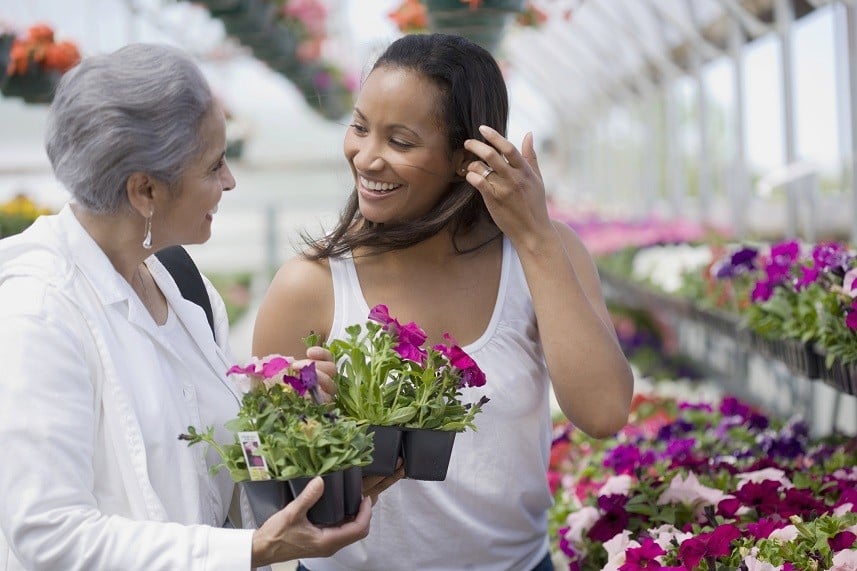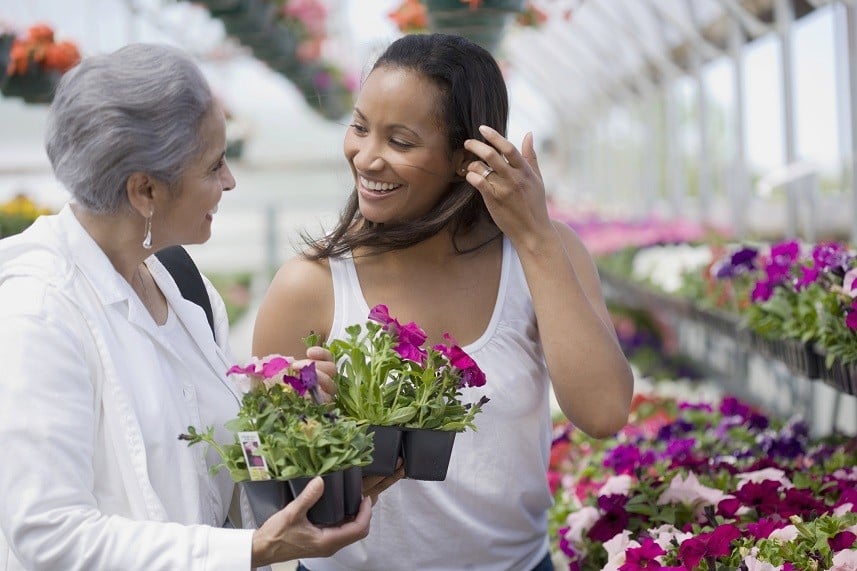 Gardening with your mom will really make her day. | iStock.com/ebstock
If you're feeling selfless this Mother's Day (as you should be), we recommend spending the day doing something you know your mother loves. For example, we bet she'd appreciate some help tidying up her garden. To really make the activity special, bring her favorite flower seeds to plant in the backyard. Once they bloom, she'll think of you every time she sees them.
9. Wine tasting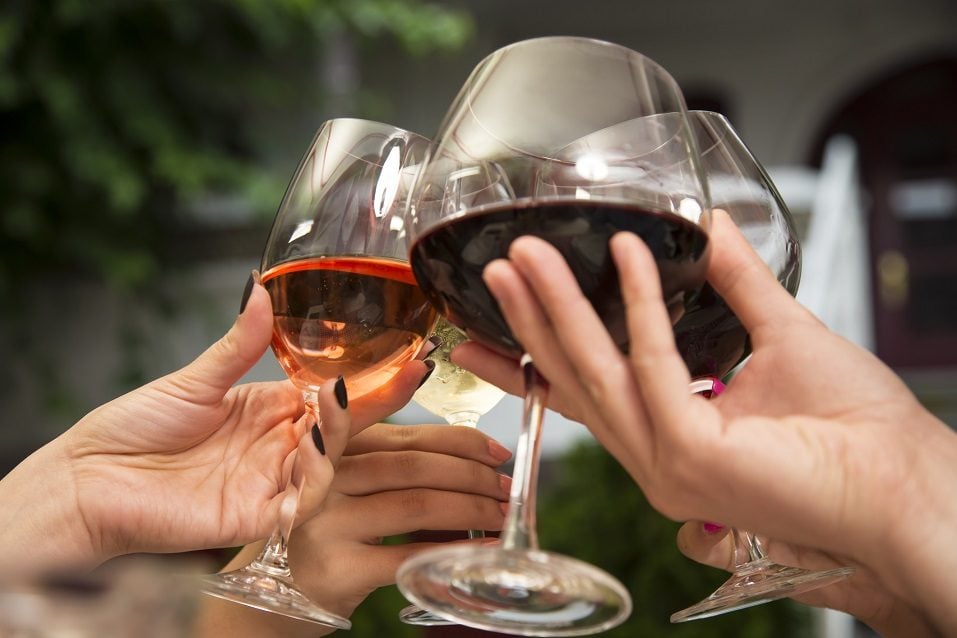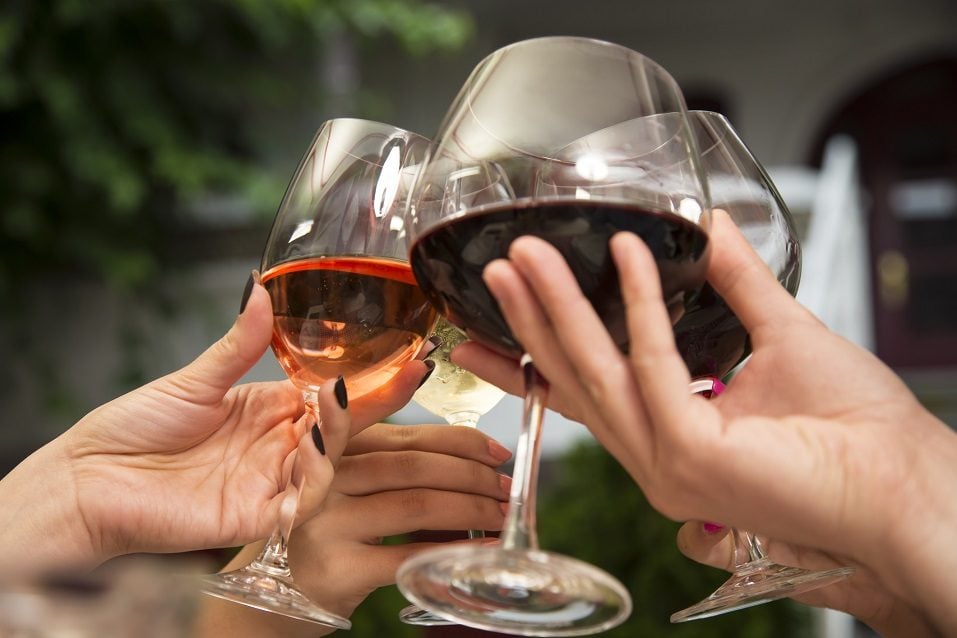 Wine tasting is a great way to spend the day. | iStock.com/FotoCuisinette
If your mom enjoys discovering new wines, plan an afternoon of vino tasting. Don't worry if you don't live near a fertile wine region; plenty of wine bars and restaurants host their own educational tastings. If you're tight on money, you can also organize your own tasting at home with four bottles of grocery store wine and a cheese platter. Remember: It's always the thought that counts.
10. Blow-dry bar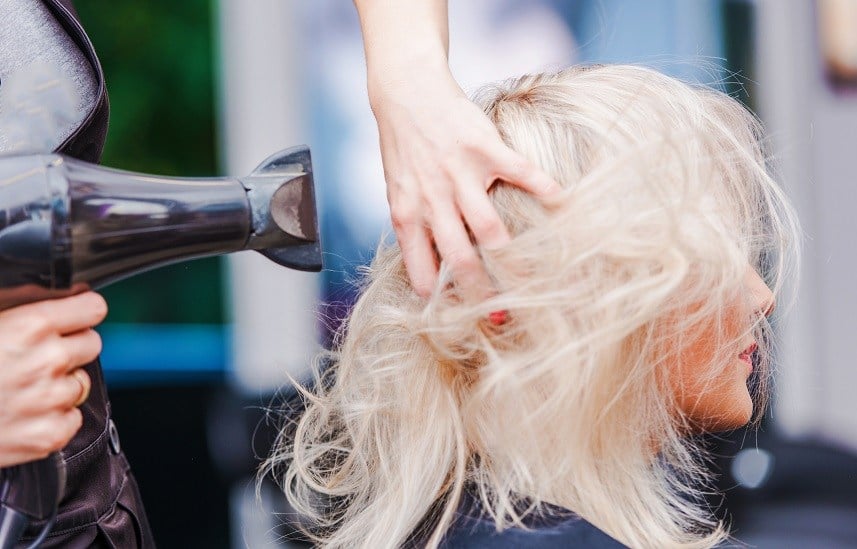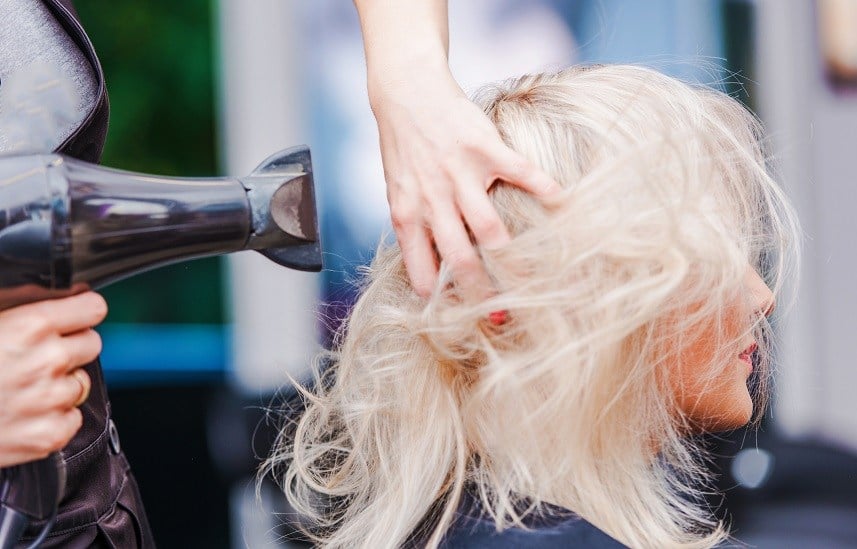 This is a great last-minute idea for you and your mom. | iStock.com/welcomia
Let's say you've gotten behind on securing Mother's Day plans and now find yourself at a loss for something fun to do. If this sounds familiar, take our advice and book a joint appointment at your favorite salon or blow-dry bar. On the big day, surprise your mom by taking her to get her hair and makeup done, then treat her to a fancy dinner. She'll finally feel like the queen she is.
Source: Read Full Article