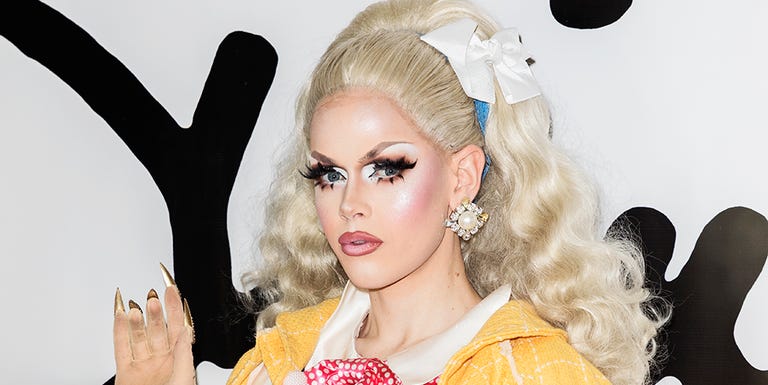 Let's face facts: Drag queens have the best make up skills and tips, and so it's imperative that we treat them like the High Oracles of Beauty and Fashion that they are. We've compiled some of the queens' greatest tips at RuPaul's Drag Con because we love you! NOW GO FORTH AND SLAY!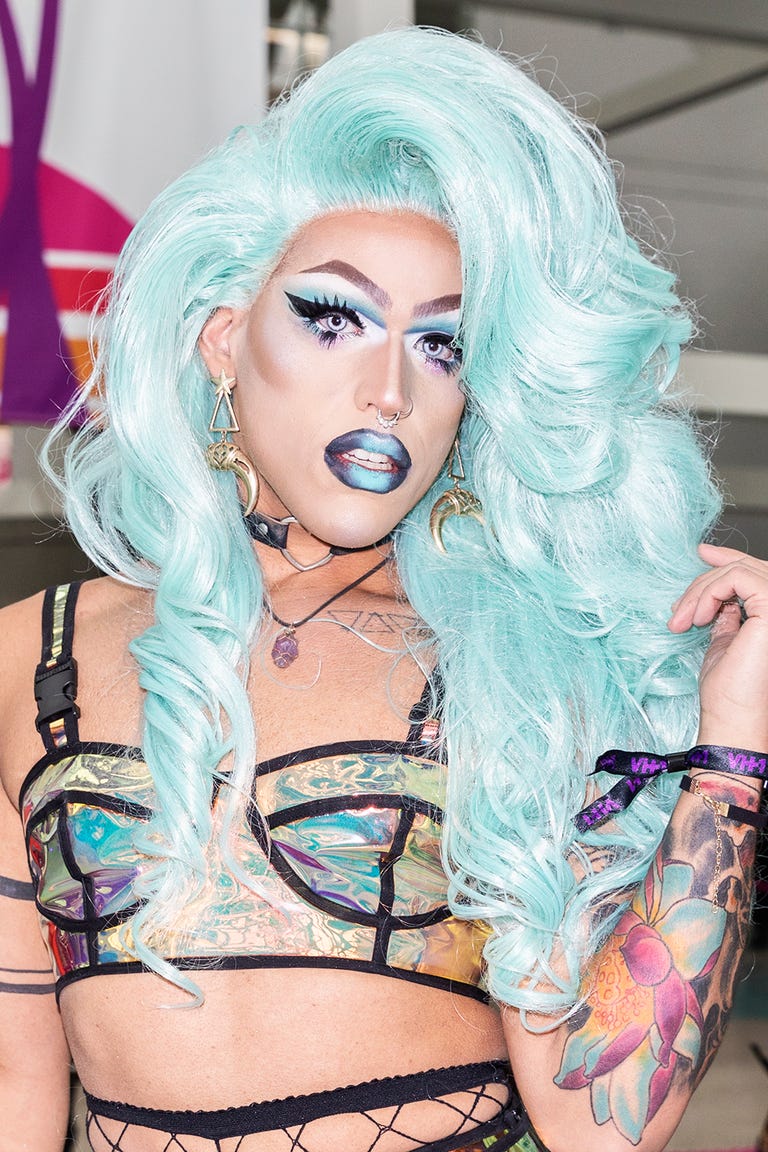 "To get a dewy contour, draw line right under cheekbone with the angled end of beauty blender, and slowly go upwards to make a really pretty, creamy, dewy line."
Follow Hexxa on Instagram.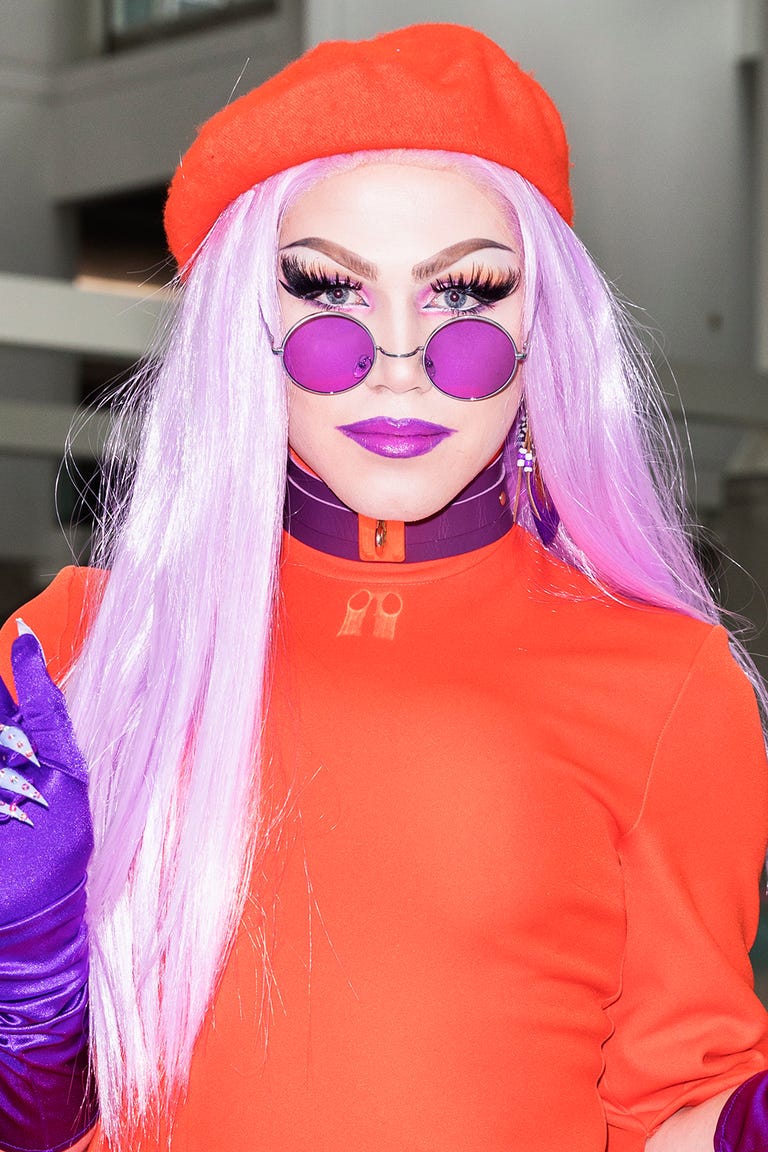 "You don't always need to use full coverage, if you don't have anything to cover! If you have good skin, use medium coverage. Practice your eyeliner. And always tap and blow with eyeshadow!"
Follow Christina on Instagram.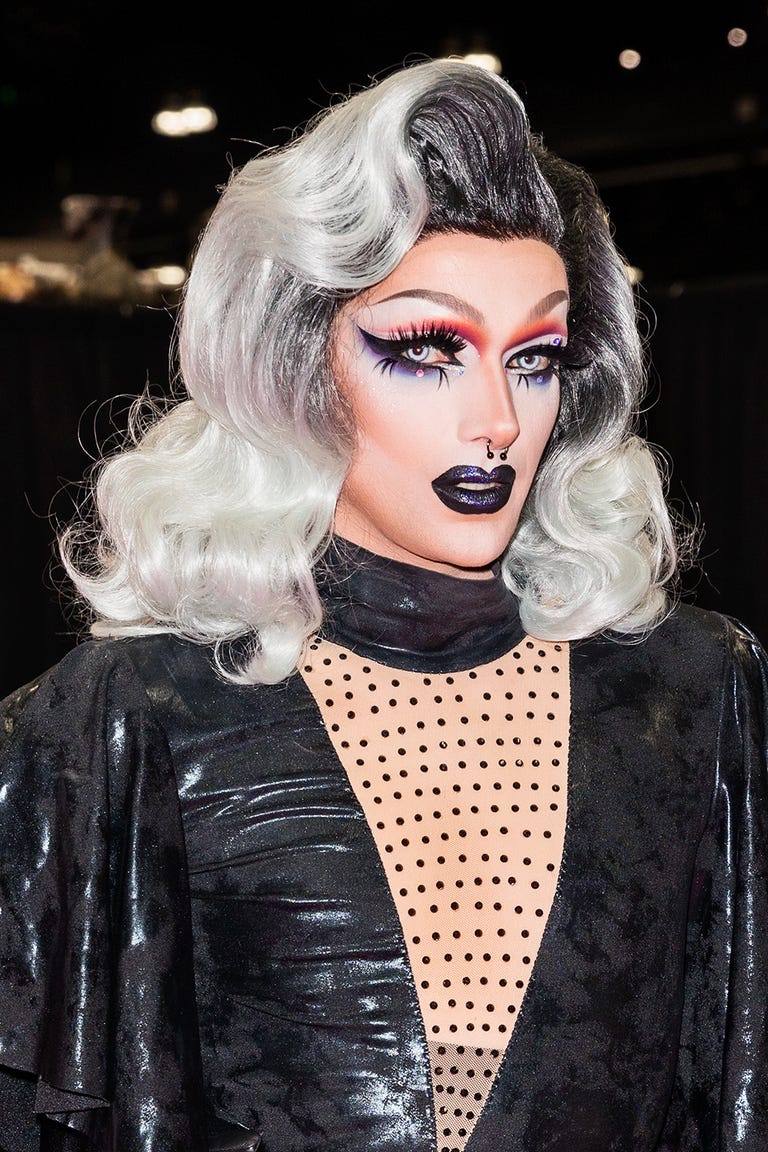 "Learn how to properly clean your face so you can do anything."
Follow Amanda Bang on Instagram.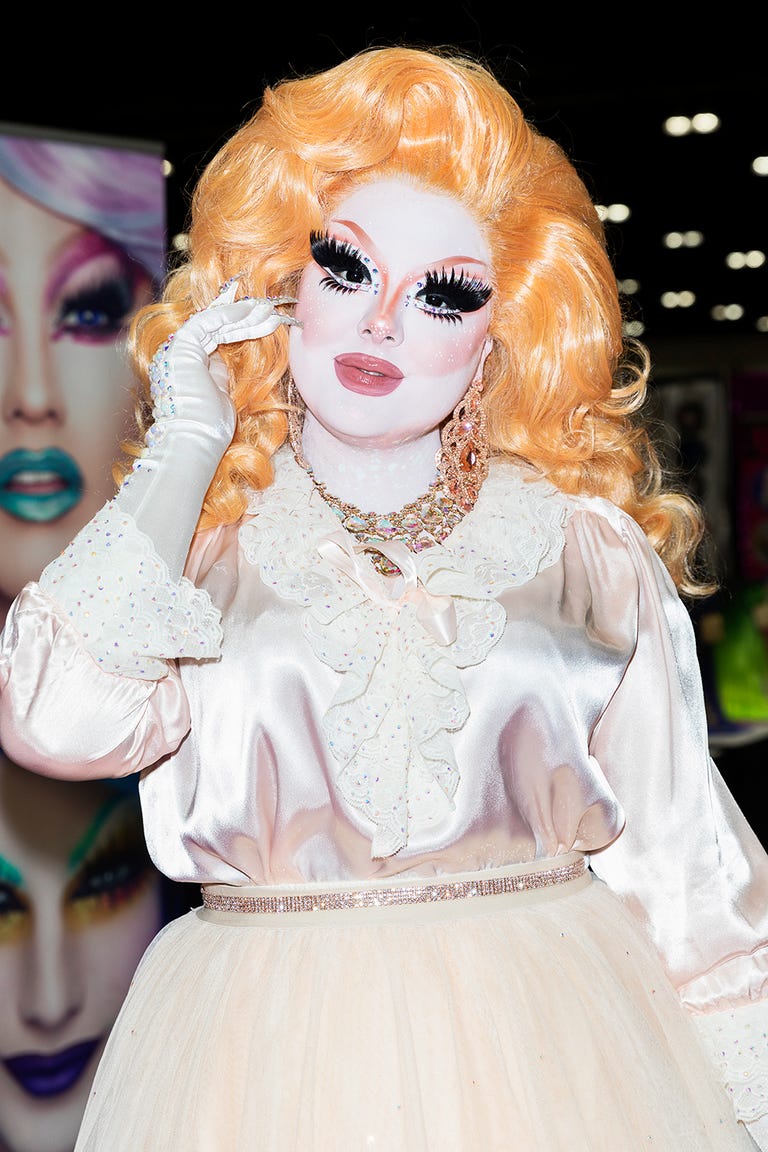 "The more, the better!"
Follow Creme Fatale on Instagram.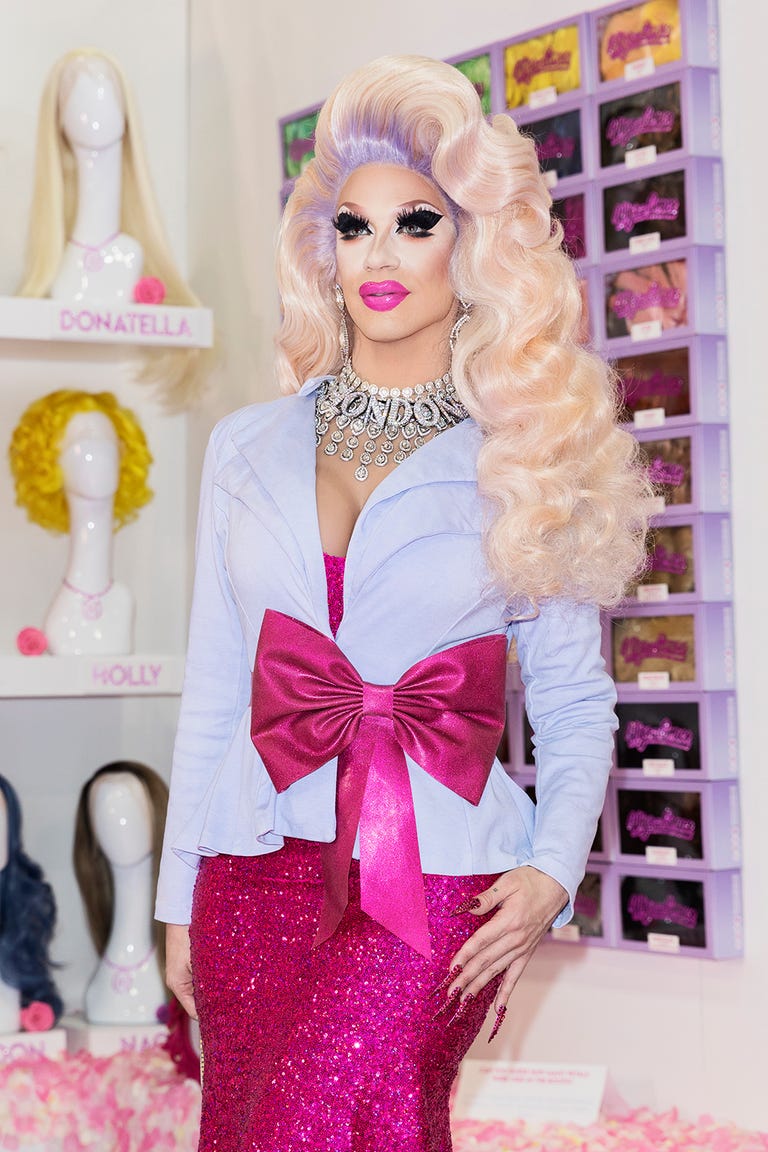 "An eye wing can never be too long!"
Follow London on Instagram.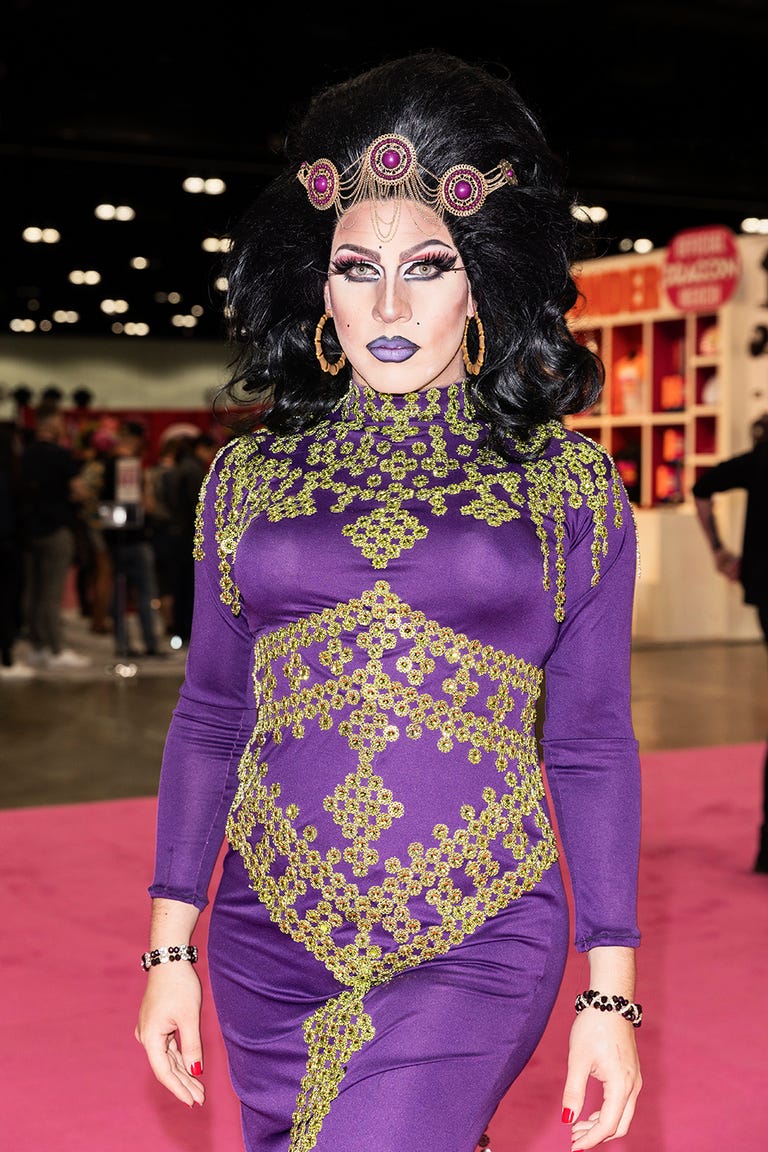 "Blend, blend, blend, blend, blend!"
Follow Kelly on Instagram.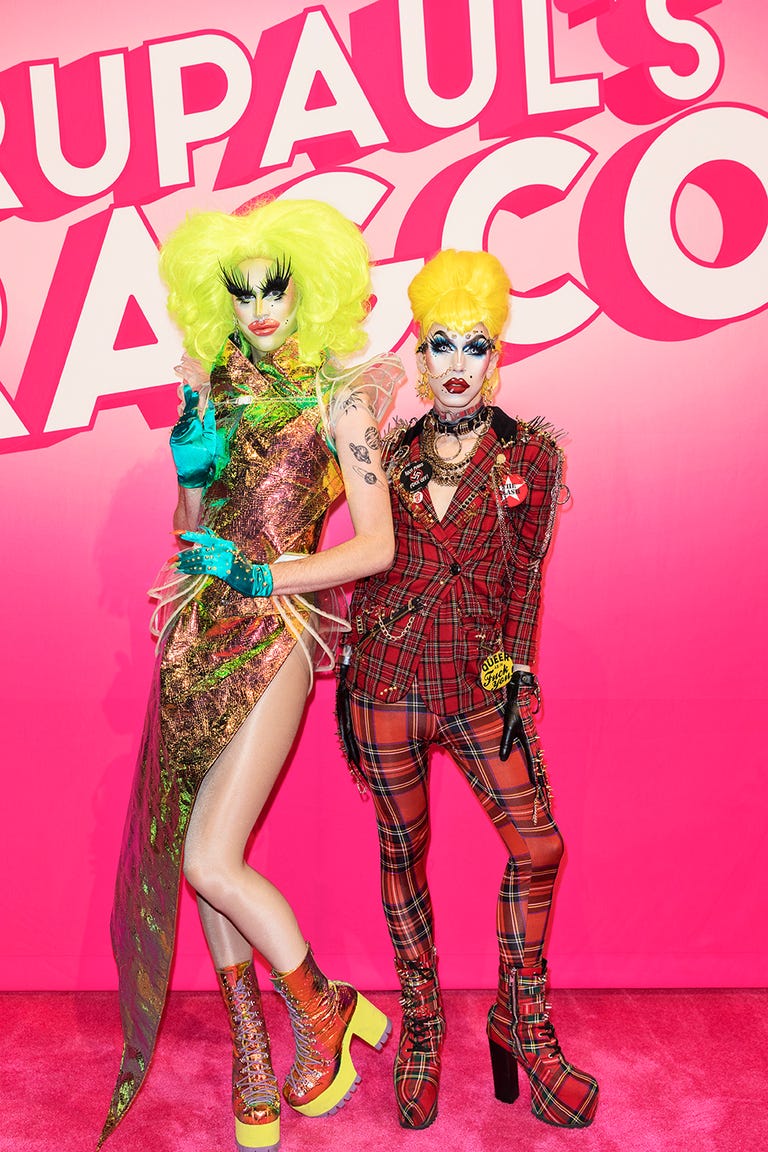 "Fake eyelashes or bust!" – Gidget
Follow Gidget Von Addams on Instagram.
"Big lips, strong highlight, add blush!"
Follow Discord Addams on Instagram.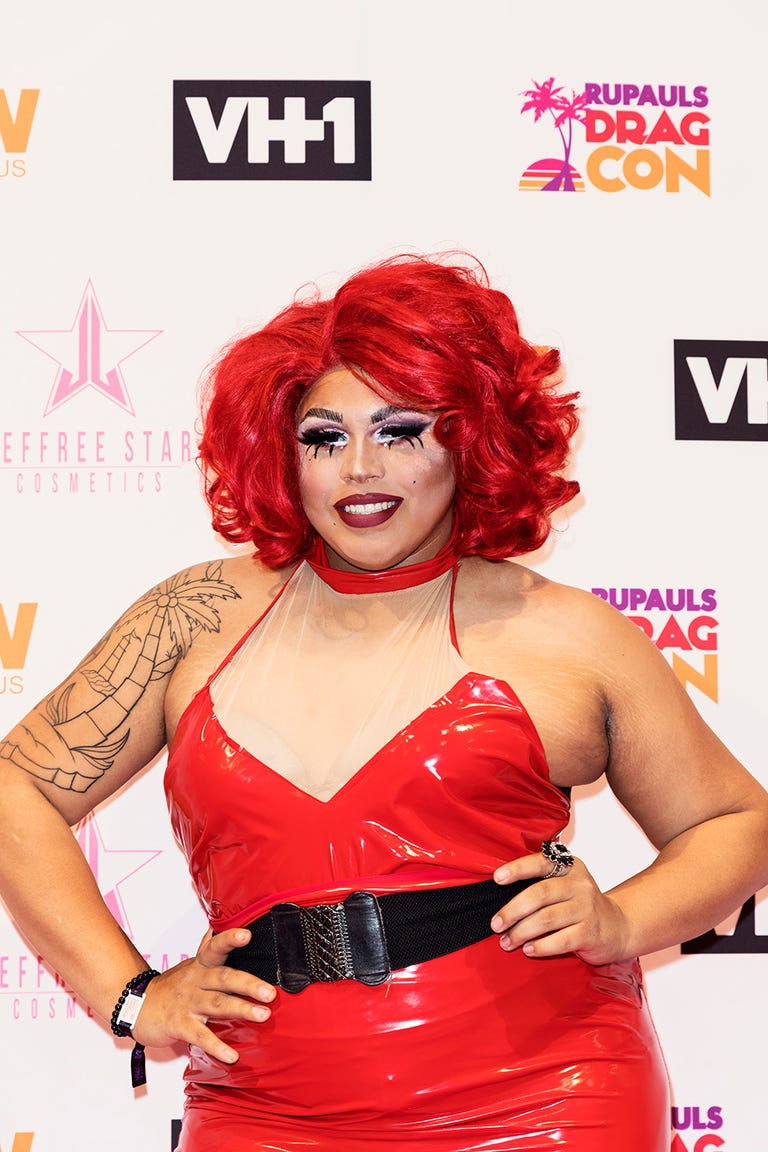 "Find inspiration wherever you can and then recreate it in your own style."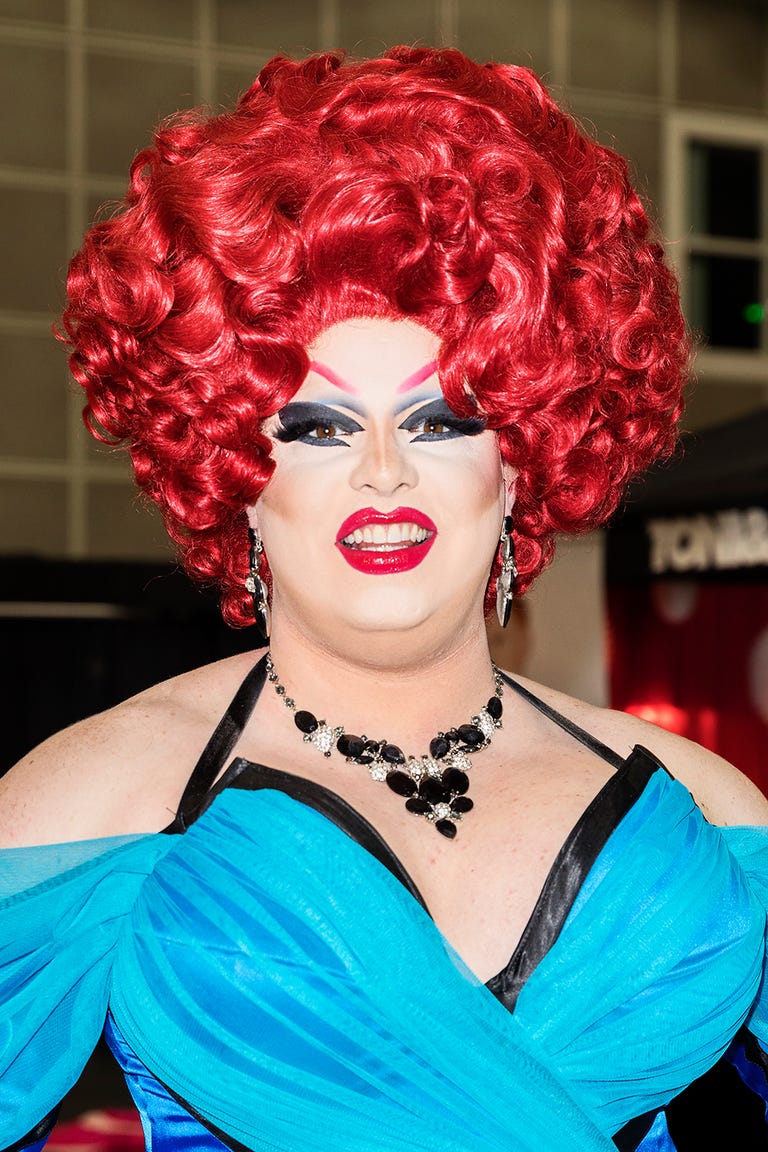 "Don't be afraid to be silly and do things different from how other people."
Follow Pissi on Instagram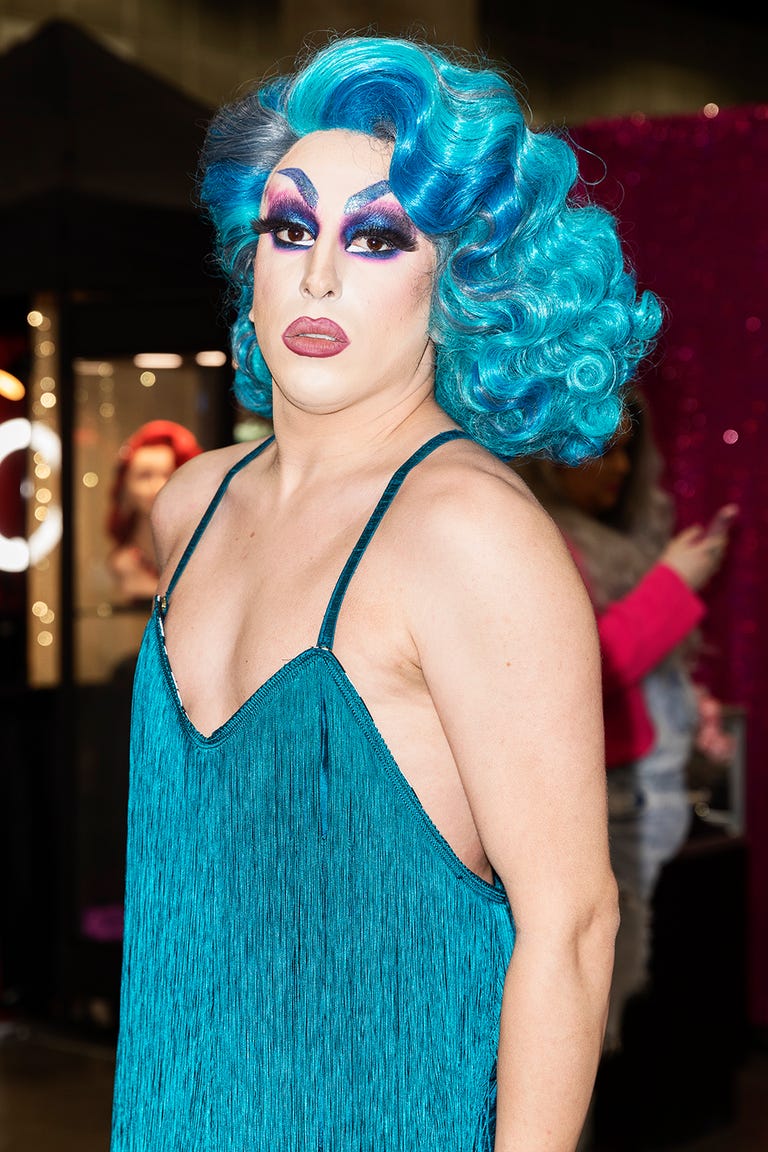 "Don't be afraid to put glitter in the brow!"
Follow Lucy on Instagram.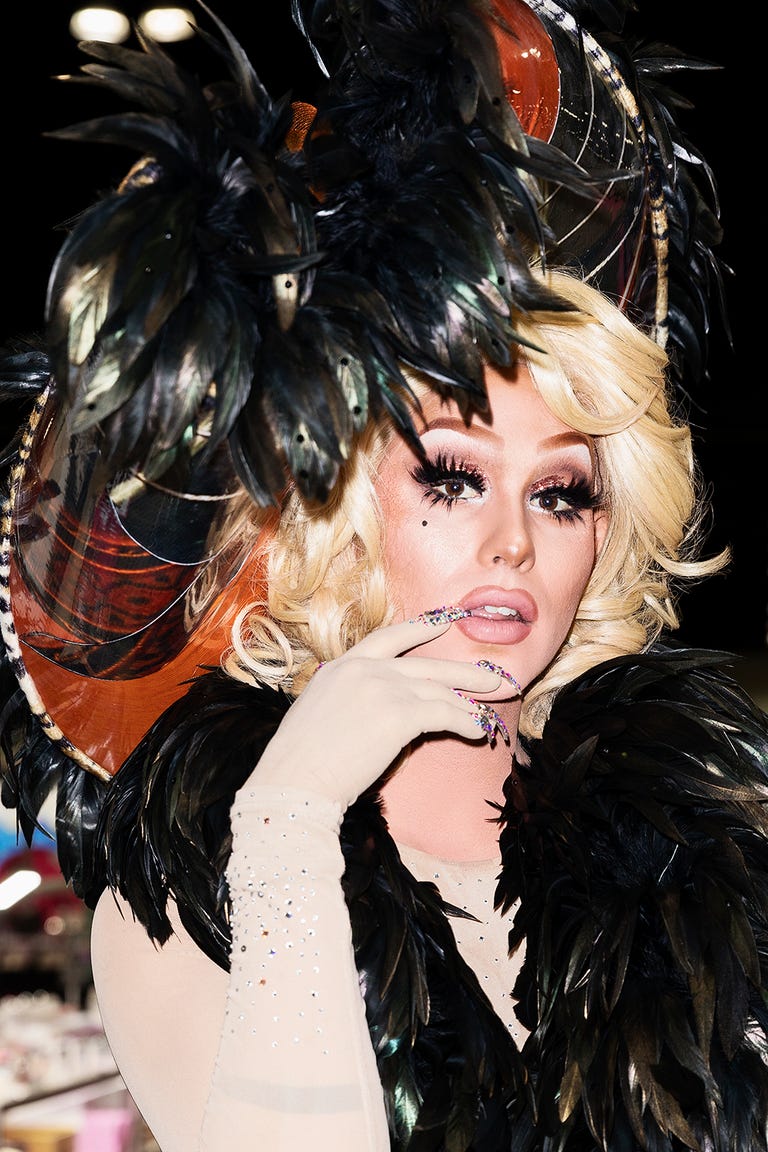 "Always wash your damn face."
Follow Misty on Instagram.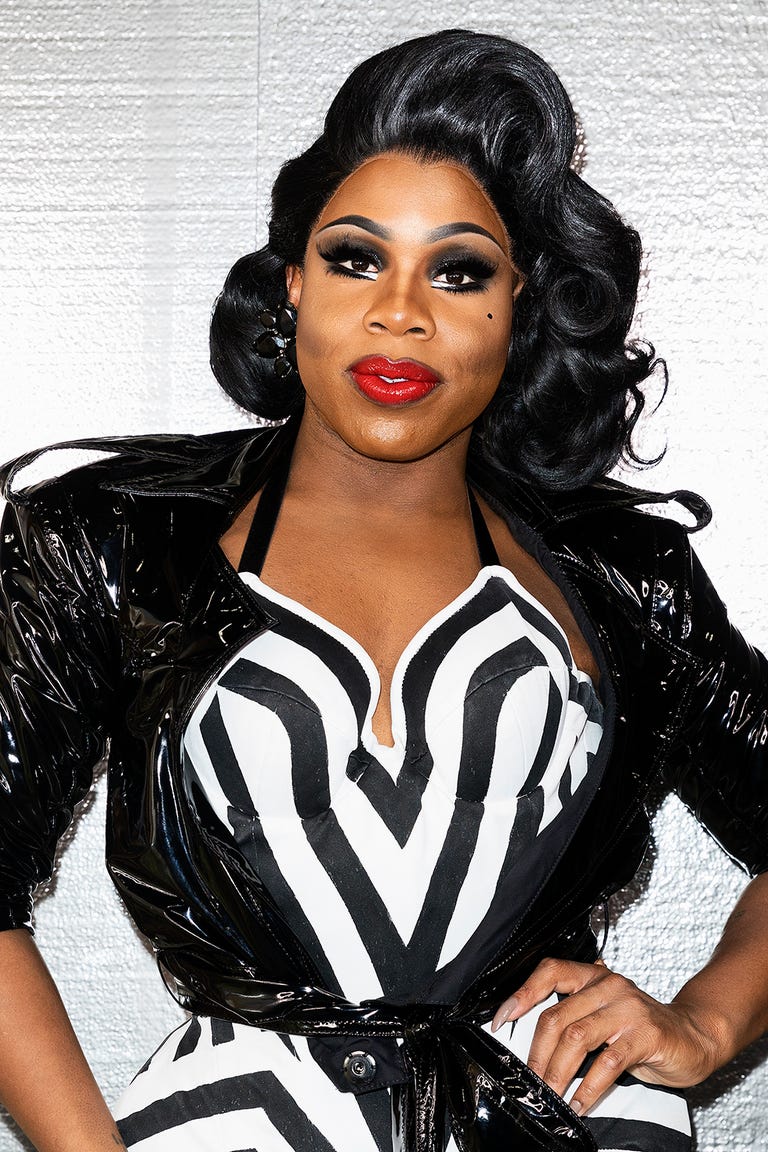 "Use highlighter just like an accent! You don't want it to be the main focus."
Follow Monét on Instagram.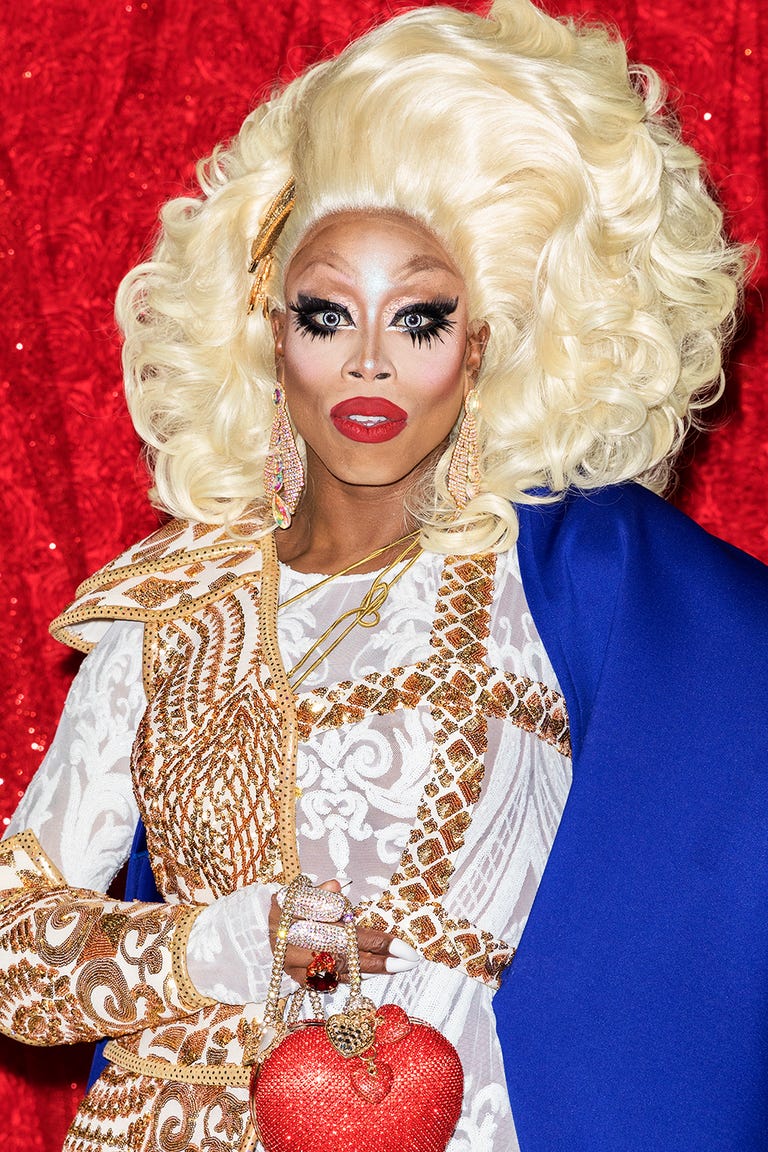 "Moisturize and drink a lot of water. Expensive makeup won't cover up bad skin."
Follow Monique Heart on Instagram.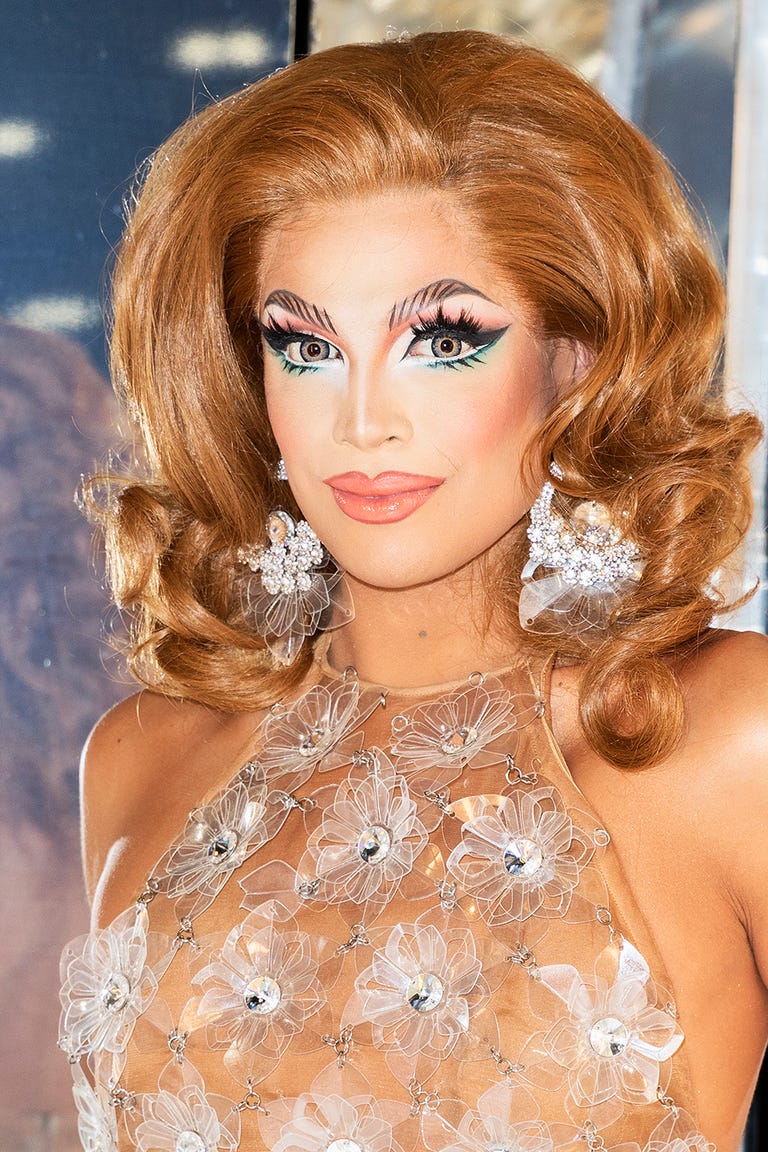 "Spray your face with hairspray to set the look."
Follow Valentina on Instagram.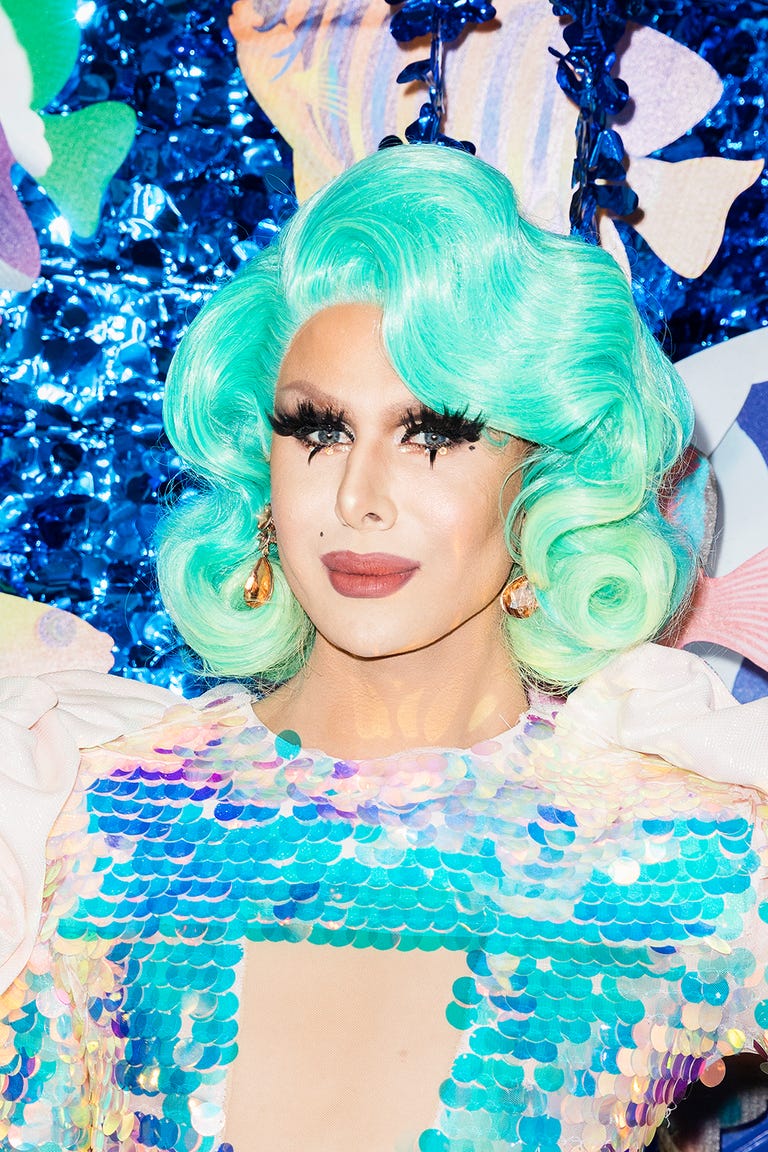 "Go on YouTube and look at tutorials. Find something you love. Experiment. There are no rules!"
Follow Trinity on Instagram. (Trinity was raising money for the Reef Conservation Society — that's why she's an underwater fantasy extravaganza!)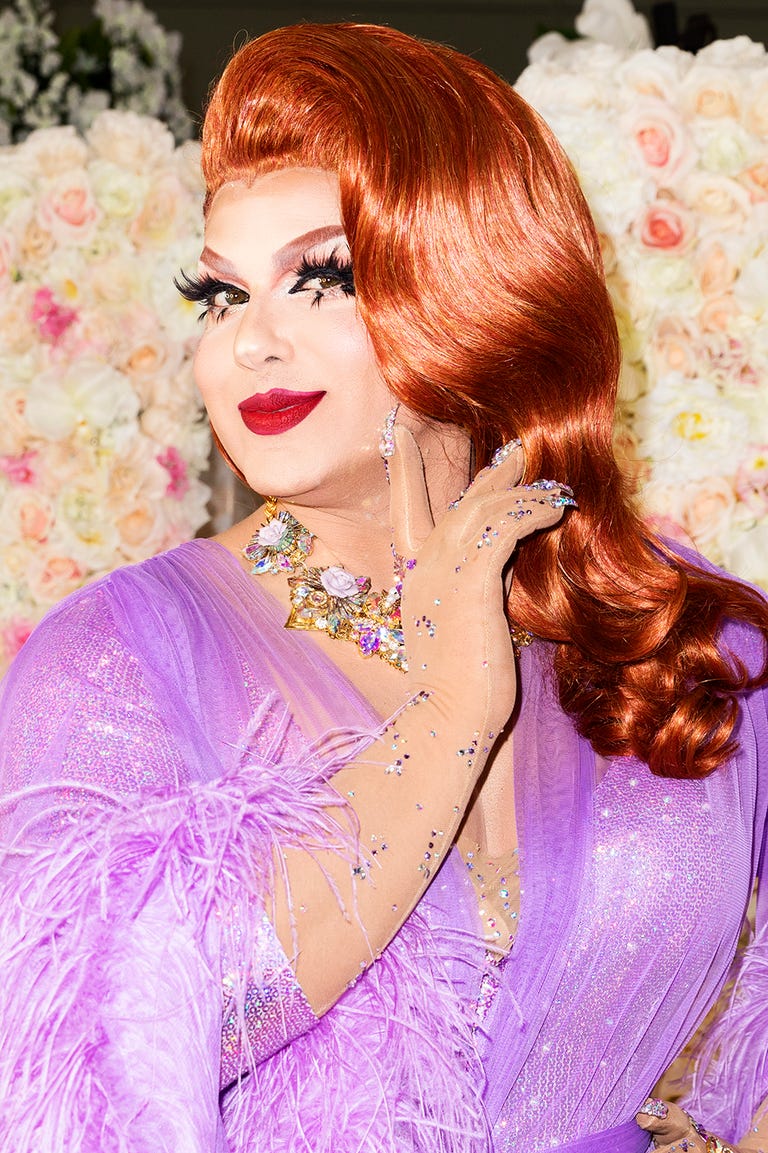 "To avoid the reverse raccoon look, use a loose brush and dust with a pale pink blush under the eye. It warms everything up."
Follow Alexis on Instagram.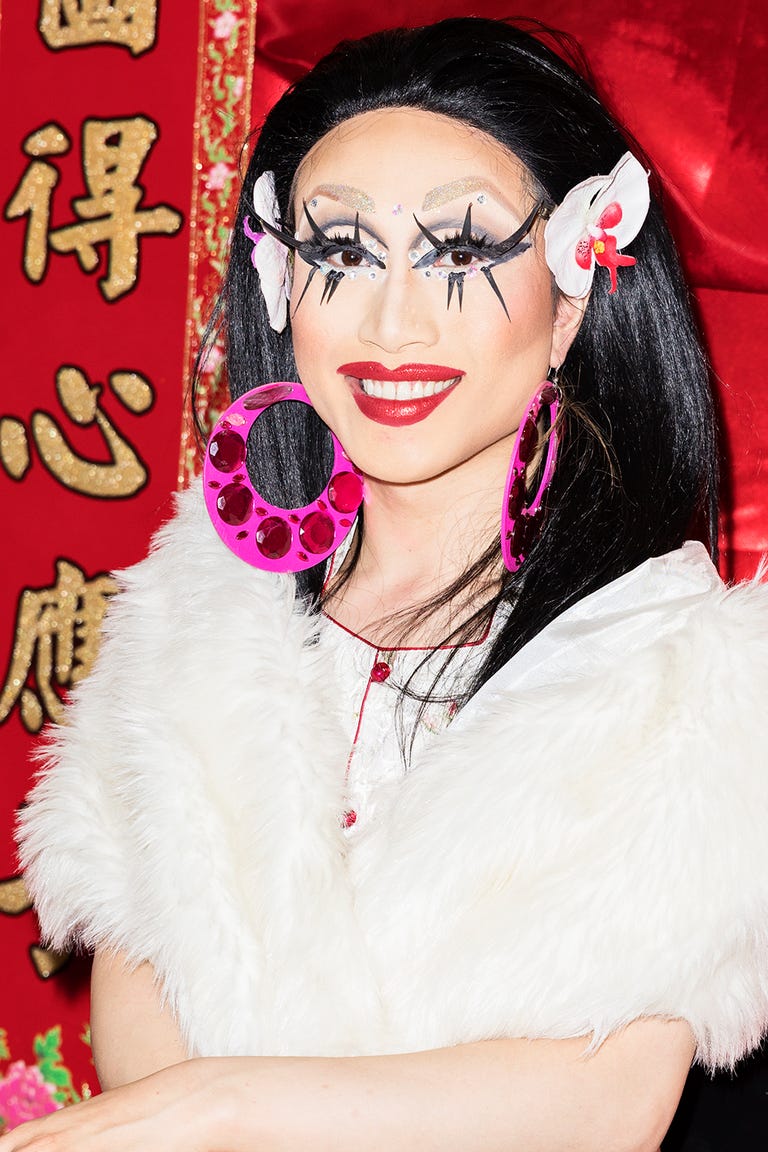 "Spend all your money on good primer. All your other makeup can come from wherever, but primer is what matters."
Follow Yuhua on Instagram.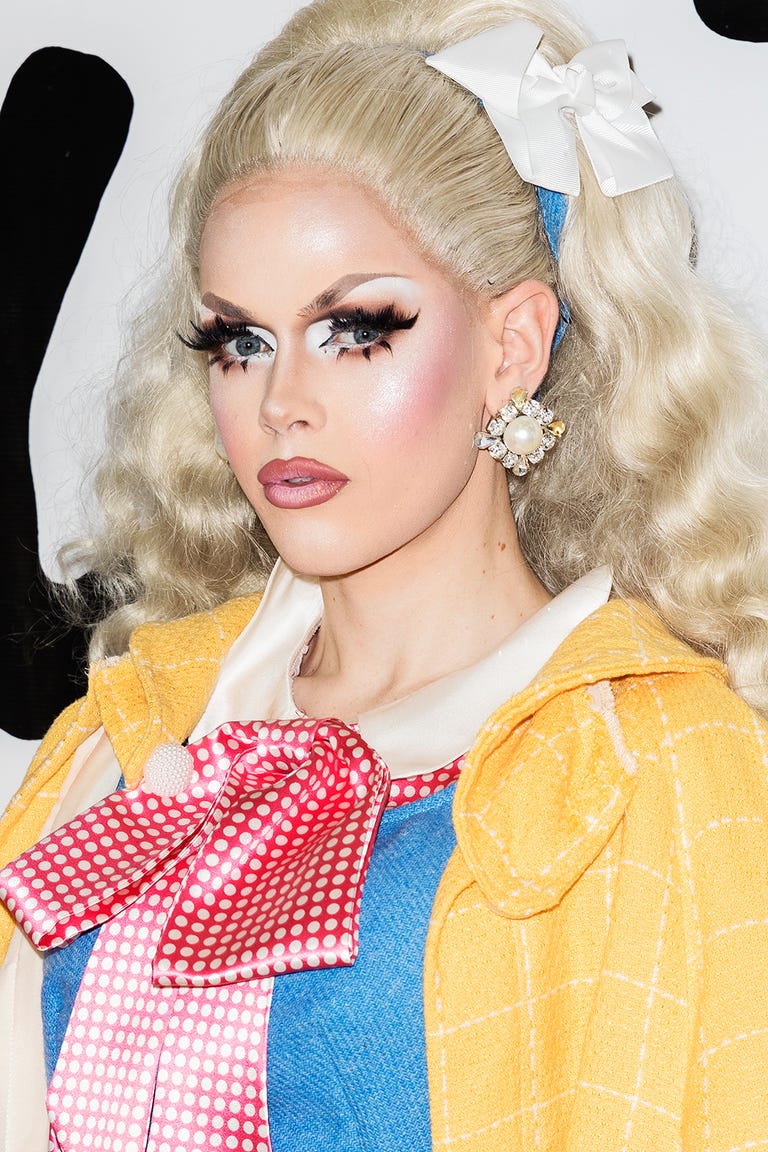 "Pay attention to the little details and overall sharpness. Big and small, it all makes up the whole package."
Follow Blair St. Clair on Instagram.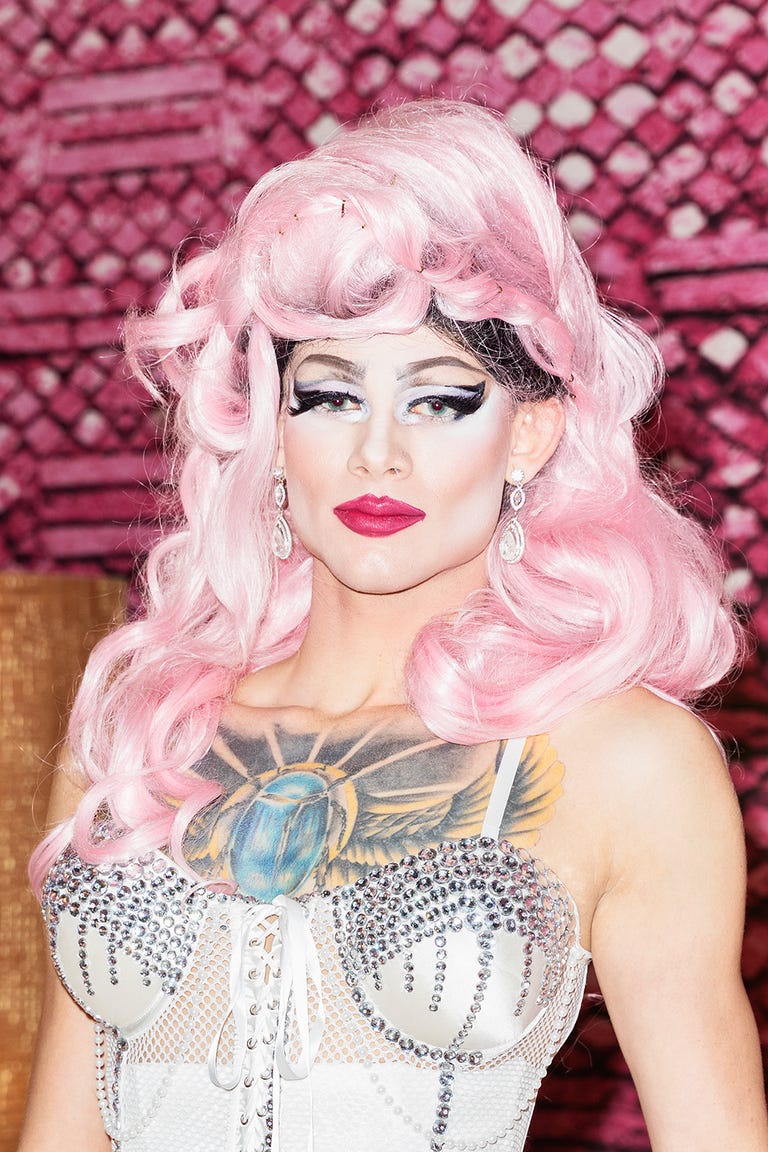 "Primer is the most important step! Always!"
Follow Bella on Instagram.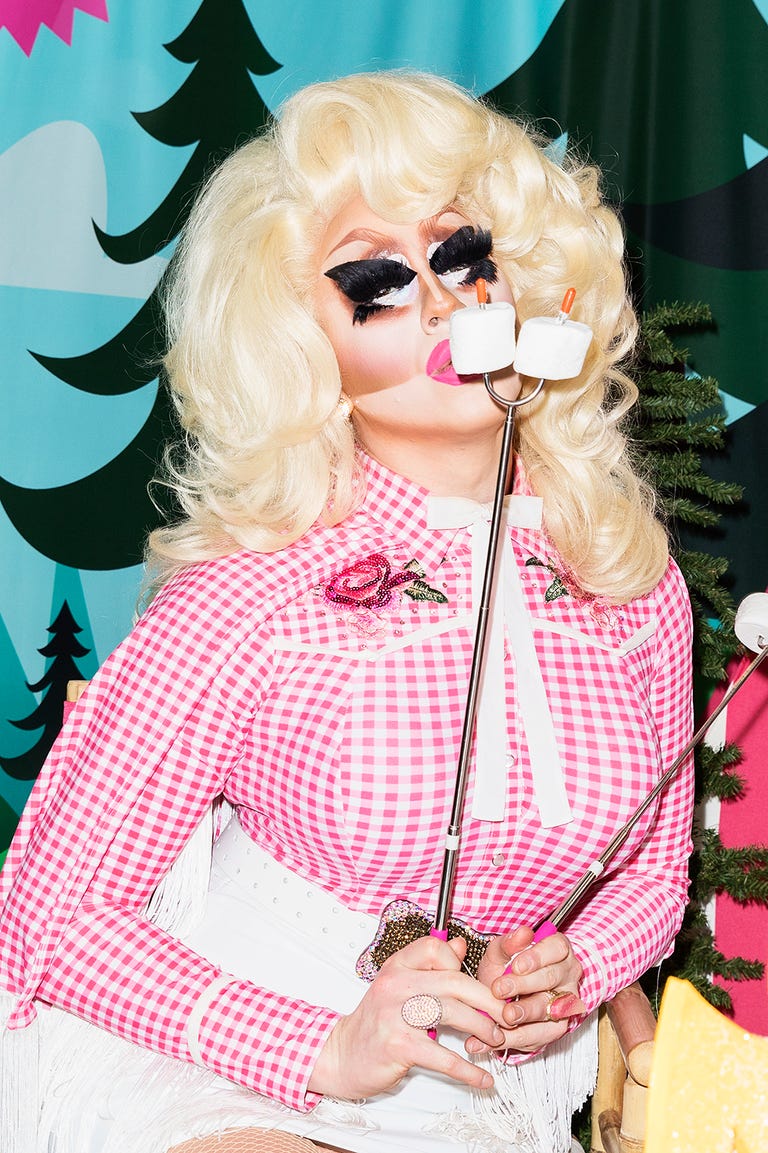 "If you don't think you need false eyelashes, you're wrong, you do! If you don't wear them you look like you've been shot in the face twice!"
Follow Trixie on Instagram.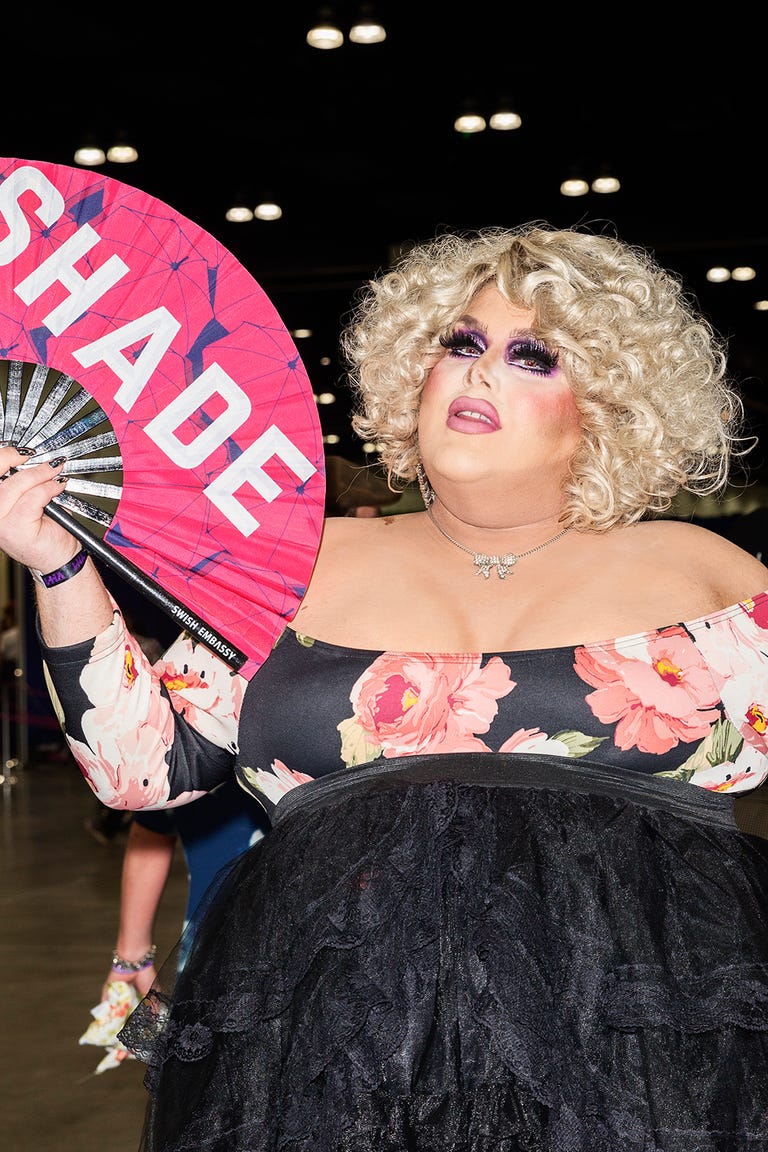 "Always moisturize your skin before foundation!"
Follow Mila on Instagram.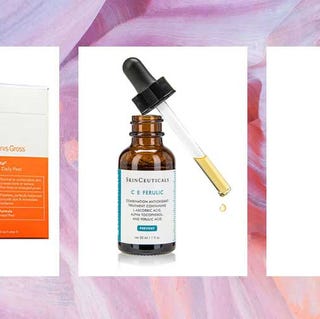 Source: Read Full Article