Lucy Boynton at the In Dubious Battle Premiere

Lucy Boynton's been the one to watch when it comes to hair and makeup this award season, hitting every event with an experimental look. The Bohemian Rhapsody actress is the queen of bold eyeliner (we're still not over her SAG Awards floating graphic liner) and has been proving there's no end of ways to style midlength hair.
If you're already pinning her pictures as inspiration for your own makeup experiments, you can see how many of her beauty looks come to life, as Lucy's most recent makeup artist, Jo Baker, shares behind-the-scenes videos on her Instagram account. Her various hairstylists, including Jenny Cho and Halley Brisker, also offer up insider info about Lucy's locks on social media.
As we look back beyond 2019 award season, we see Lucy's been nailing it for years, and her previous MUA Alexis Day provides all the details on how to get her vibe. Ahead, check out amazing look after amazing look, and get to know Lucy better as her star rises ever higher.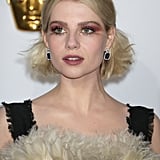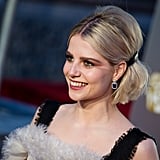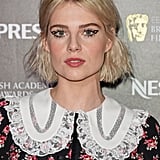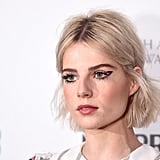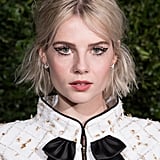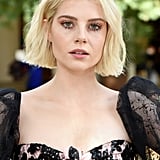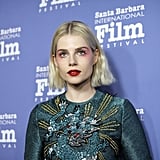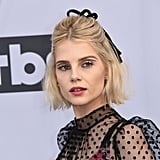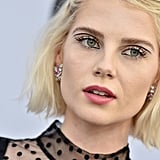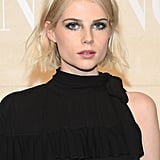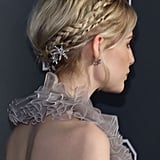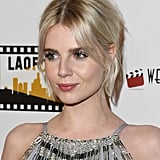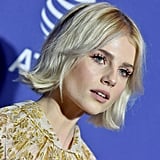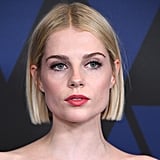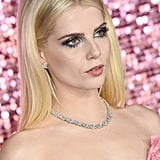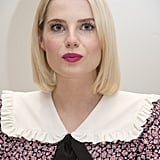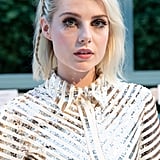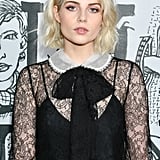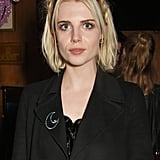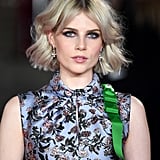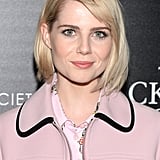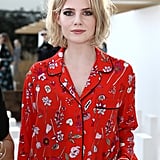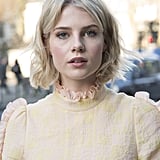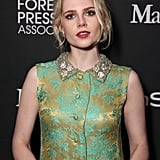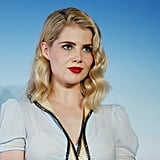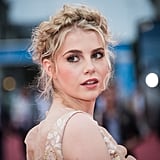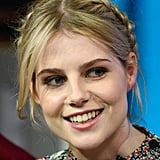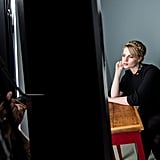 Source: Read Full Article