The Biggest Hair Transformations of the 2018 BET Awards

Considering how BET Awards of yore have blessed audiences with Kelly Rowland's auburn highlights back in 2001 and Nicki Minaj's neon orange wig in 2010, it's safe to say you can expect the celebs attending to serve some killer hair looks. The dress code falls somewhere between the Oscars and the Grammys — so you know every style will be fun and celebrate all the black girl magic.
And the 2018 ceremony did not disappoint. There was Jamie Foxx hosting, Janelle Monáe performing, and countless protective styles, colorful wigs, and natural hair stealing the show. Check out some of our favorites, ahead.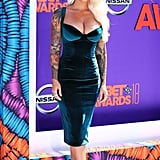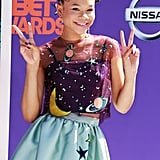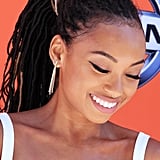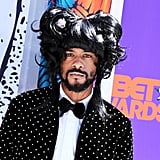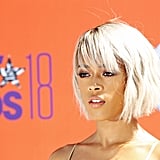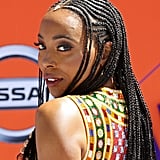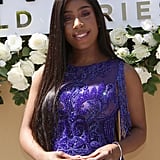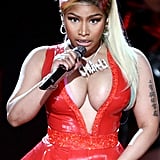 Source: Read Full Article