It's no secret that this once Gossip Girl star is all about creating fashion and beauty trends, but this one is so much more than that.As Hello Giggles found, Blake Lively got a Deadpool manicure for the movie premiere. This isn't just you typical fan art though. She's proving that she Ryan Reynolds biggest fan. You know, just in case you didn't already know that.
There's nothing sweeter than someone showing up to support their significant other on the red carpet — until now. Not only did Lively dress the part in her sparkly black dress with a red ribbon tied around her waist, but she also went the extra mile with her beauty routine. The actress had the movie character that her husband plays painted on her fingernails. Because there's no better way to spread the love than a great mani.
At first glance, it looks like Lively's nails are just painted black. But upon closer inspection, you can tell that two of the nails have Deadpool painted on them and one of them has an "x" on it.
It was a small way to show her love and support that wasn't too in your face. This is how you show your support without taking anything away from your significant other.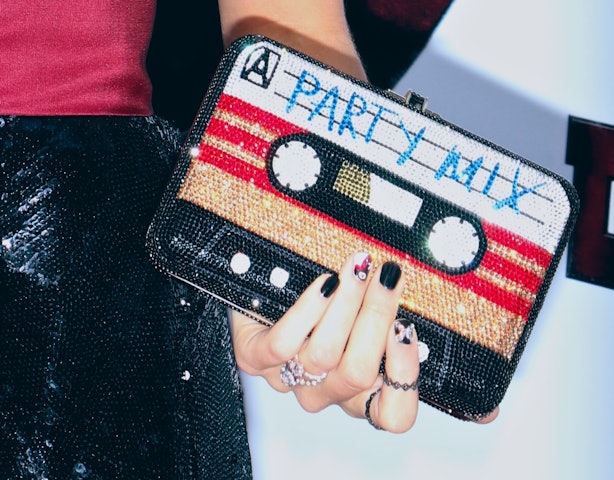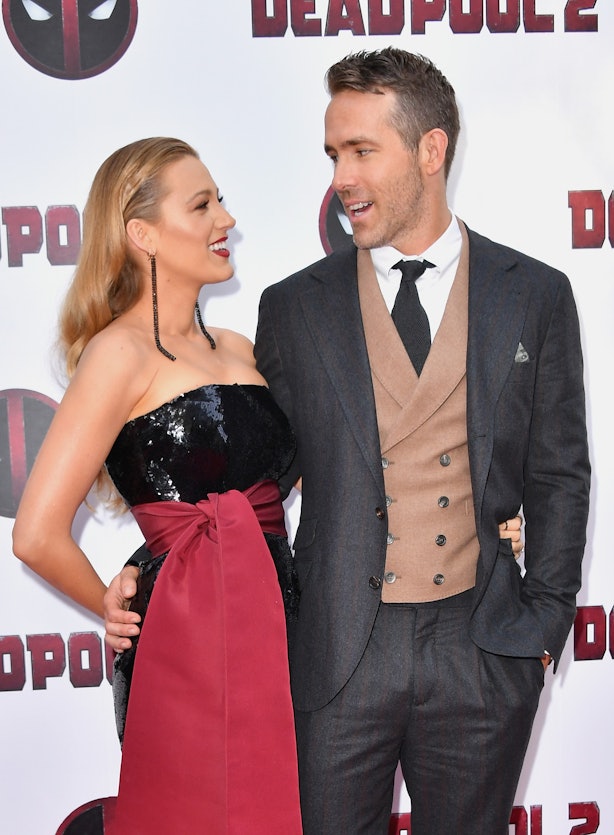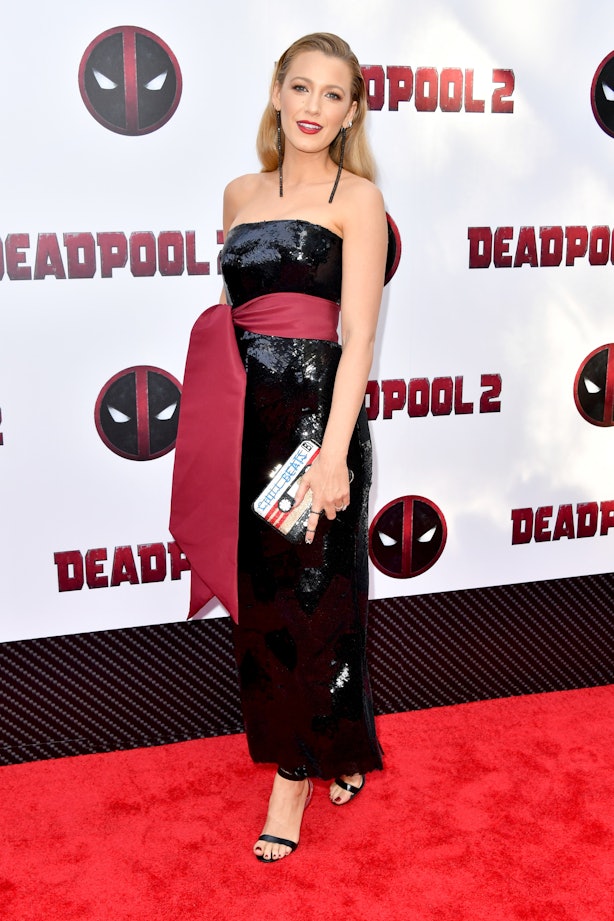 True love knows no limits — even when it comes to a beauty routine. The small acts of love prove that these two are more than just supportive of each other. Both of them are willing to go above and beyond to show each other they care. You know, and have a great mani moment.
Source: Read Full Article