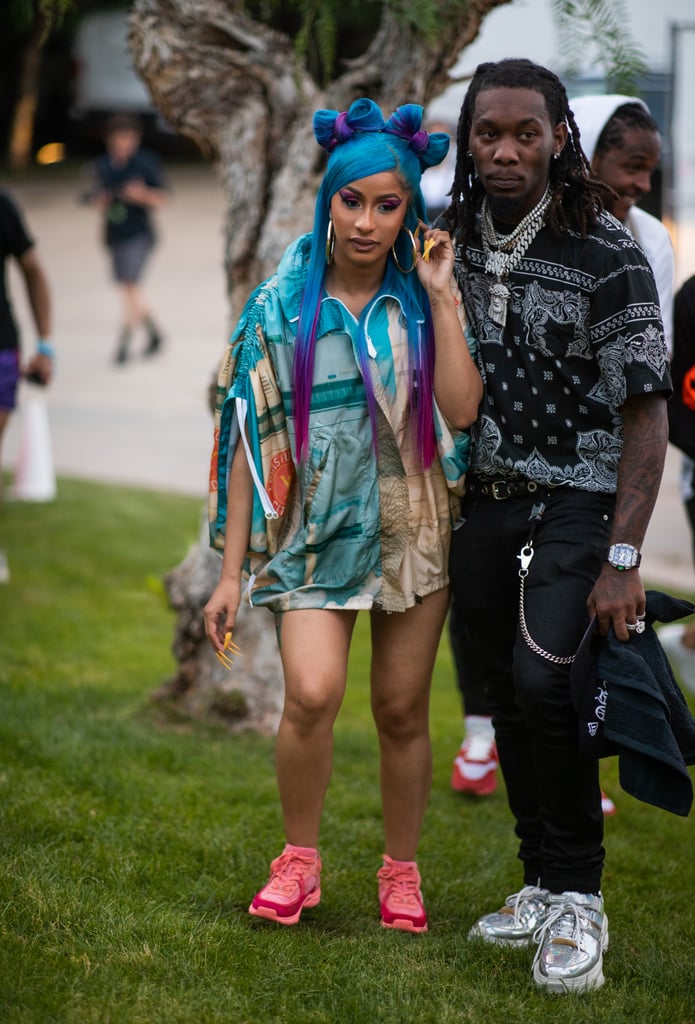 In 2009, Lady Gaga was synonymous with outrageous outfits (remember the meat dress?) and bows made out of hair. While Gaga has toned down her look in 2019, Cardi B has taken the reigns with clam-shell dresses, rainbow hair colors, and even recreating that iconic hair bow.
The rapper performed at Coachella this weekend and was spotted with her husband Offset wearing hip-length blue and purple hair arranged into bows on top of her head. Her hairstylist, Tokyostylez, revealed on Instagram that he used Manic Panic dye in Shocking Blue, Voodoo Blue, Ultra Violet, and Hot Pink on Cardi's wig to give it the colorful gradient effect.
Ahead, check out the some of Cardi's colorful wig and the Manic Panic colors used on the rapper.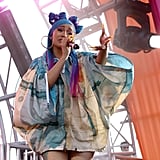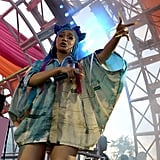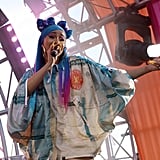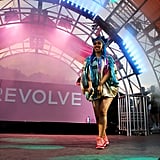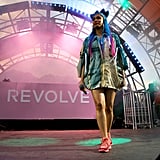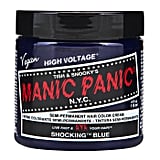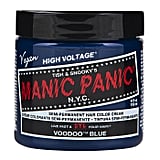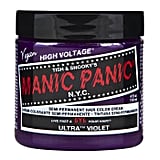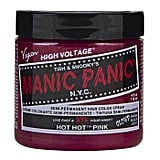 Source: Read Full Article