Wow ❤️❤️❤️ @emrata
A post shared by Joanna Vargas (@jvskincare) on
Hollywood aestheticians and dermatologists know good skin.
They know how to treat it, what to treat it with and even what to use to safely cover it in times of need. That's why we asked these skin pros, who deal with high-profile clients on the day to day, what they prefer to use when it comes to cover up. Because if they are willing to put it on their own skin, it's worth a try on ours.
Some have already shared their tried-and-true foundations—now we're getting the recommendations for concealers that won't look too cake-y or, more importantly, clog pores. Emily Ratajkowski's facialist prefers a creamy prestige product; while, Sofia Vergara's derm opts for a concealer stick perfect for on-the-go application and under-eye baggage. But there are also a few under-the-radar options you may have never heard of but need to try, stat.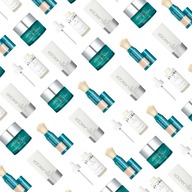 Photos
SPF Products You've Got to Try In Honor National Sunscreen Day
To see their picks, keep scrolling.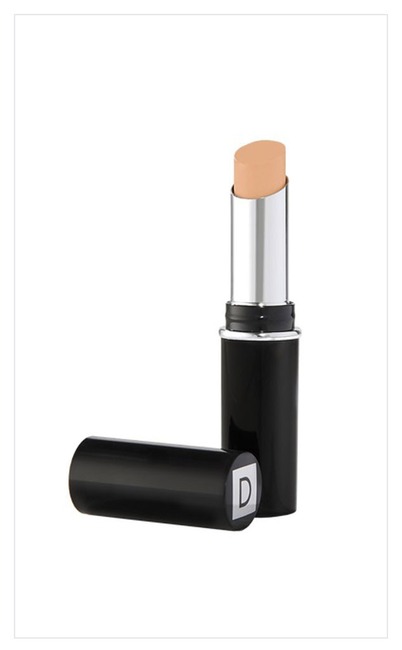 Dr. Dendy Engelman, MD

Credits: Clients include Sofia Vergara and Christina Ricci
"With a new baby and a 2-year-old, it's hard to avoid under-eye circles. Whether I am seeing patients or chasing around little ones, it feels like I am always on the go. I carry concealer around to hide under-eye bags and spot fix any red spots throughout the day. It's amazing what a little concealer can do!"
SHOP: Dermablend Quick-fix Concealer, $26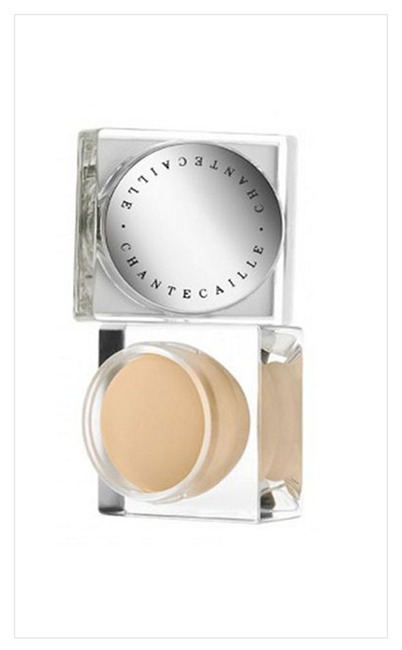 Joanna Vargas

Credits: Clients include Emma Roberts, Mandy Moore and Eva Mendes
"It's great when my eyes are looking tired."
SHOP: Chantecaille Total Concealer, $37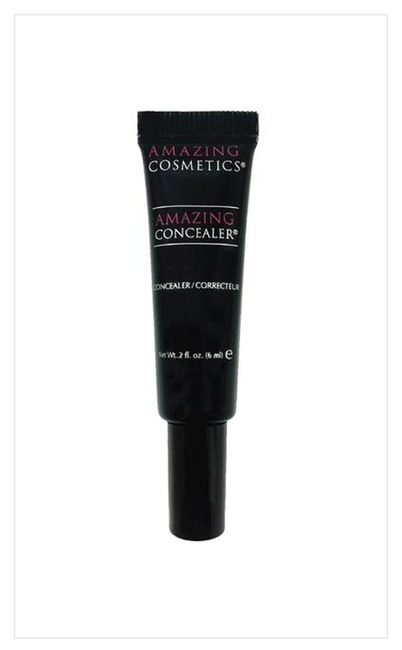 Sonya Dakar

Credits: Clients include Gwyneth Paltrow, Chris Martin and Jenna Dewan
"I love Amazing Cosmetics – AMAZINGCONCEALER. It has a creamy texture that truly blends and never creases. Makeup that is drying always ages you!"
SHOP: AmazingConcealer, $28
Article continues below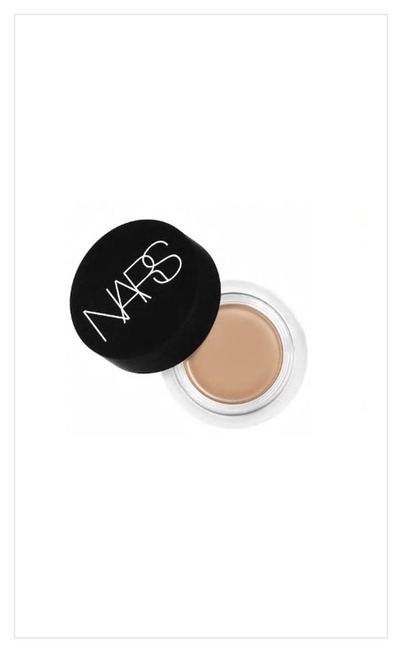 Renee Rouleau

Credits: Clients include Demi Lovato, Miranda Cosgrove and Dana Gordon.
"I don't use concealer too often but when I'm wanting a more finished look (such as when I'm on camera), this is my go-to. I work in just a small amount with a Beauty Blender and it instantly gives a brighter, less-tired look to my eyes."
SHOP: NARS Soft Matte Complete Concealer, $30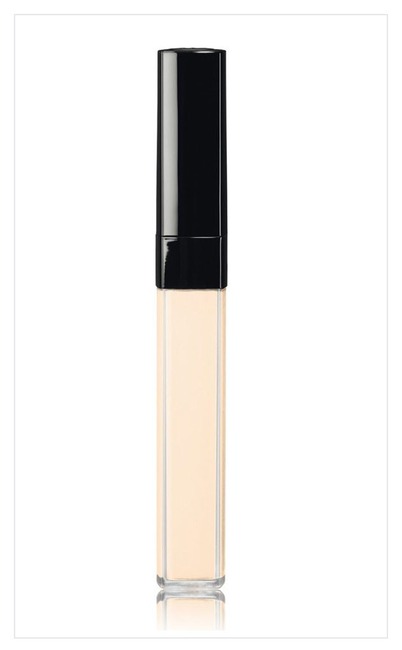 Dr. Patricia Wexler

Credits: Awarded The Excellence in Cosmetic Surgery Award by the American Academy of Cosmetic Surgery
"My favorite concealer is the Correction Perfection Concealer #10. This is a gel-based, light concealer that has staying powder without getting dry and cracked."
SHOP: Correction Perfection Concealer #10, $43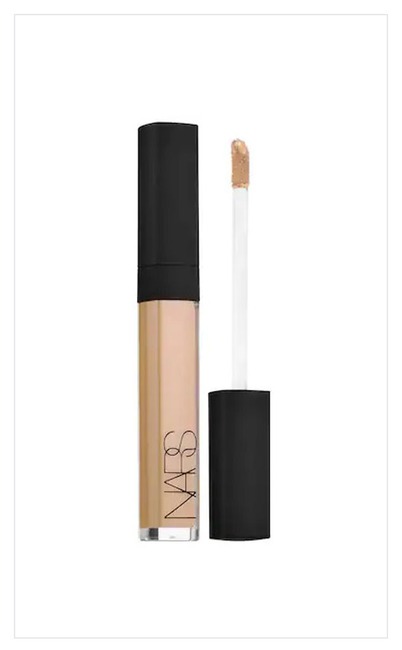 Dr. Ava Shamban

Credits: Beverly Hills dermatologist and founder of SKIN FIVE; clients include Kris Jenner
"It's effective and in a very nice applicator dispenser."
SHOP: NARS Radiant Creamy Concealer, $30
Article continues below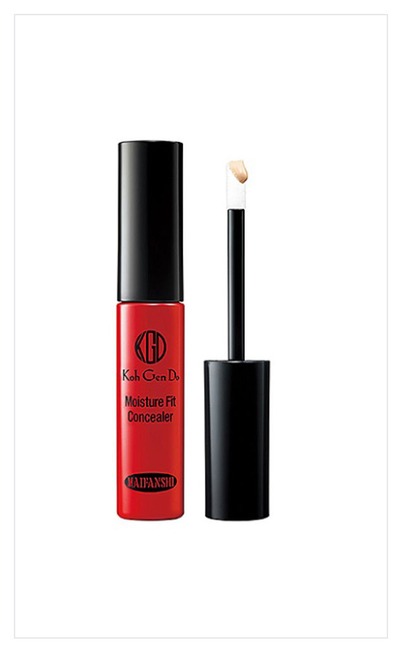 Angela Caglia

Credits: Clients include Hillary Duff and Jasmine Sanders
"Easy applicator, moisturizing formula that covers any dark circles that's light enough to not accent any fine lines."
SHOP: Koh Gen Do Moisture Fit Concealer, $39
Gina Mari

Credits: Named "top celebrity facialist in Los Angeles" by Allure magazine
"I have never been one to use concealer in my daily routine; however, I was just introduced Colorescience Total Eye 3-IN-1 Renewal Therapy. It contains a Broad Spectrum SPF 35 sunscreen, and I'm impressed with the coverage, consistency and the UVA/UVB protection it provides for the delicate eye area."
SHOP: Colorescience Total Eye 3-IN-1 Renewal Therapy, $69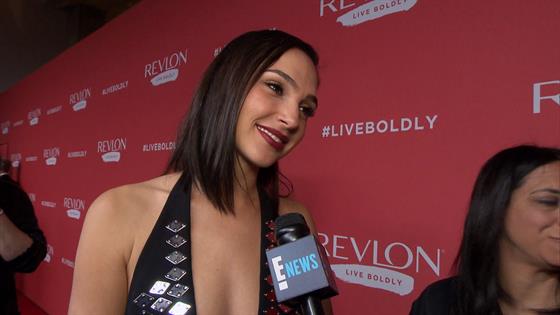 RELATED: 6 Sunscreens That Celeb Makeup Artists Love to Layer With Makeup
Don't miss E! News every weekday at 7 and 11 p.m.
Source: Read Full Article