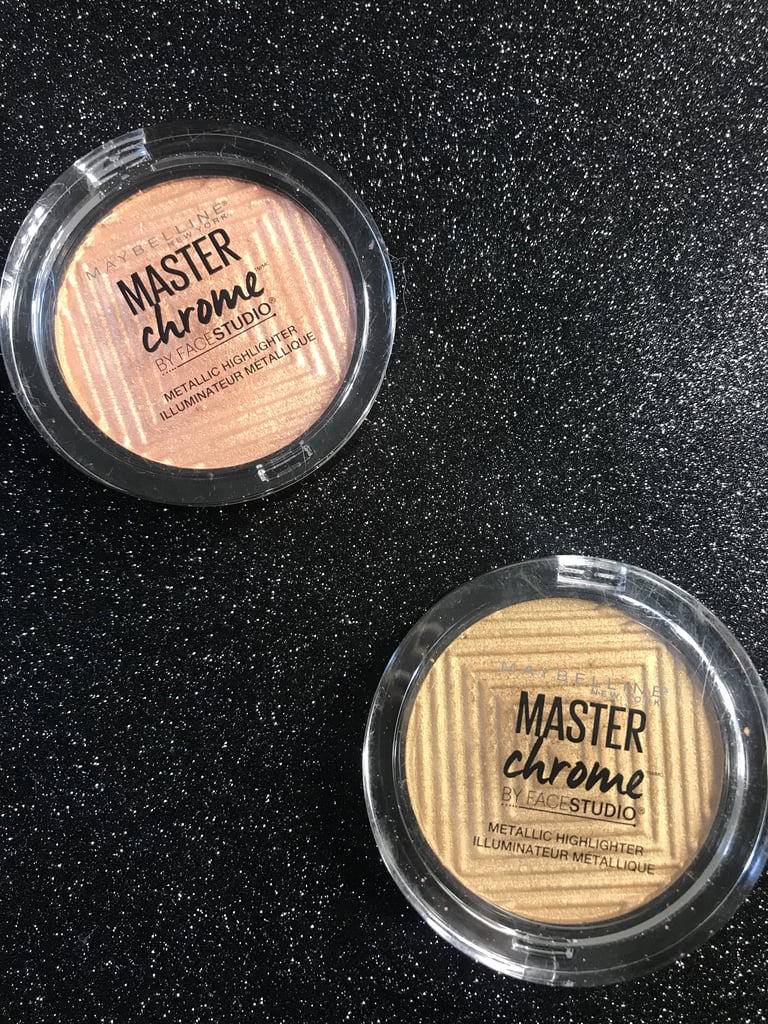 Exclusive: We Have a Lit-uation — Maybelline's Expanded Highlighter Range Is on FIRE!

Some news that just may be the high-light of your day: Maybelline is expanding its mega-popular Master Chrome Metallic luminizer range, and we've got all the details! The drugstore beauty brand launched the line last Fall, which currently includes trendy, icy options such as rose gold, iridescent lavender, and white opal. Now, Maybelline is taking a sharp turn in a warmer direction with the launch of its two luminizers, a bronze-gold and deep peach.
We first got an inkling that these highlighters were coming back in early April, when the brand teased swatches that had many comparing the shade to Fenty's famed Trophy Wife — but at a much more modest price tag of just $10.
Both the dark gold and punchy watermelon shades are similar to OG MasterChrome options — the formula is blendable, slides on like butter, and stays put once applied. No streaks here! Even I, a dyed-in-the-wool cream highlighter gal, admit that I want to cop the samples Maybelline sent over.
Read on to see the reflective swatches in action — then make it your mission to pick one of these up from your drugstore when they roll out in June.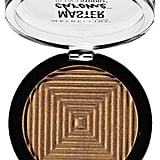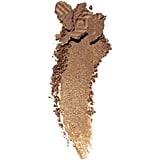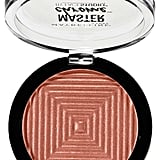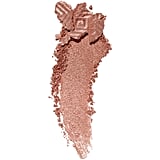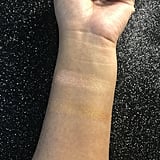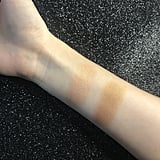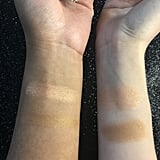 Source: Read Full Article