Traditionally, Summer makeup looks use formulas with dewy or satin finishes. After all, it's refreshing to let a bit of skin peek through after covering it up all year! But in this beauty tutorial, YouTube vlogger PrincessMei eschews tradition in favor of all matte products — and the result is stunning.
This flawless finished face gives off a vintage vibe thanks to the subtle pops of color. PrincessMei used a light dusting of TheBalm Instain Long-Wearing Staining Powder Blush in Argyle ($22) and NYX Soft Matte Lip Cream in Cannes ($6) to add hints of muted rose to her complexion without overwhelming it.
What we're especially enamored by in this tutorial is how PrincessMei draws on her lower lashes. It nicely counteracts the bold effect of her cat eye, balancing the look out. She finishes her eyes by applying mascara exclusively to the fringe on her lower lid.
"It's a hassle to come home after a long day and wrestle off my mascara," she explained. The light touch of product she uses on her lower lashes (plus the faux, drawn-on ones) makes her eyes appear extralarge with minimal effort!
Watch the video to discover how to re-create the look at home and which products PrincessMei used, and then shop more Spring beauty products here.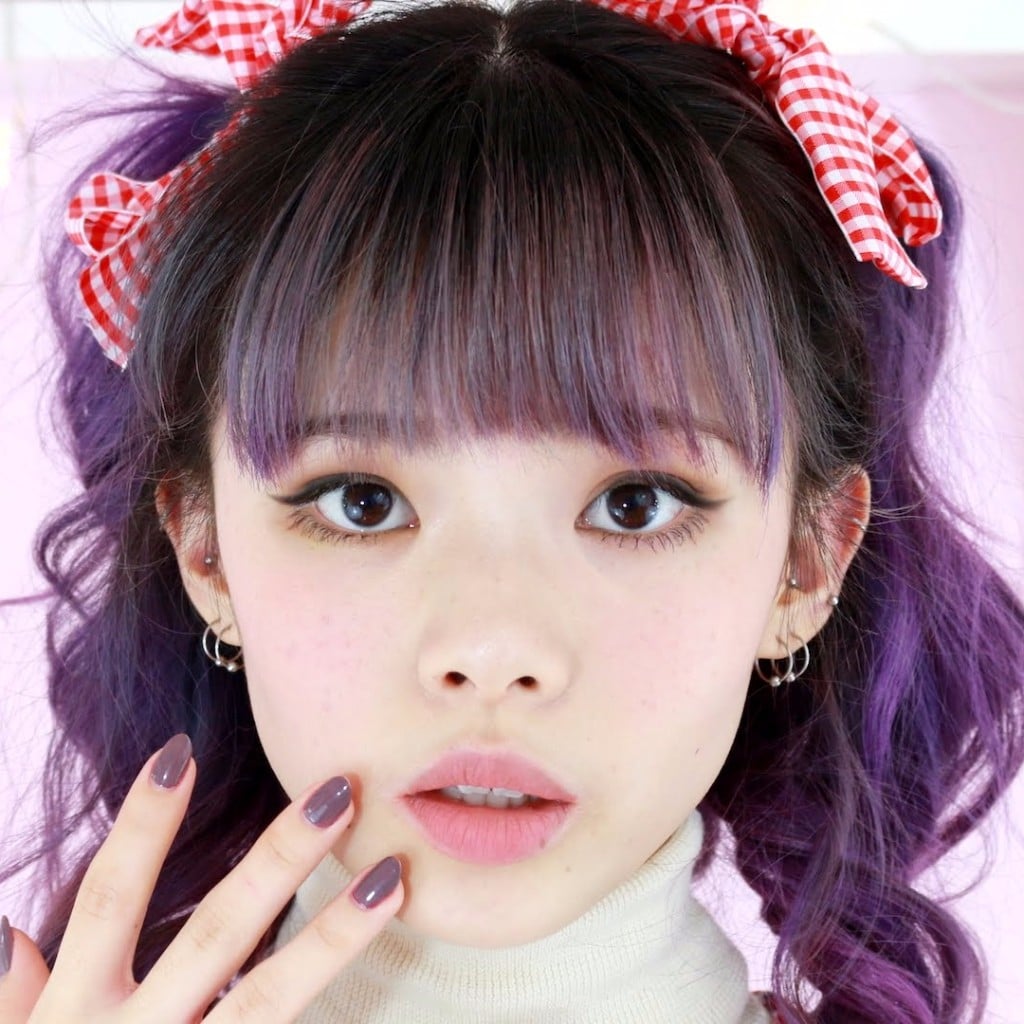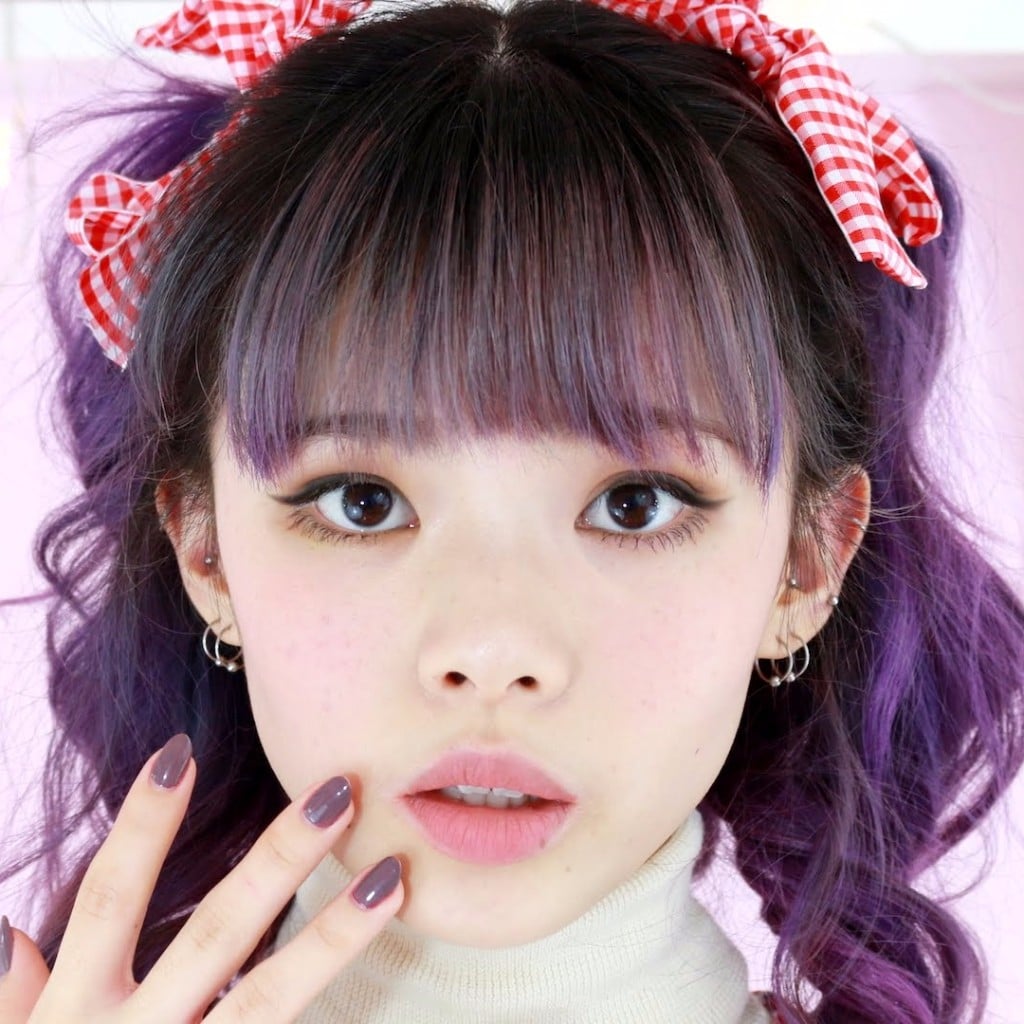 Source: Read Full Article