"I have to get to work early tomorrow, I have an appointment with Madonna's esthetician," is a thing I found myself saying to my boyfriend on a Sunday night as I put on my moisturizer. Getting the same exact pre-Met Gala facial that Madonna gets happens about as frequently for me as actually attending the Met Gala (AKA never), so I jumped at the chance to have an early morning appointment with Madonna's long-time esthetician Tarin Graham. Before Graham headed out to give Madonna her pre-Met Gala makeup treatment, she gave me an identical facial at the Bustle offices. I am neither Madonna nor attending fashion's most fabulous event of the year, but like any normal human, I appreciate any chance for an excellent skin treatment and/or to be Madonna-adjacent.
Graham started my facial with MDNA Skin's Chrome Clay Mask. I leaned back in a conference chair and we chatted about all things Met Gala and skin care as Graham carefully applied the mask to my face. Graham tells me that Madonna's pre-Met Gala treatment would probably happen around 3 p.m., just before her makeup application. However, Graham says she's also been prepping M's skin all week long for the big event. This is the Met Gala after all, so that kind of preparation makes sense to me. We talk about all of this as we let the mask work its hydrating, plumping magic on my skin. I've used the Chrome Clay Mask myself before, but have never had it applied (or removed) by a professional. In any case (but especially when a pro is doing it), it feels glorious — cooling and soothing, but not drying at all.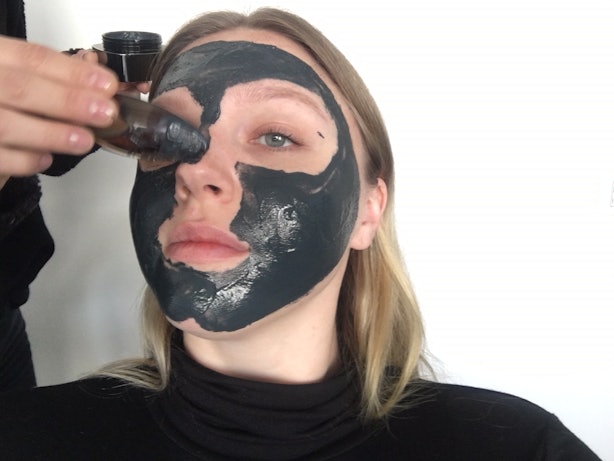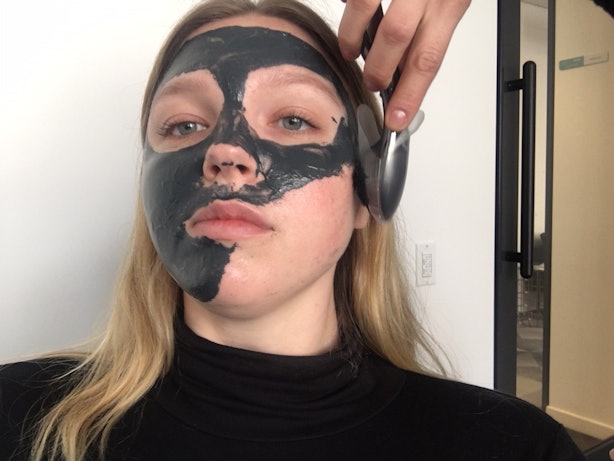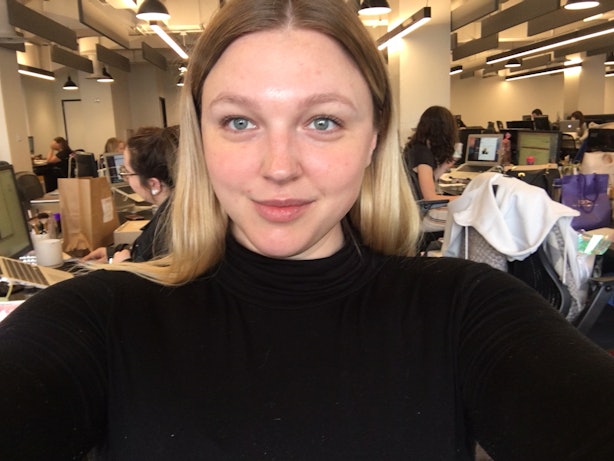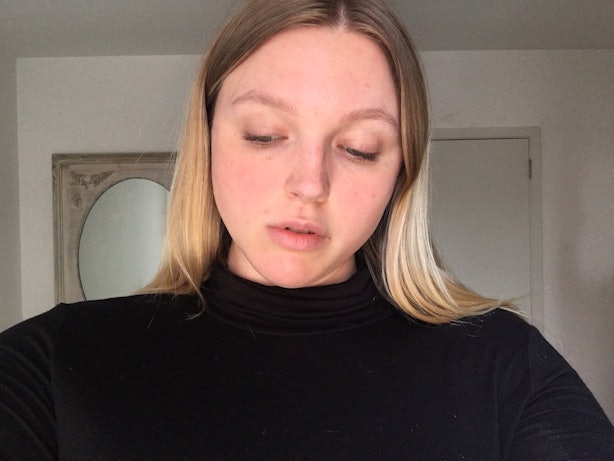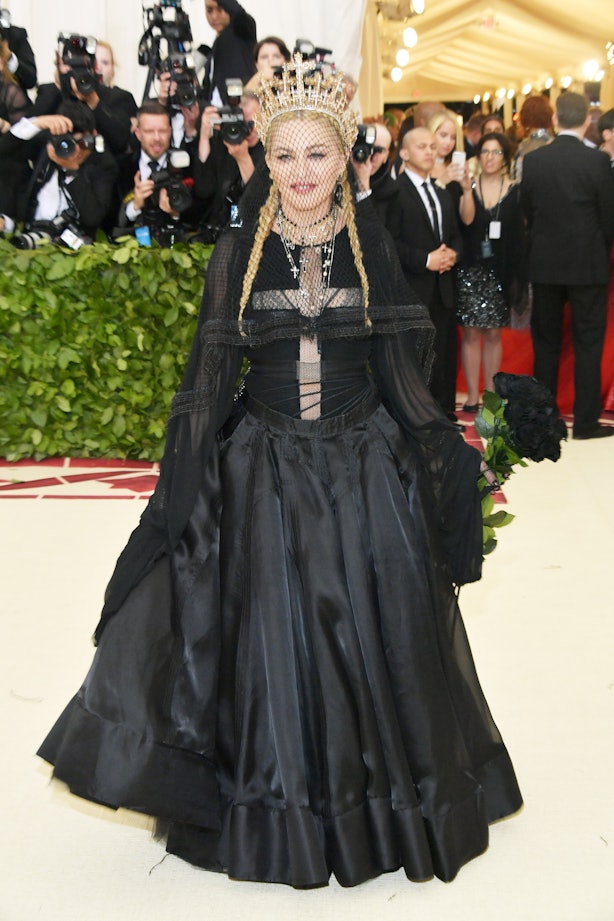 Sure, I might be watching Met Gala coverage from the comfort of my own couch while eating take out and Madonna is, you know, on the red carpet being one of the biggest celebrities in the world. But good skin is universal. And honestly a glow this good is just as satisfying while at home in sweatpants as it is wearing a crown on the red carpet. At least I think so.
Source: Read Full Article