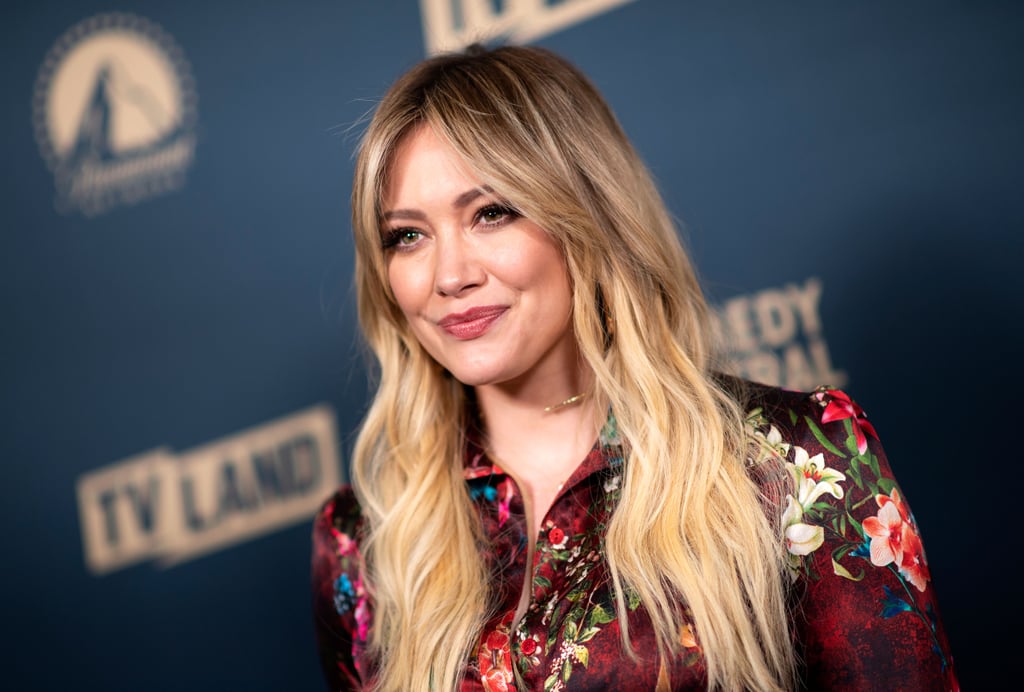 Hilary Duff Is Launching a Makeup Collection, and My Inner 12-Year-Old Is Screaming

Hilary Duff is out here making dreams come true. Just a few weeks after announcing that a Lizzie McGuire reboot is in the works, the 31-year-old actress revealed a makeup collaboration with Nudestix — and yes, in case you were wondering, my inner 12-year-old self is freaking out. Collectively dubbed the Daydreamer Palette, Duff's capsule collection includes a Nudies Matte All-Over Blush, Glow All-Over Highlighter, Gel Color Lip and Cheek Balm, and three Magnetic Luminous Eye Colors in shimmery shades perfect for the upcoming autumnal season.
While chatting with WWD about the inspiration behind the color palette, Duff said, "I'm a California girl and everything is like, bronze-y and golden, and I'm sick of that. I want my sweater and I want pearlized tones. The colors were a nod to the Fall. There are a lot of pink and ethereal tones in there."
The Daydreamer Palette will officially launch on Sept. 10, but the collection will be available for presale for 24 hours on Sept. 6. Ahead, check out the social media teasers that Nudestix has shared so far, and check back here for more product photos once the presale begins. In the meantime, I'll be blasting "What Dreams Are Made Of" on repeat.

Source: Read Full Article