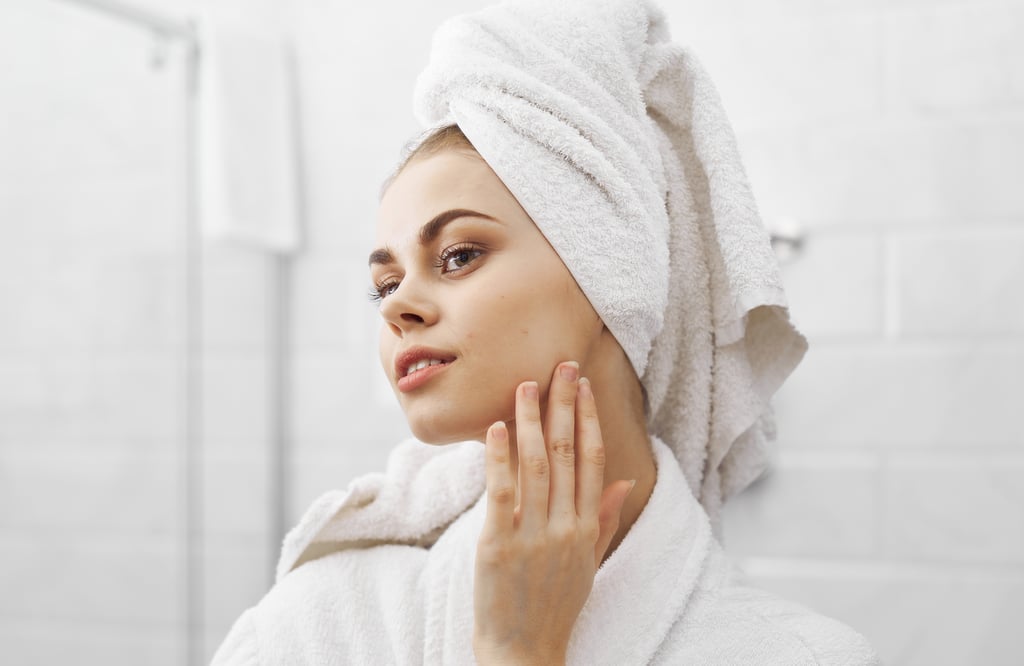 How to Give Yourself the Most Relaxing At-Home Facial Massage

Did you know there are 43 muscles in your face? They're pretty important muscles — if you consider everything they allow you to do, like smile and frown — and yet, they're often forgotten about. Try to think of the last time you gave yourself a good facial massage. Many people spend a lot of time on the outside of their face layering on products and creams for a length skin-care routine, but rarely take the extra step and indulge in a full massage routine.
Here's why you should: facial massages are beneficial in many ways. Not only do they help tone and sculpt your face by targeting those forgotten muscles, but they're also a great way to release tension held in your face and relax. To make a case for the self-care practice, and to walk you through how to do a facial massage at home, we tapped Inge Theron, CEO and founder of FaceGym, ahead.

Source: Read Full Article