Image Source: Getty / Neilson Barnard
It's around midnight, Jennifer Lopez has just finished performing her high-energy Las Vegas show, and all she wants to do is go ice her feet. "That's what I do after a show," the 48-year-old triple threat said. "A little bit of ice on my feet, and on my knees, and that's it! Ready to go for the next day."
But before she embarked on some well-deserved downtime, Jennifer spoke at an intimate afterparty to celebrate her upcoming makeup collection with Inglot. Though J Lo spent most of the aughts dropping signature fragrances (28 to be exact!) and has been the face of L'Oréal since 2010, the woman who's made bronzer what it is today hadn't put out her own beauty line until this moment. In an era where the market is filled with celebrity makeup collections (hello, Rihanna, Madonna, Gwen Stefani), Jennifer knows what makes hers different.

"For me, the most important thing is that you want to see your natural beauty shine through," she said. "You don't want to see makeup coming at you, but you want to see a beautiful girl coming at you. I don't want to look like I'm wearing a mask."
The Latina icon, who in part became famous playing another Latina icon, Selena Quintanilla-Pérez, in the eponymous 1997 film, understands the importance of having a full shade range. Though she hasn't released any foundation or complexion products ("I'd rather take it slowly and do it right and let people know that they can count on me"), Jennifer did ensure that her lipsticks would work with a wide range of skin tones.
"I don't believe there is one shade of nude lipstick, which is why I focused on nudes in my collection," the World of Dance judge said. The collection, which features eight lipsticks and four glosses, contains seven neutrals plus one bold pink-red hybrid. The glosses contain a slight shine but mostly look wet once applied, which gives off the appearance of plump, Jenny from the Block-era lips.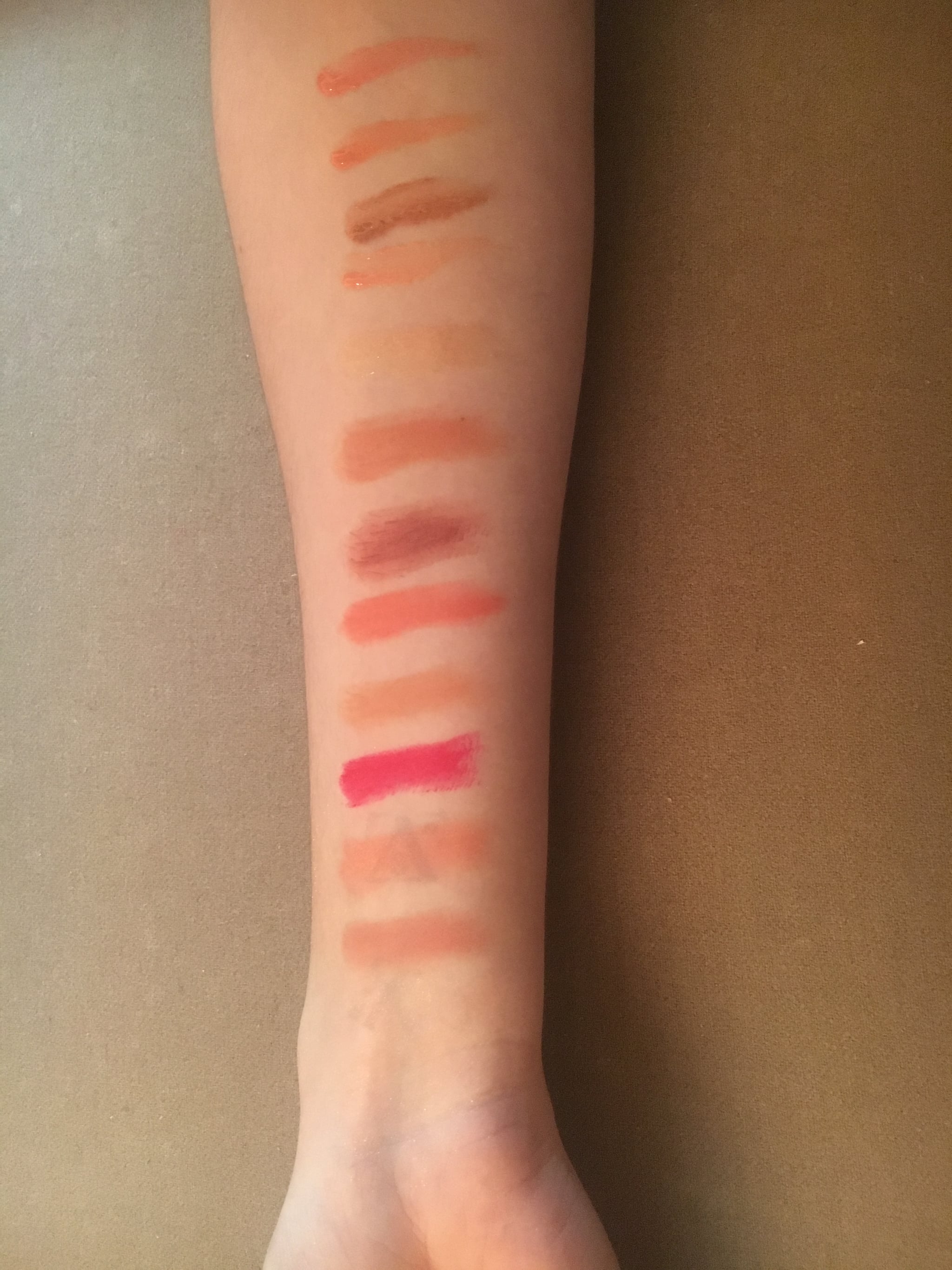 Along with the lipstick, the collection also features 70 products: mascara, false eyelashes, brushes, eye shadows, a highlight powder, and a bronzer are all available in the lineup, which drops on Inglot's site on April 25. No matter what you buy, Jennifer said, "You're going to get the best, all of the knowledge and the experience I have. Hopefully, you're going to have a life-changing experience; that's my goal in everything that I do."


Source: Read Full Article