KKW Beauty is on a serious roll. After dropping a trio of Kimoji Fruit fragances, Kim Kardashian West's Classic Collection is on deck. It's exactly what it's name announces it is — timeless neutrals that will work with all skin tones, hair, and eye colors! You can totally recreate Kim K.'s signature look(s) with the Classic range. The set is focused on lids and lips.
The Classic Collection includes a 10-pan, bronzy eyeshadow palette. It also features four lipsticks and four lip liners in peach tones.
The KKW Classic Collection arrives via the KKW Beauty site on Friday, July 27 at 3 p.m. ET/12 p.m. PT. That's one week from now. If you live in the L.A. area, you can hit the brand's pop-up shop on July 25 to nab it in person.
Since the Classic Collection is packed with neutrals, it's totally appropriate for day wear and avails itself of being kicked up a notch for nighttime activities. Those swatches, though. They demonstrate just how richly pigmented and wearable these shadows and lippies are.
The palette boasts seven matte shadows with a creamy but powdery finish. There are three metallic neutrals with a saturated and pearlized finish. That means you can play with texture and sheen. You can load 'em up and build your look — going all matte and smoky.
Or you can go light, airy, and barely there. You can also mix and "matte," accenting with the shimmers while piling on the mattes. The selection is versatile in both color options and formulas.
Neutrals are anything but boring with this palette. The shades are golden, orange, chocolate, copper, tan, and beyond. You can rock sultry sunset smoky eyes easily with this palette.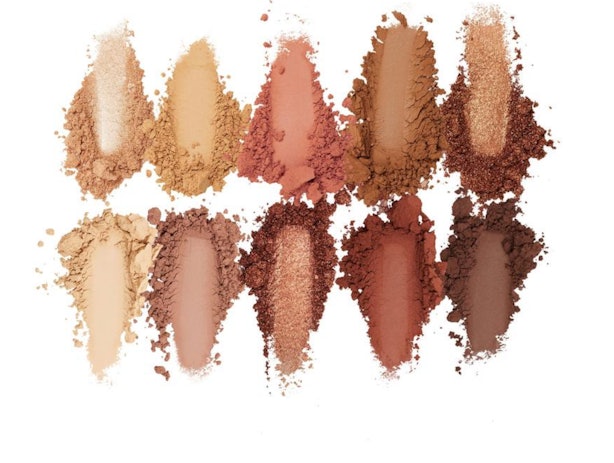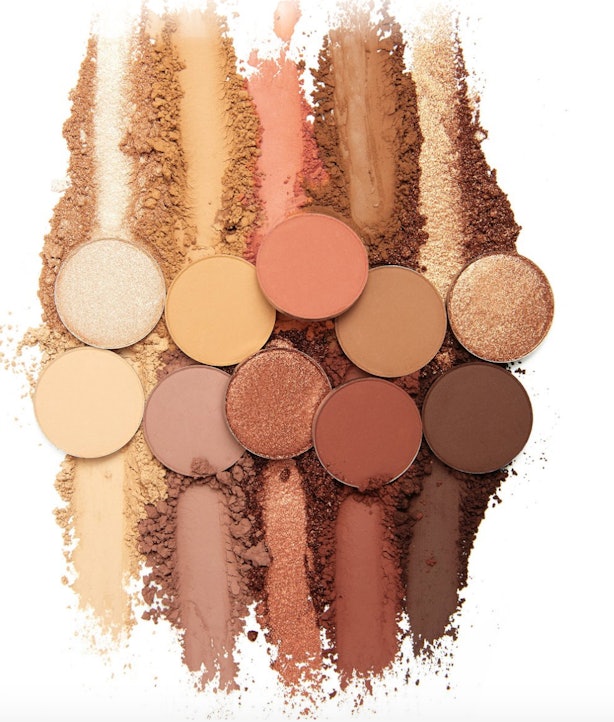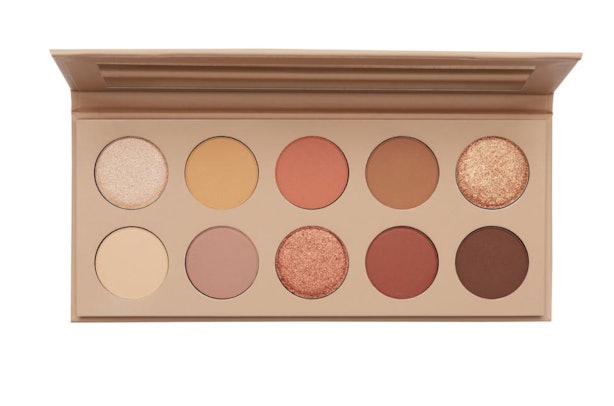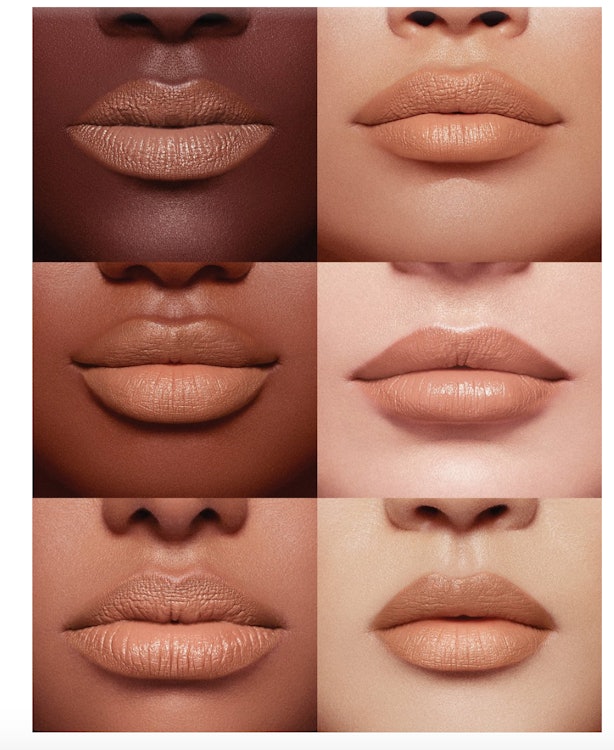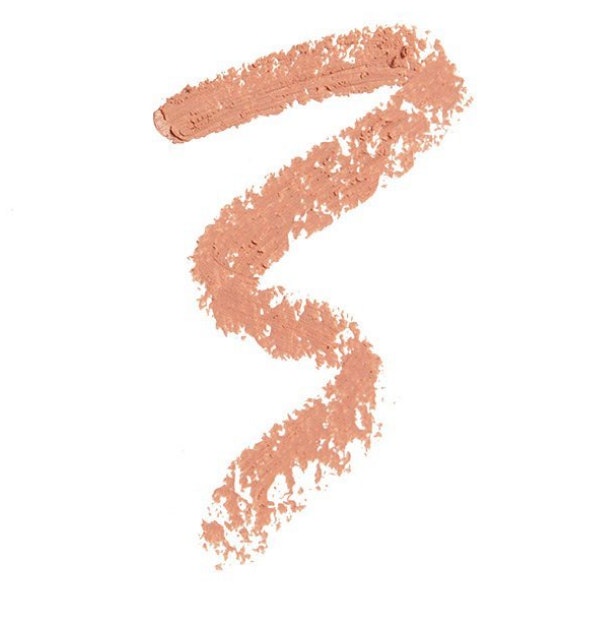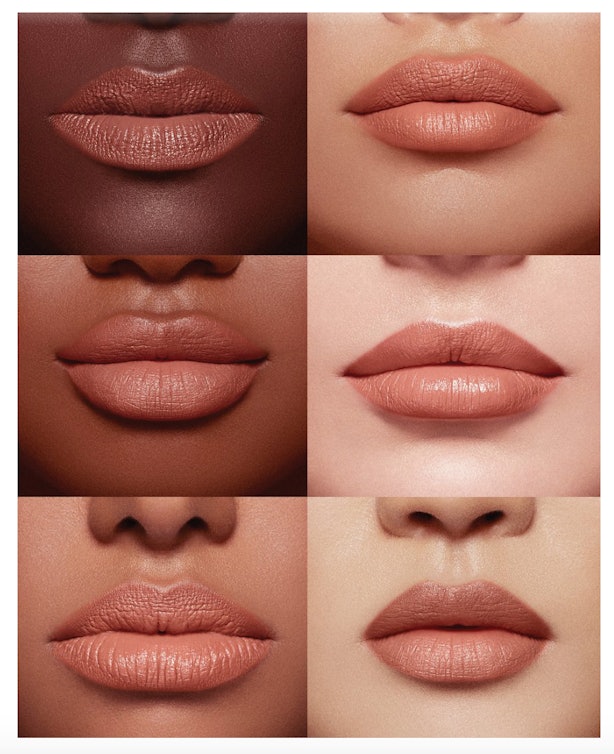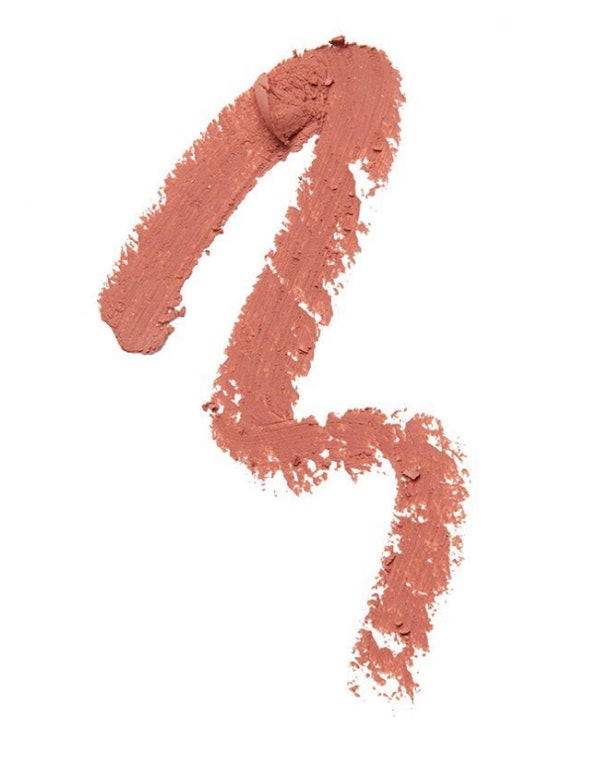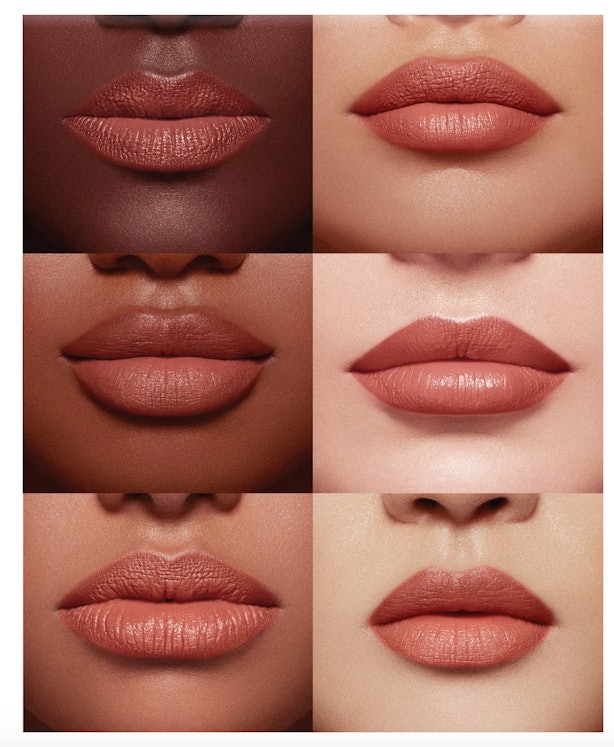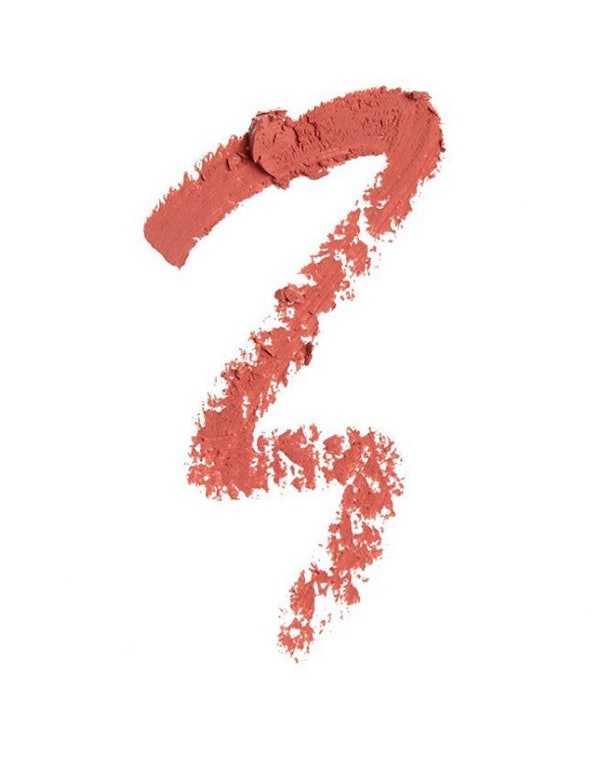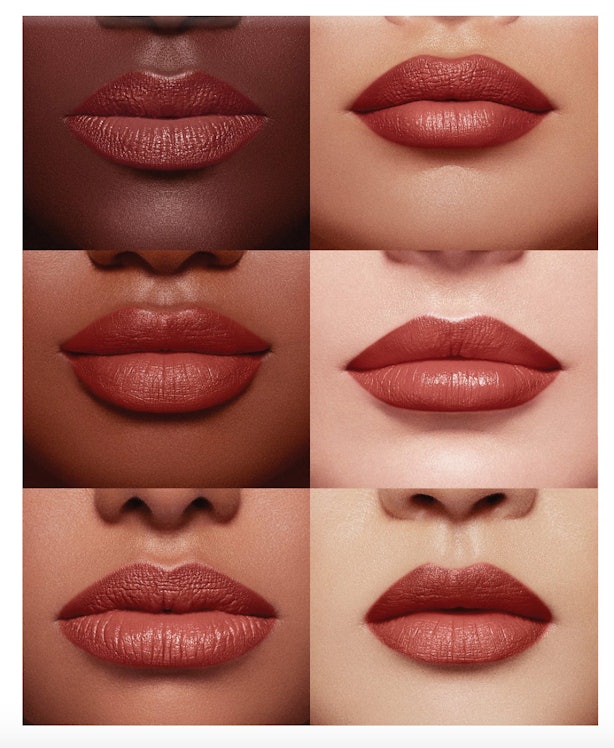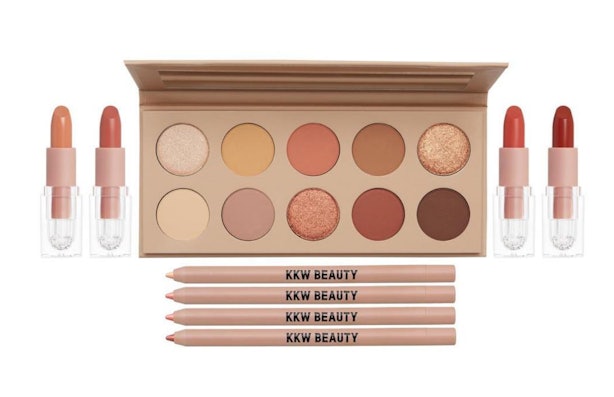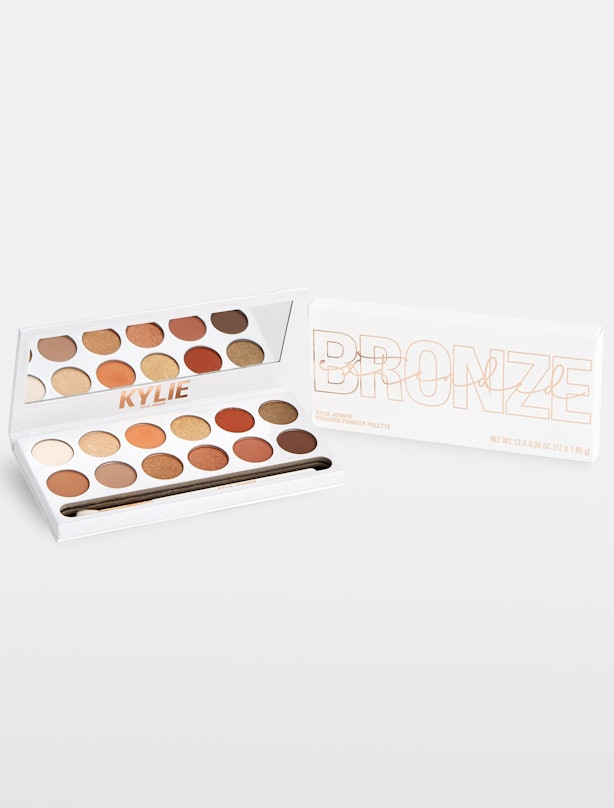 BTW, this is Kylie Cosmetics Bronze Extended Palette if you want a visual comparison to the KKW Classic Palette. It's $45 and holds 12 shadows. They are similar but not replicas but any means.
All told, the KKW Beauty Classic Collection could be your "go to" through 2018!
Source: Read Full Article