It's an encore of sorts. One of Kylie Cosmetics' most wearable eyeshadow palettes has been upgraded with a summer-ready twist. The Kylie Cosmetics Bronze Extended palette is exactly what its name suggests — it's a supersized reimagining of the Bronze Palette. This version adds metallic eyeshadows to the mix.
As the brand stated in the caption introducing Bronze Extended, it's everything you need to achieve an ultimate bronzed look. Your lids will love it!
Bronze Extended is basically a shade extension of the existing palette, which normally hosts nine colors. The upgrade gives makeup lovers more choices and options for depth, dimension, and texture when building their eye makeup looks.
Here's the math. There are 12 circular pans of eyeshadow. Or "Kyshadows," as the brand likes to refer to them. There are five metallics and seven mattes in complimentary colors.
The Bronze Extended edition includes five new colors. The names of the new shadows are Copper, Chakra, Amber, Pyrite, and Goddess. Since there are five new colors and 12 total, it would appear that one of the original nine Bronze Palette shades has been replaced by one of these newbies.
Upon closer inspection, the matte black Obsidian from the original Bronze Palette seems to be absent from Bronze Extended.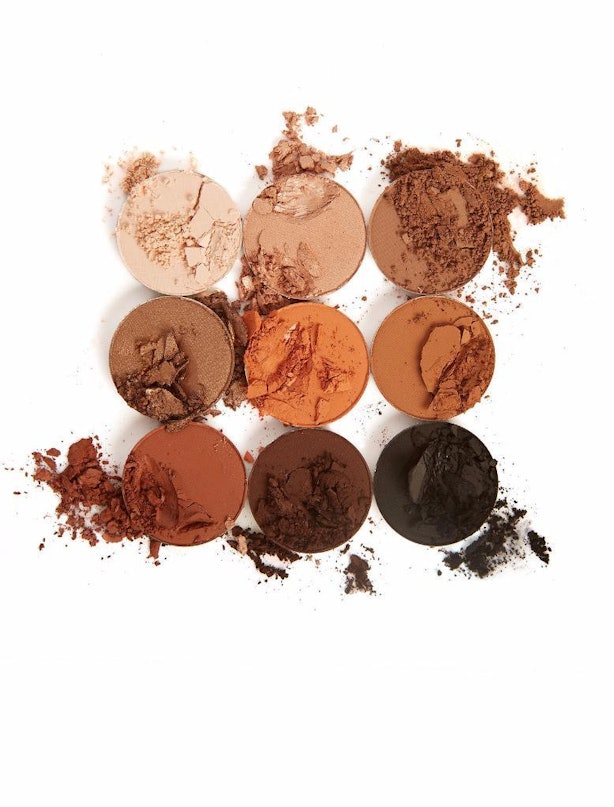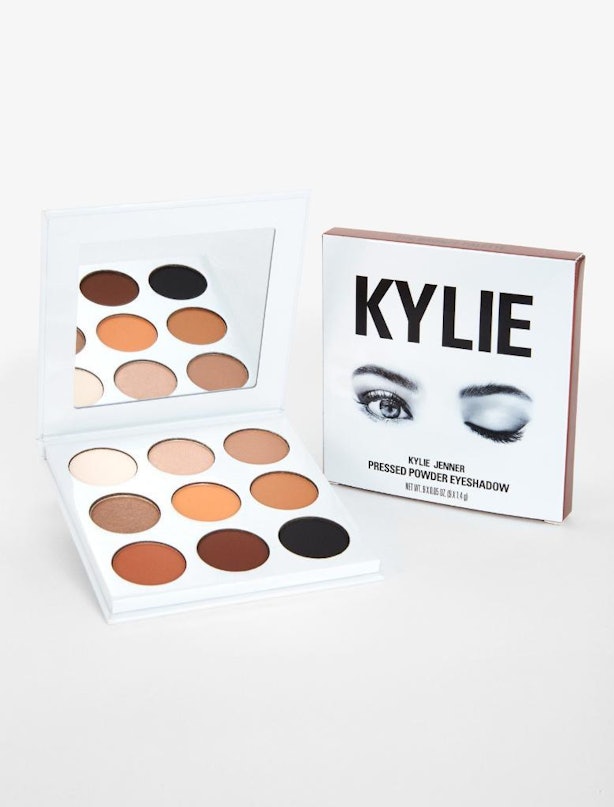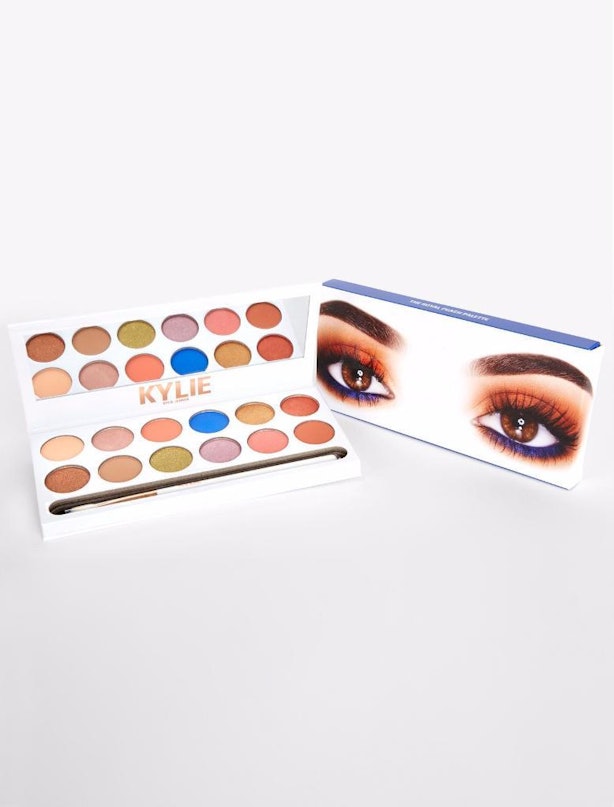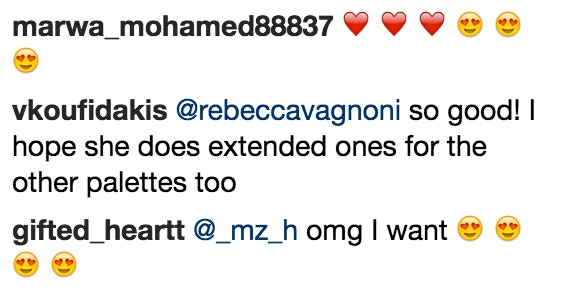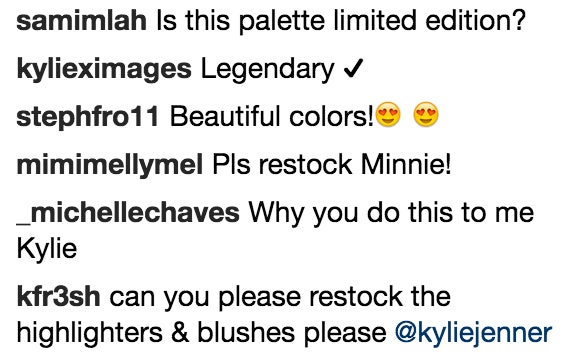 Of course fans used the comments section to bring up their other desires, such as items they'd like to see restocked, and to express other requests, like an all-matte palette.
This tweet totally throws down against Kylie Cosmetics' peers.
It really is a summer "go to" or one stop shadow stop.
Summer sunset smoky eyes are so on the horizon, kourtesy of Kylie Cosmetics.
Source: Read Full Article