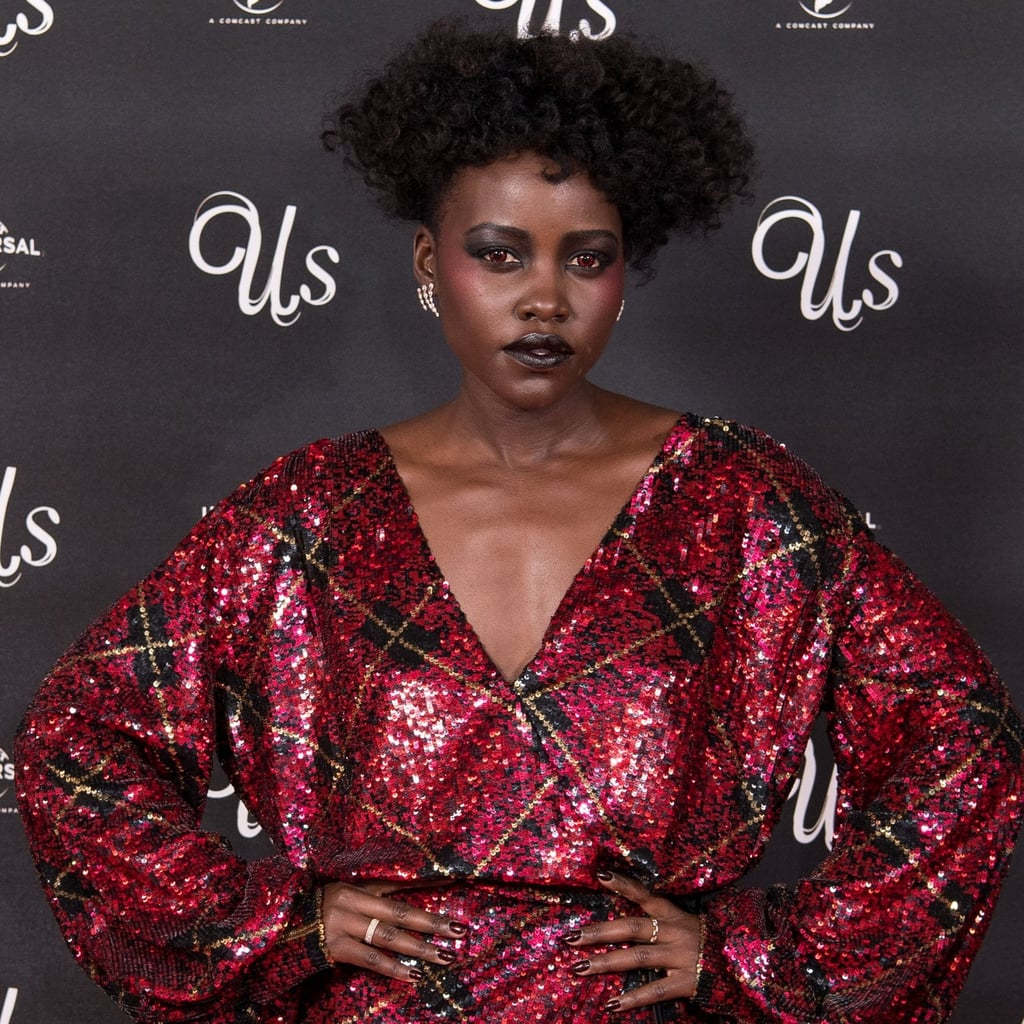 Lupita Nyong'o's Us Screening Beauty Look Is Both Gorgeous and Terrifying

Anyone who's seen a trailer for Jordan Peele's new horror flick Us knows it's going to be pretty goddamn horrifying, but what is more unexpected is the beauty look star Lupita Nyong'o wore to the screening. The actress wore makeup that can only be described as a sexy bride of Frankenstein, complete with metallic black lips and eye shadow and scarlet blush.
One of the most shocking aspects of her look was the crimson contact lenses the star wore, giving her an almost undead appearance. In fact, if it wasn't for the fact that her skin was so luminous and vibrant, we'd think the gorgeous star was otherworldly.
Ahead, check out her bold look from every angle.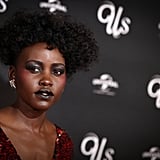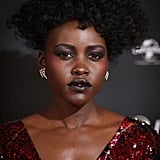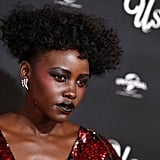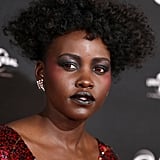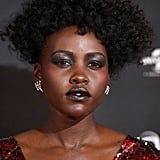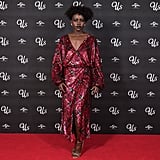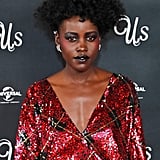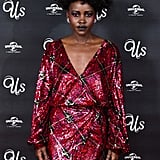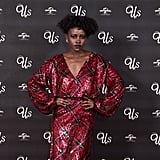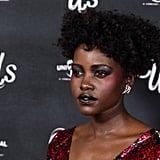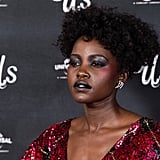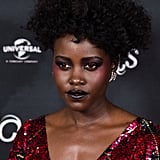 Source: Read Full Article