When it comes to royals, only so much can be left up to tradition. There are a lot of rules to be followed, but some aspects are all up to bride — no matter how royal she might be. According to Express UK, Meghan Markle will do her own makeup for the Royal Wedding. After all, Kate Middleton did do her own makeup for her wedding day, so she might as well keep the tradition alive.
Markle is no stranger to the fashion and beauty world. She's had people going crazy over messy buns and trying to figure out which lipstick she's wearing. So it only makes sense that she would do her own makeup for the big day. Well, not exactly all by herself.
An unnamed source tells Express UK that the soon-to-be royal will be flying two of her American friends over to help her do her makeup the day of the wedding. Because if there's anyone to trust to help you when the entire world will be watching, it's your bffs.
"She's got two friends doing it for her from America. They're not professionals – just close friends of hers," the insider revealed to Express UK exclusively. "They are coming to stay at Windsor Castle ahead of the wedding, where they will be put up in the staff accommodation."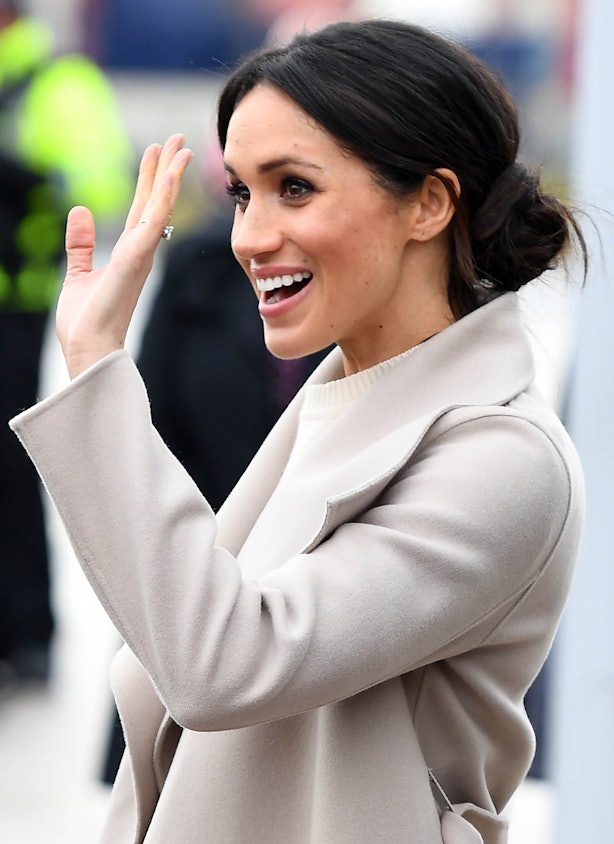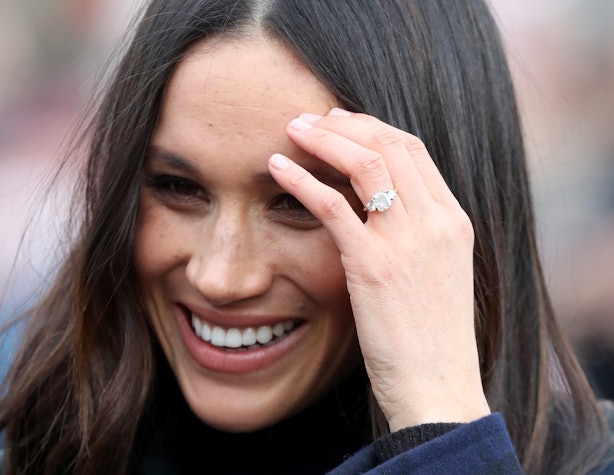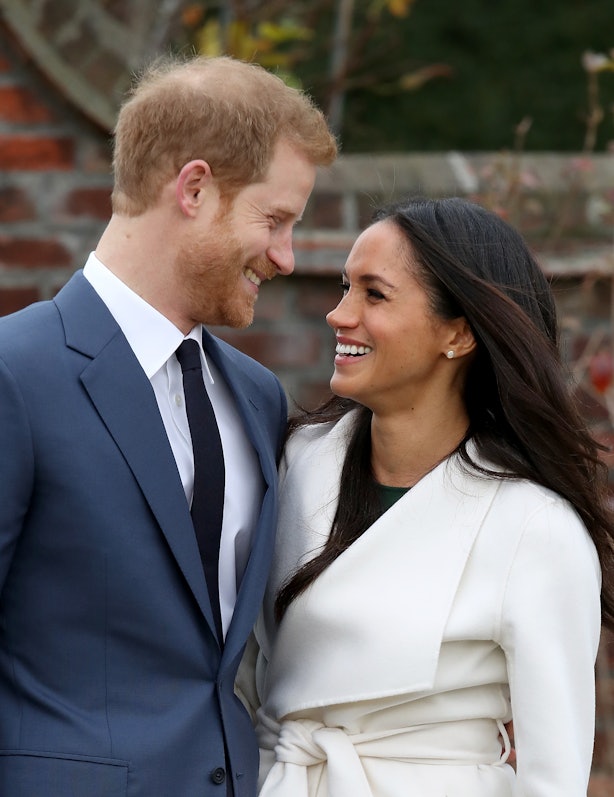 No matter what Markle will look like, it will be an epic moment in beauty. It will be interesting to see if she decides to go natural like she typically does or pile on the heavy liner like Middleton did for her big day.
Source: Read Full Article