The beauty world offers up all types of eyebrow pencils — from soft kohl pencils, to gel pots, to powder pans — but Maybelline is bringing a new format onto shelves, and it might just be the most innovative one yet. Maybelline's Tattoo Brow Ink Pen is riding on the microbladed eyebrow trend that has people cleaning up their brows and changing the shape of their arches, and promises to deliver a similar effect. For those who haven't been able to try out microblading because of budget concerns, this is a pretty cool (and affordable!) workaround.
If you're not the most patient when it comes to feathering on tiny brow hairs across your arches, this new product will help you perfect your brows in half the time. The felt tip pen doesn't have just one tip but rather a micro-fork applicator that looks like a — you guessed it — a tiny fork. Meaning you have four tips that draw on four lines at once, and they are meant to come out looking like "hair-like strokes" that help create a natural looking brow. The formula is also smudge-proof and long lasting, meaning your brows will look polished and well-defined throughout the day.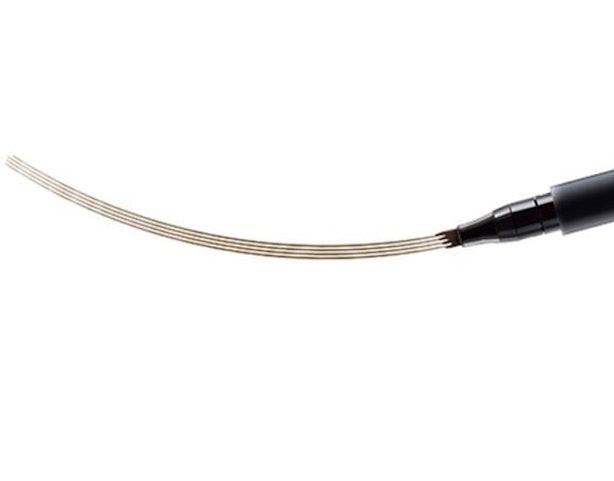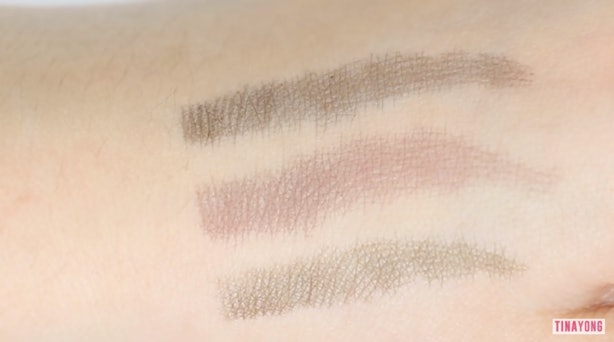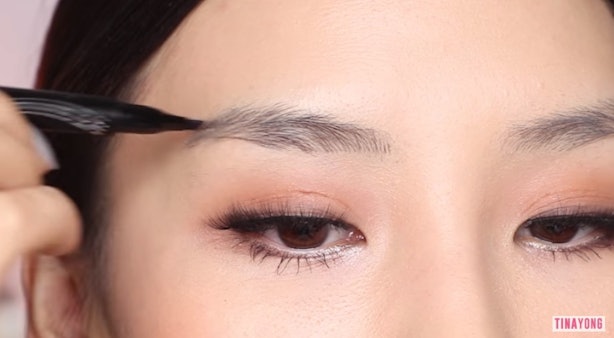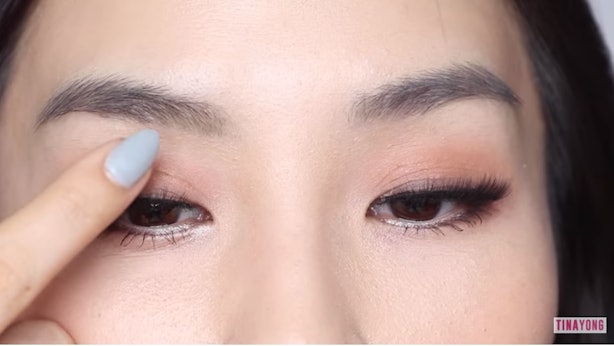 There is one catch to this product, though. As both Revelist and Yong pointed out, right now this brow pen is only available in Singapore, but it might expand to other markets later. As of right now it retails for $17.90 in Singapore, which would make it cost around $13.50 in the US.
In the meantime, though, there are similar products you can practice with until this one comes to the States. For example, L'Oreal released their "Micro Tattoo Eyebrow Definer" for $14, which has the same forked applicator, and Etude House also made a four-tipped marker for $9.50. While they don't feature the same formula as this Maybelline one, it's a great way to practice and see if you like the ink option!
Source: Read Full Article