Tara Foley, founder and CEO of green beauty retailer Follain, says the "green" beauty movement is a shift toward products and brands that consider both human and environmental health. But it can be confusing when brands use terms like natural, clean, and nontoxic on their products when that labeling isn't regulated by the FDA. So that means consumers need to do their own research when choosing the right routine for them, adds Foley.
"This is a daily conversation in my office," says Gary Goldenberg, MD. "Your skin is your largest organ, and chemicals in products could cause internal issues, so I recommend makeup made with natural ingredients." Below, 14 natural and organic skincare brands that are environmentally friendly and will make you feel good about using them on your skin.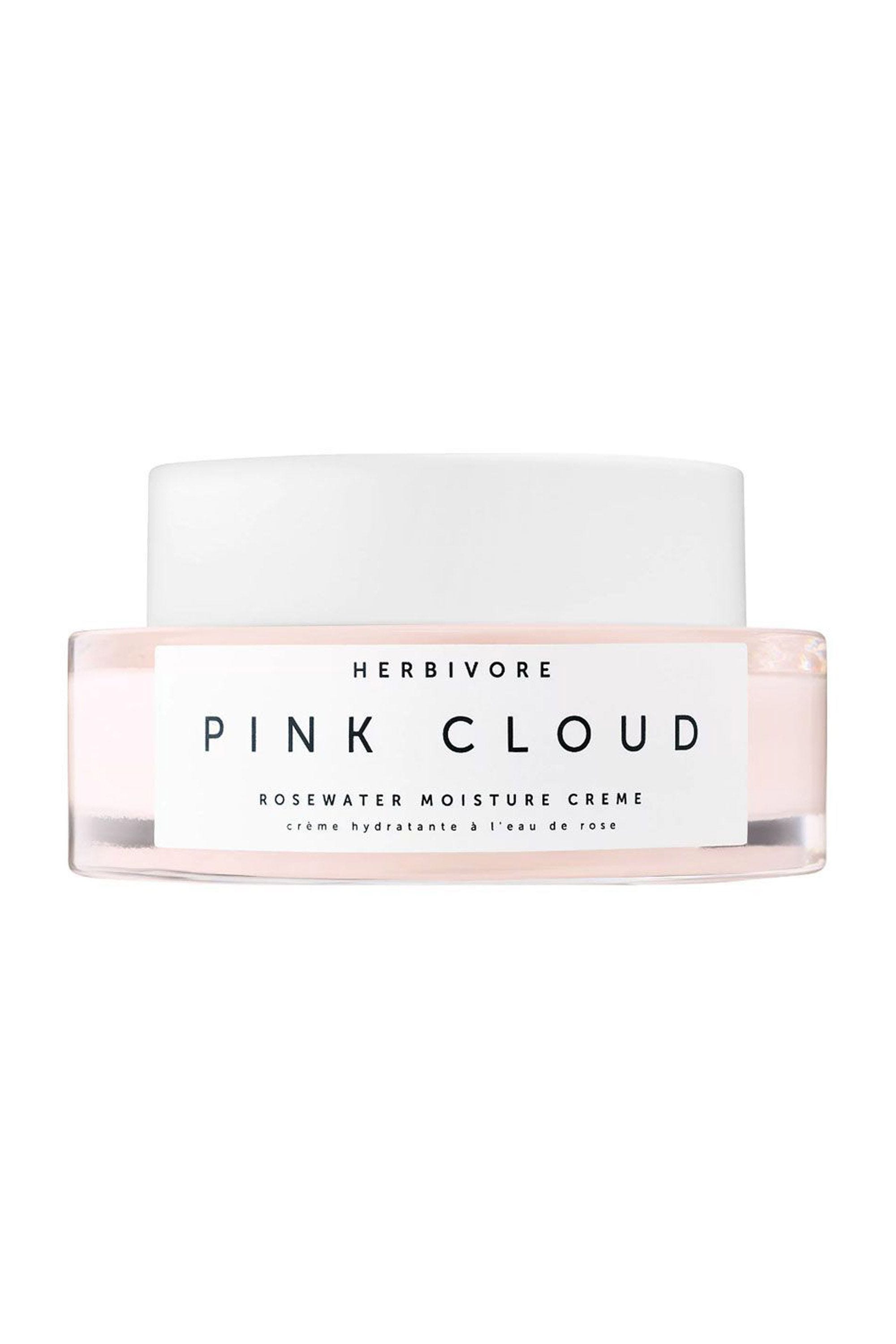 A millennial-friendly brand (based on its super cute packaging), Herbivore Botanicals was founded by Julia Wills and Alexander Kummerow in 2011 in their Seattle kitchen. The brand's Pink Cloud Rosewater Moisture Crème is a best-seller not only because it's hydrating, but its list of certified organic ingredients also avoids synthetic preservatives and chemicals.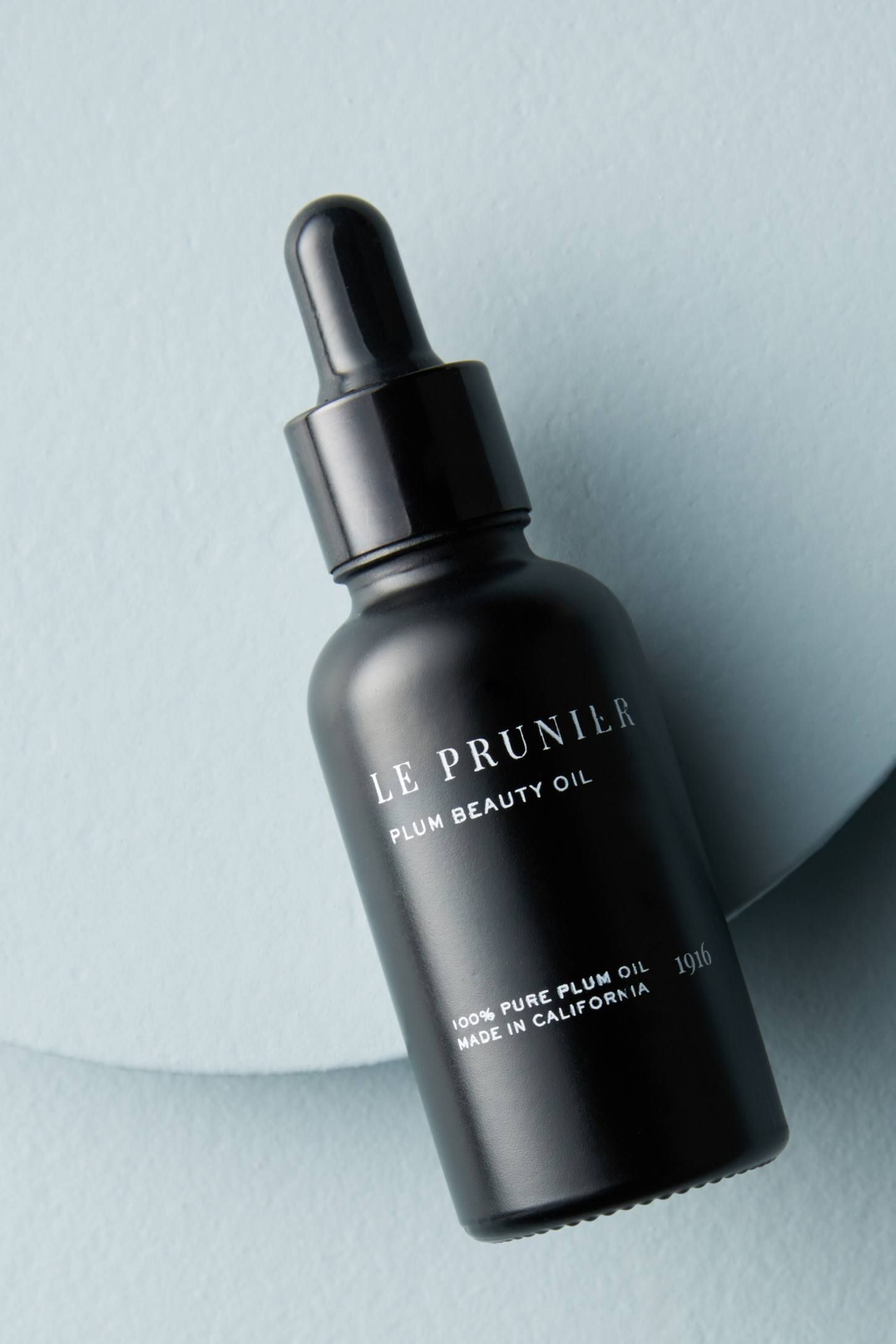 Sisters Jacqueline, Allison, and Elaine Taylor co-founded Le Prunier in 2016, and their beauty oil is derived from organically-farmed plums from the family's California farm. The plum oil, which is safe for all skin types, is not only an amazing source of antioxidants for glowing skin, but also hydrates hair and nails without any artificial additives.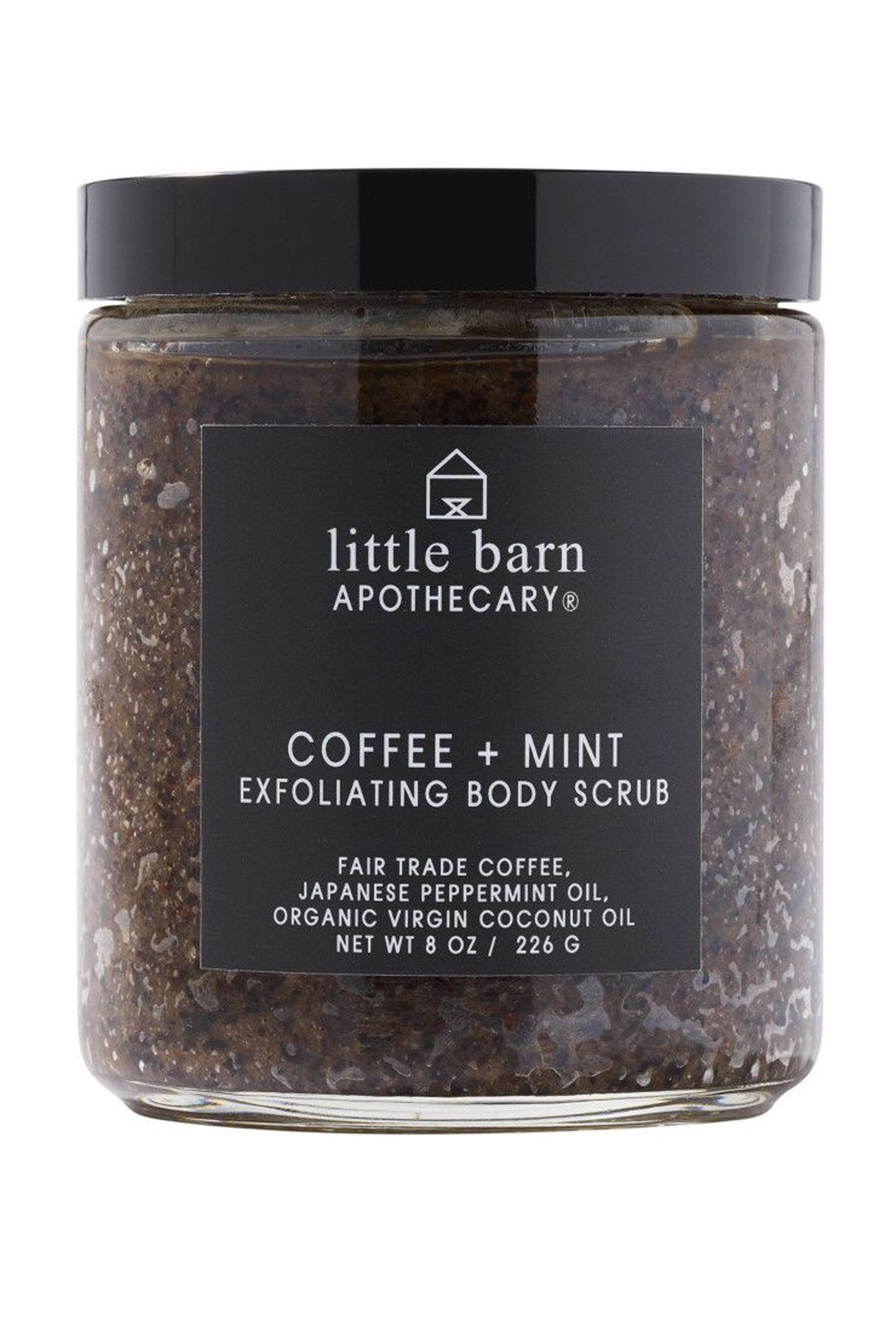 The brand's name is true to its word, since each product is crafted in small-batch, apothecary-style in Atlanta, and each botanical ingredient is hand-selected. The brand offers an array of face masks, body scrubs (like this coffee and mint one), serums, cleansers, and even dry shampoo.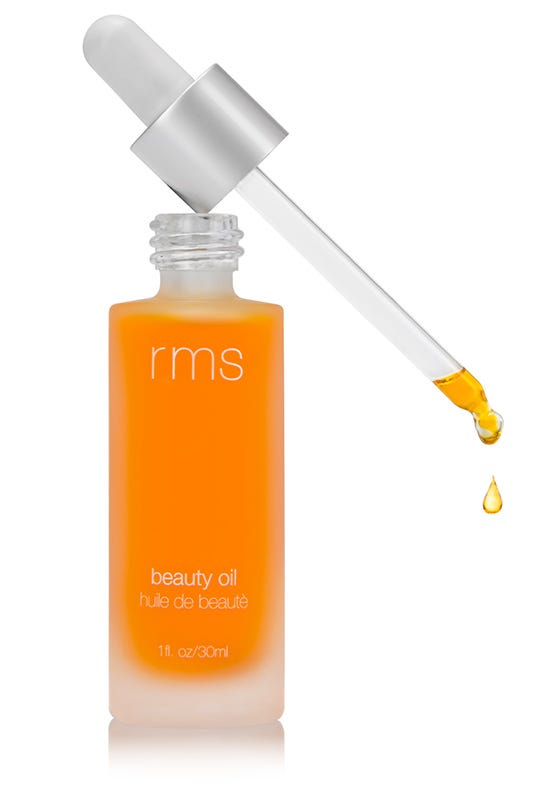 RMS Beauty products are formulated with raw,organic ingredients, which rejuvenate the skin with enzymes, vitamins, and antioxidants. While the brand boasts more cosmetic products than skincare, RMS' beauty oil is a top-seller that hydrates your face using roseship seed, marigold, vanilla extract, olive leaves, and turmeric (to name a few).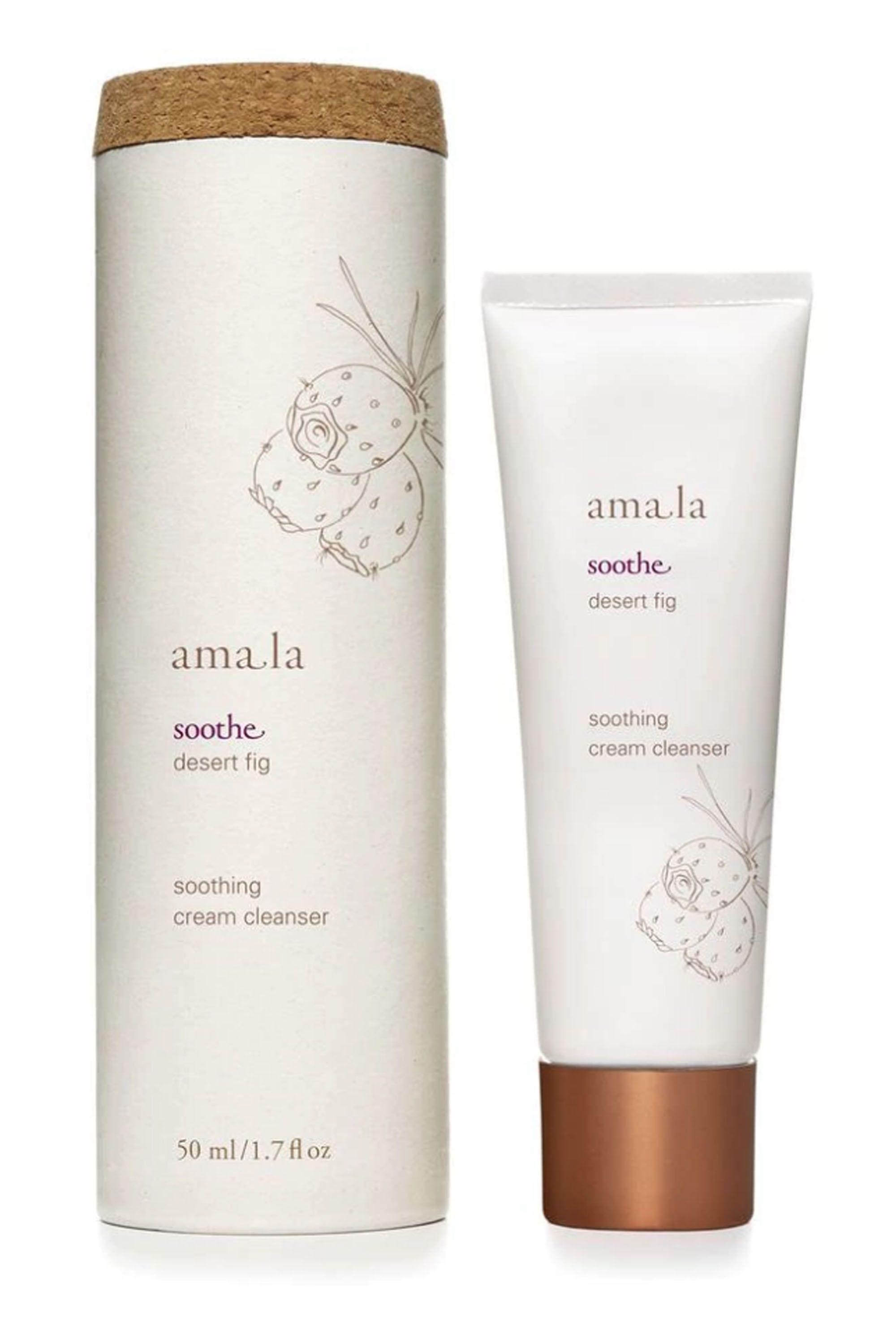 Amala creates their products by using high-potency organic plants and distilling them for maximum skin benefits. The farms where their ingredients are sourced also practice regenerative agriculture, which increases biodiversity and enriches soils, without the use of pesticides and artificial fertilizers. To make shopping easier, Amala categorizes its products by the skin benefit you're looking for whether you want to rejuvenate, hydrate, purify, brighten, or soothe your skin (like this fig cream cleanser).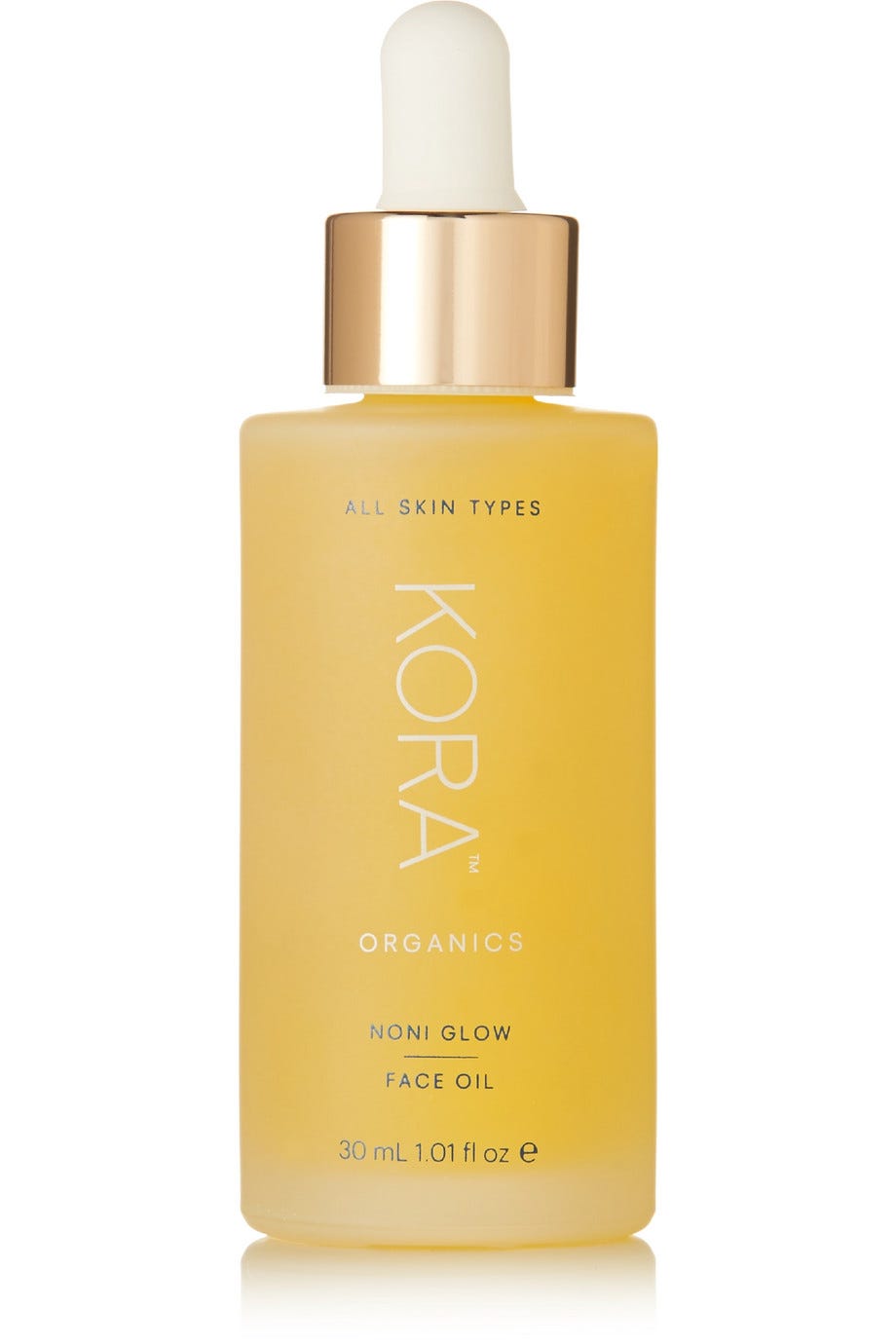 Founded by model Miranda Kerr in 2006, Kora Organics uses organic ingredients such as noni extract, rosehip oil, sea buckthorn oil and green tea to detoxify and nourish skin. The brand's certified organic status guarantees that no toxic synthetic pesticides, herbicides or chemicals are used in the production or manufacturing process.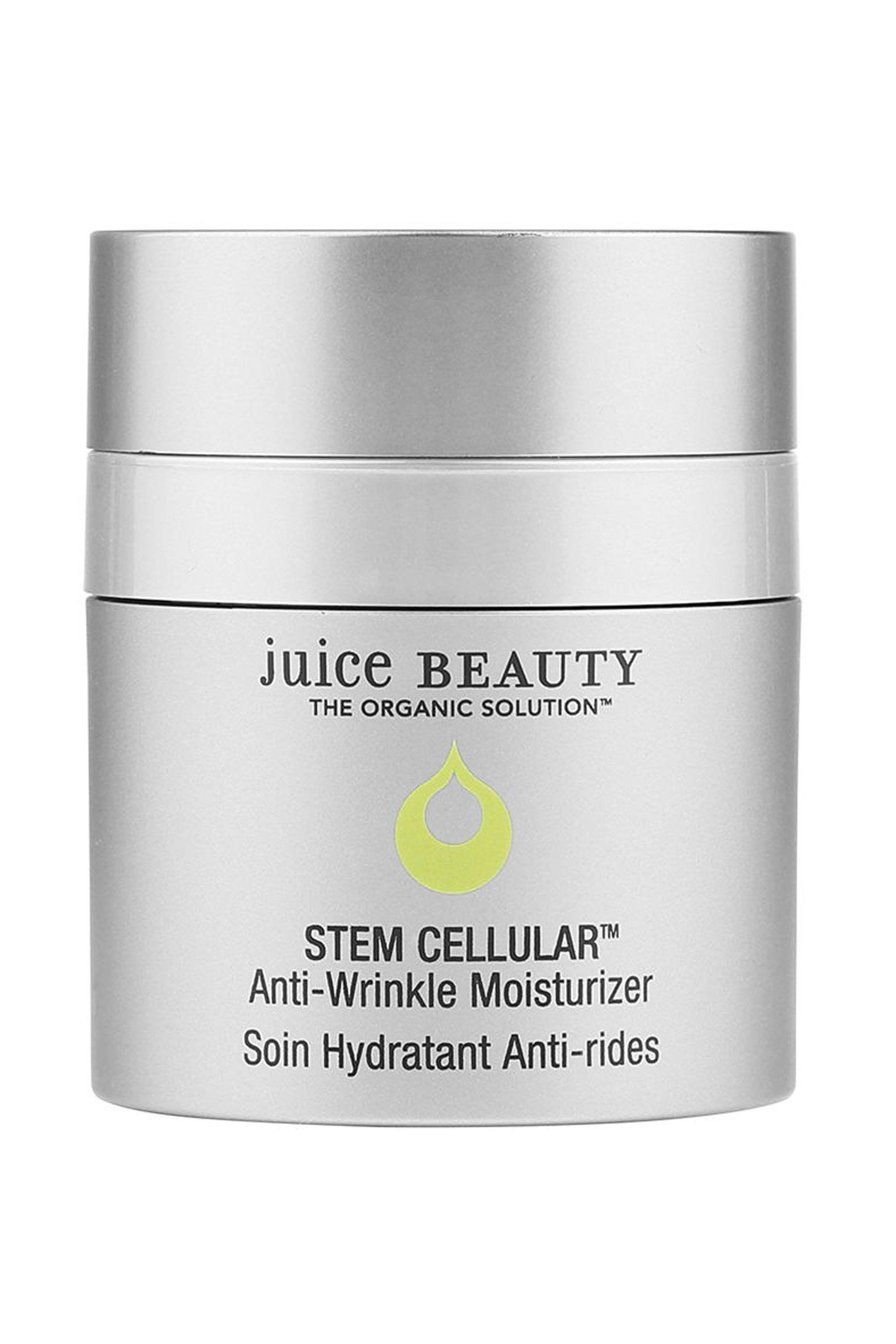 Founded in 2005 by Karen Behnke, Juice Beauty's products feature ingredients such as grape, apple, lemon, and aloe leaf juice. The brand also purchases many of its ingredients locally from West Coast certified organic farmers. And while the fruit and plant ingredients are natural, that doesn't mean the product is less effective — Juice Beauty's products are clinically proven to be just as effective as beauty products that contain synthetics.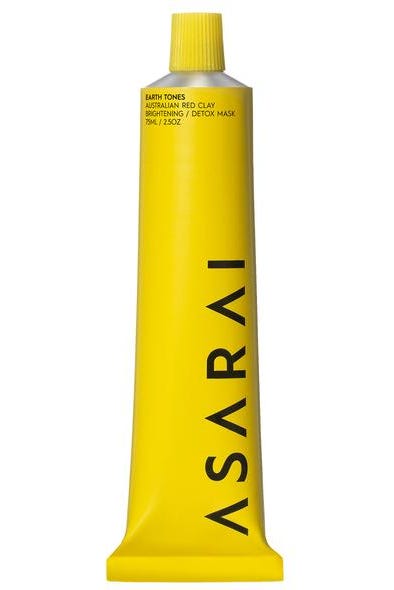 On top of the bright yellow packaging that will give your medicine cabinet a pop of color, this skincare brand's formulations include certified organic ingredients, and are free of parabens, artificial colors, and fragrance. Some ingredients include Australian red and white clay, sunflower seed oil, Kakadu plums, and aloe vera to create products rich in antioxidants and vitamin C, so your face will look as bright as Asarai's packaging.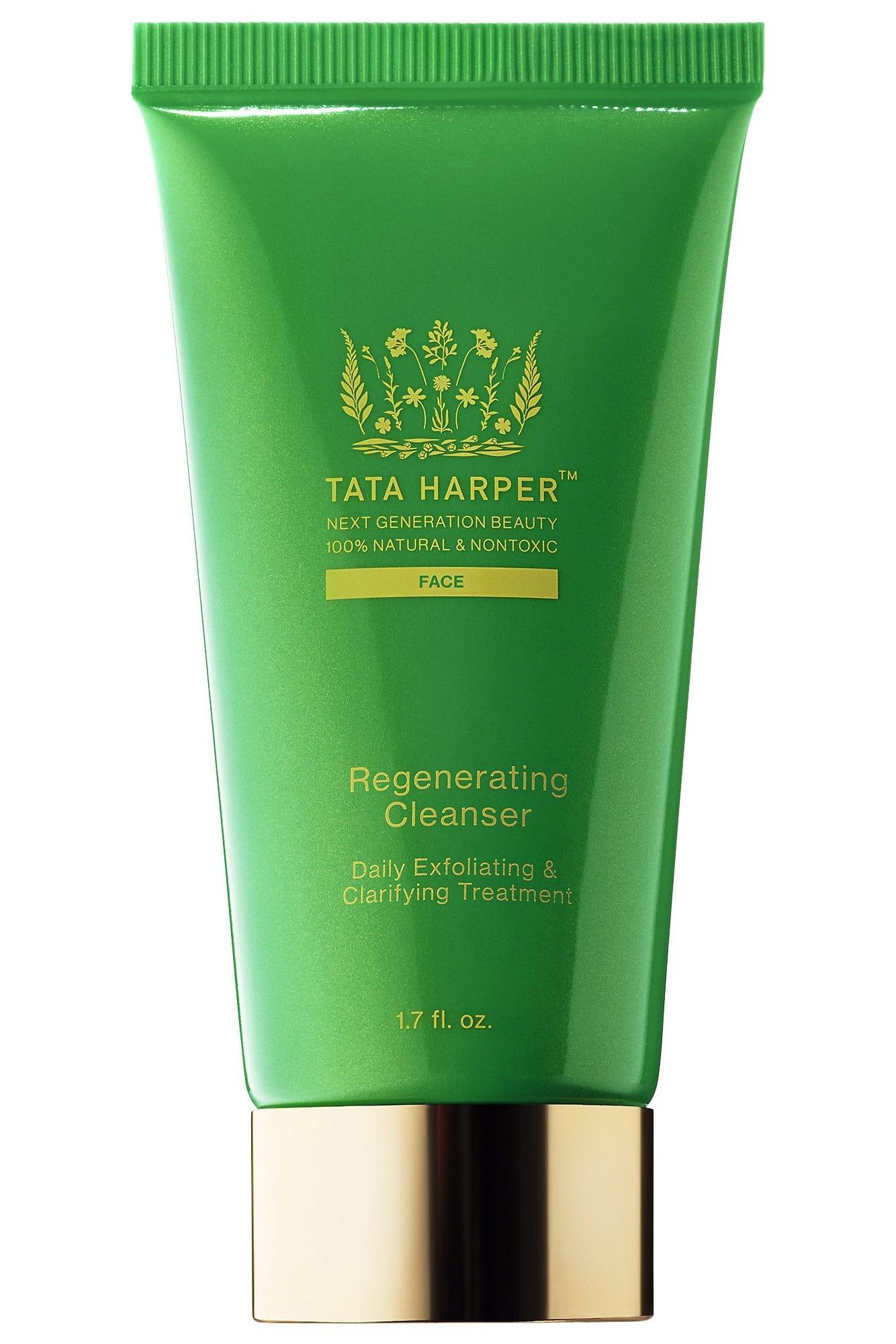 Completely free of GMOs, toxins, fillers, synthetic chemicals, artificial fragrances and colors, Tata Harper products include ingredients like sunflowers, apricots, rice, rose clay, and willow grown from organic farming. Tata's array of products include cleaners, moisturizers, eye treatments, masks, serums, and more that treat everything from to discoloration and redness to dry skin to blemishes.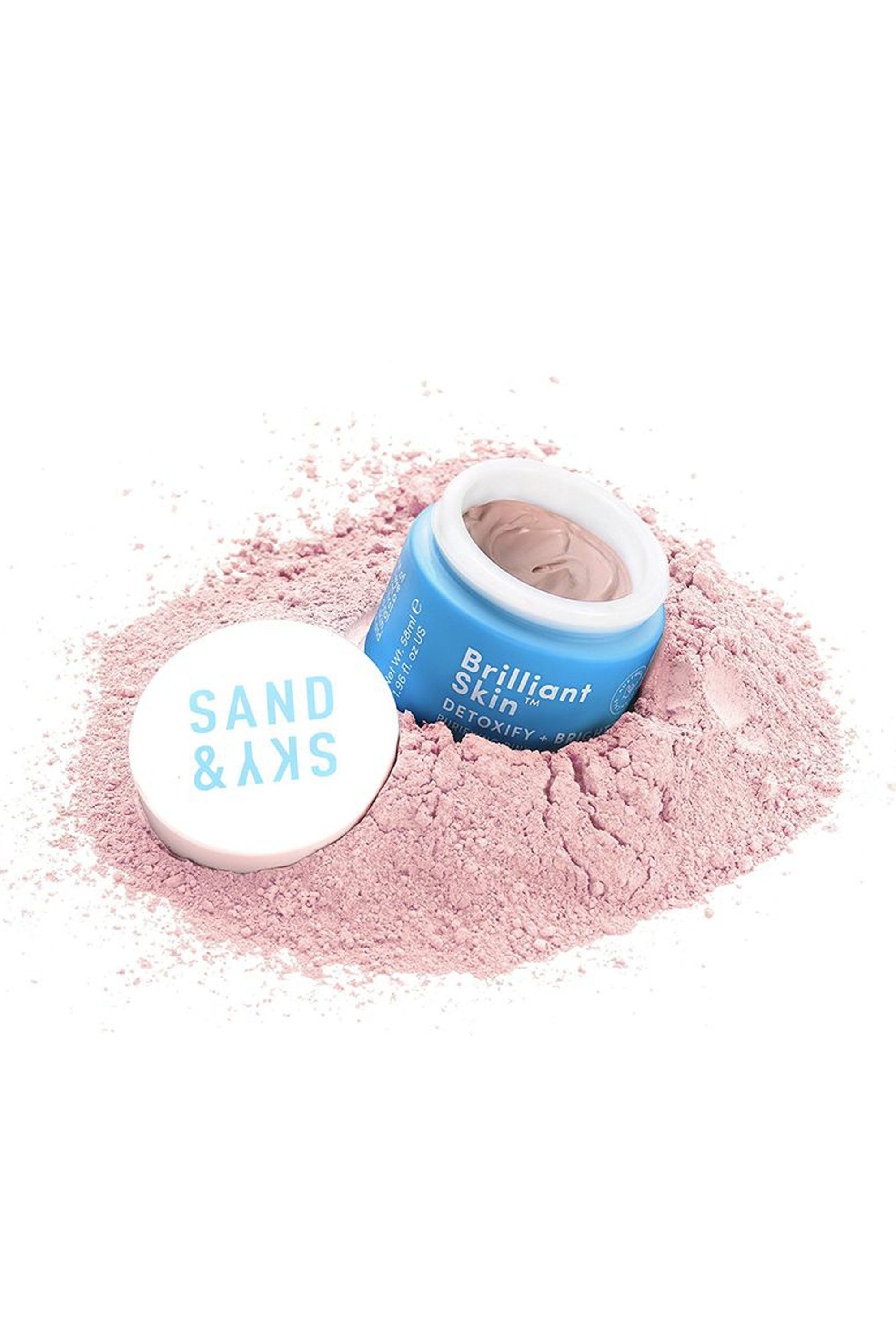 Twin sisters Emily and Sarah Hamilton created the Sand & Sky skincare brand using botanicals from their native country of Australia, which makes sense because one of the main ingredients is Australian pink clay. Other ingredients include aloe vera, liquorice, and mangosteen (a tropical fruit). The sister's Australian pink clay mask has became a cult-favorite because it draws out impurities from the skin and tightens pores so your skin looks glowing and radiant.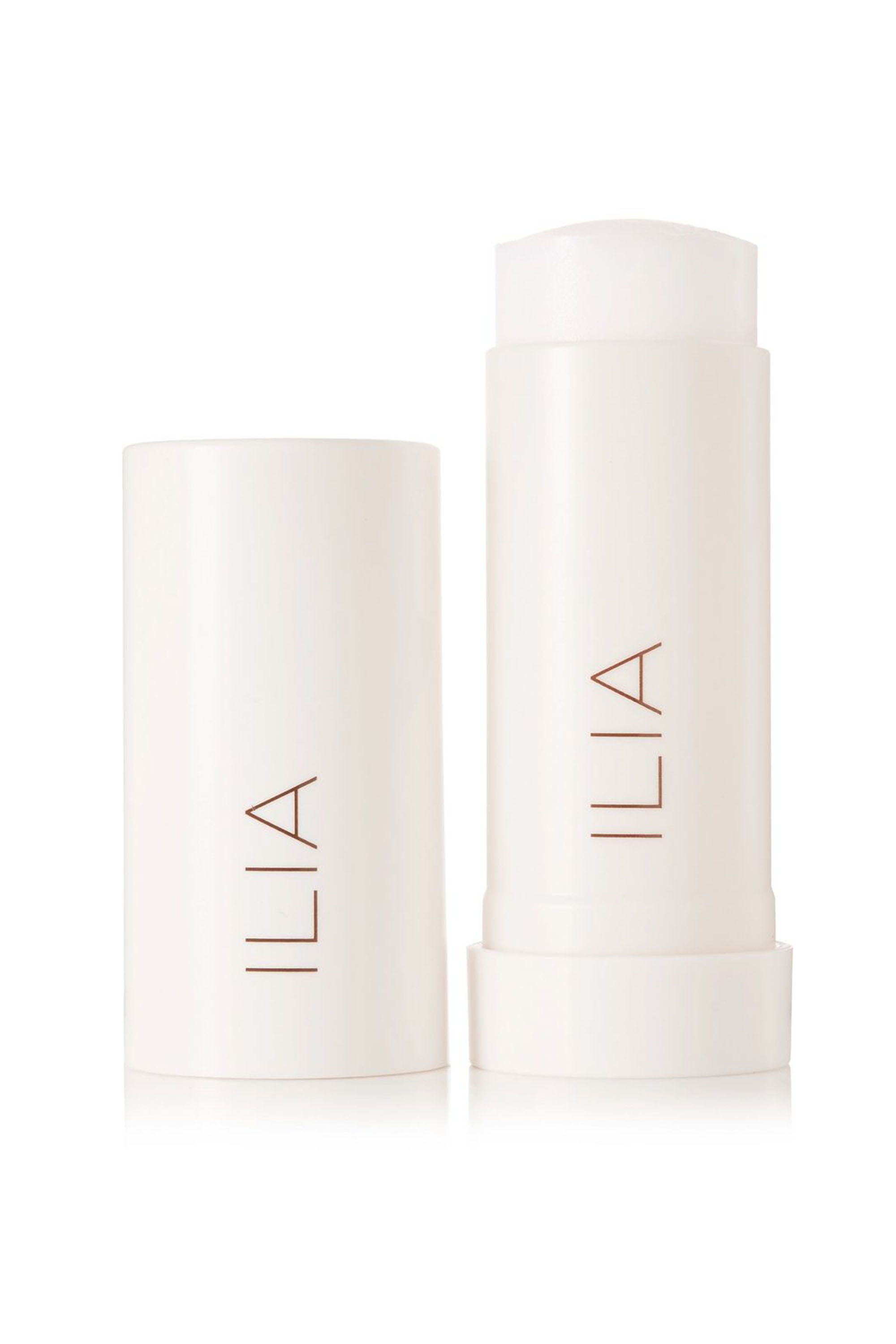 Each of ILIA's products is filled with up to 85 percent bioactive organic ingredients, and as a bonus, the packaging is made from recycled materials. In addition to its skin care products like the cucumber water stick (shown here), tinted moisturizer, and serums, the brand also offers cosmetics like mascara, lipstick, and foundation.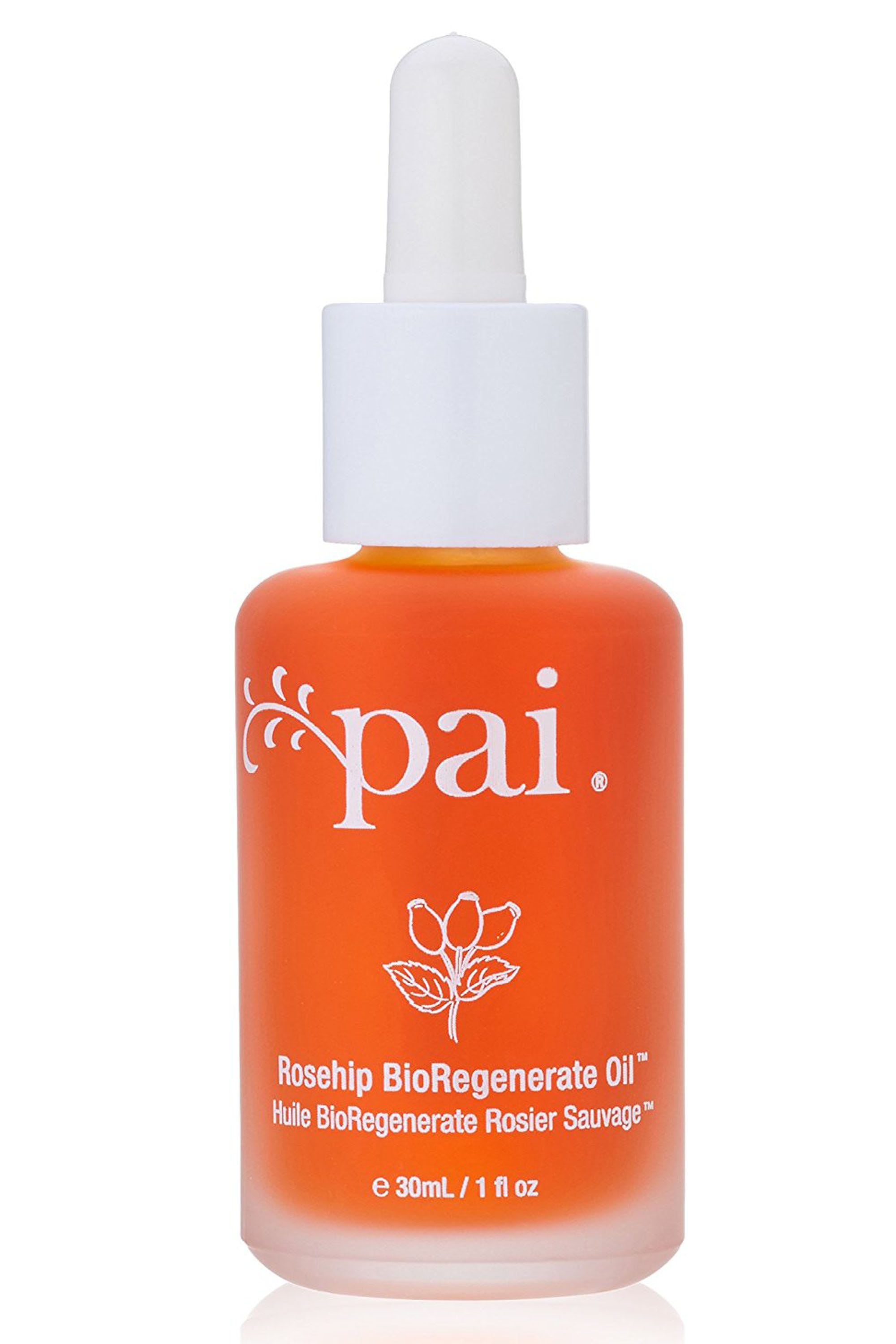 Pai products are certified organic and made specifically for those with sensitive skin. The brand's founder, Sarah Brown, was tired of products with synthetics and irritants, so she decided to create her own beauty line instead. They include soothing, natural ingredients like roseship oil, jojoba oil, shea butter, sunflower oil, and jasmine.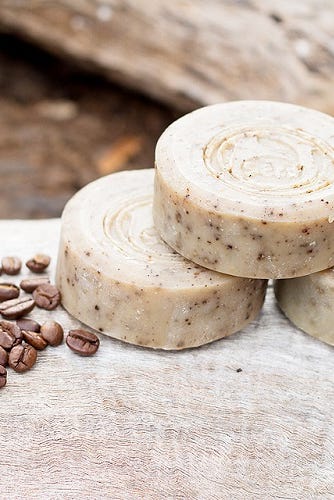 Handmade in Adelaide, South Australia, Seed Skincare products have an easy-to-read ingredient list because they're all derived from plants, fruits, oils, and other materials found in nature including black clay and eucalyptus native to Australia. The brand offers products for varying skin types, so if you experience dry, oily, red, or acne-prone skin, there's a product specifically for you.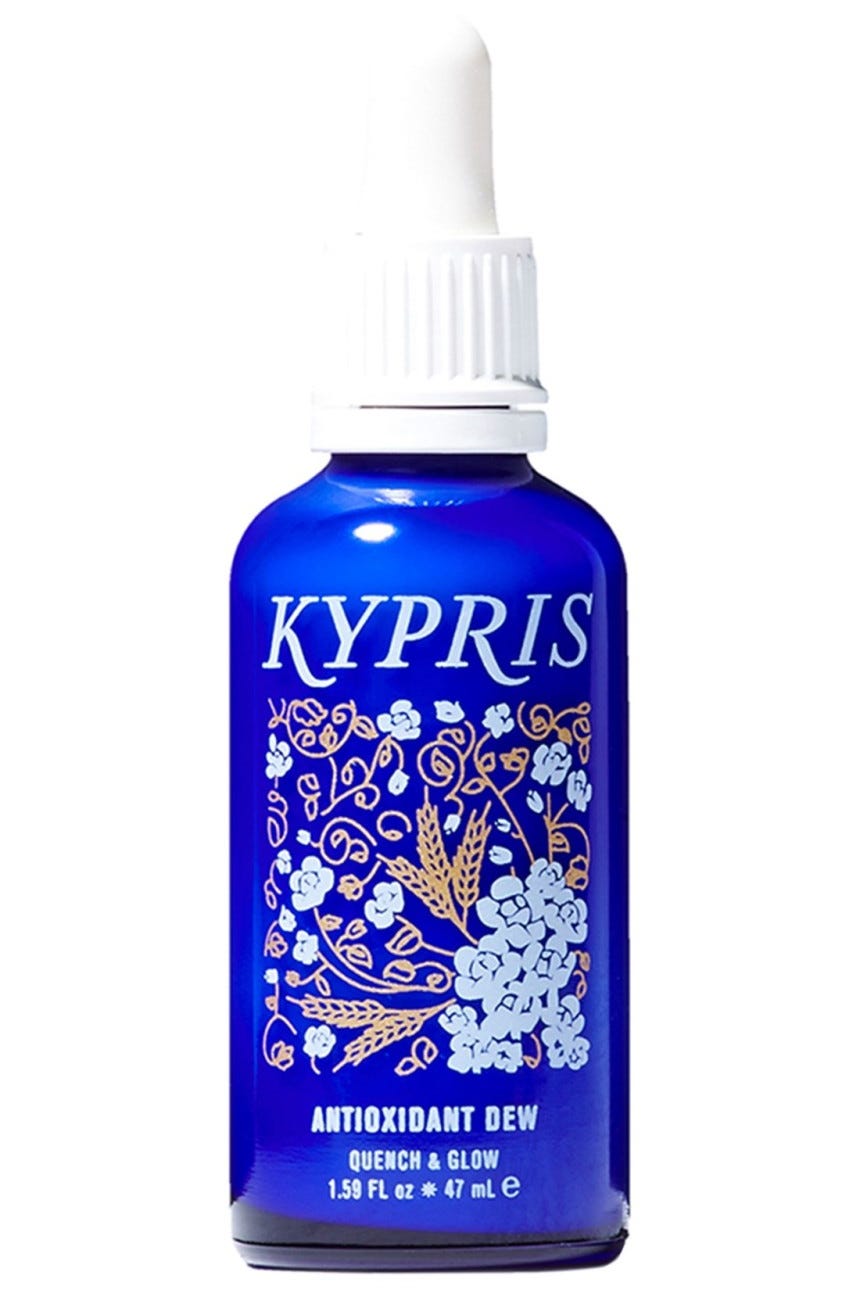 Kypris not only uses sustainably and organically-grown botanicals to fill its bottles, all formulas are naturally derived and contain essential oils and plant extracts filled with vitamins and nutrients for super-soft skin. The brand is also gold certified by the US Green Business Association. Made in Scottsdale, Arizona, its products include beauty oils that moisturize and brighten your face as well as masks, cleansers, and serums in glass packaging.
Source: Read Full Article