Remember Sun-In, that old go-to for beachy blond hair? Often, the results were horrifying. Moms everywhere quivered with fear when their children learned about the magical spray meant to lighten your hair without bleach. But things have changed; technology has improved and we've gotten smarter as a beauty community.
We say all this because one of our favorite brands, Ouai, is launching a sun spray of its own. Ouai gave us yacht hair and skin, courtesy of rose oil; foam everything, from dry shampoo to the new air-dry product; and the cleverly packaged Anti-Frizz Sheets. Sun of a Beach Ombré Spray ($24) brightens blond hair and provides subtle sun-kissed highlights to brunettes and redheads. It's activated by the sun — or your hairdryer.
First off, this product smells like a trip to Bora Bora. Ouai No. 6, as the brand refers to the scent, is a fragrance that consists of Fiji coconut and pineapple. We can already taste the piña colada. Made with coconut water to hydrate and lemon and pineapple juices to gradually lighten, the spray subtly lifts your hair color while it's sitting in the sun or being exposed to heat. It's a nice way to brighten up while doing nothing at all. Another key ingredient? Dilo oil, a dry oil that absorbs quickly but helps lock in moisture. That said, the product does contain some hydrogen peroxide, similar to Sun-In, but it is not the key ingredient.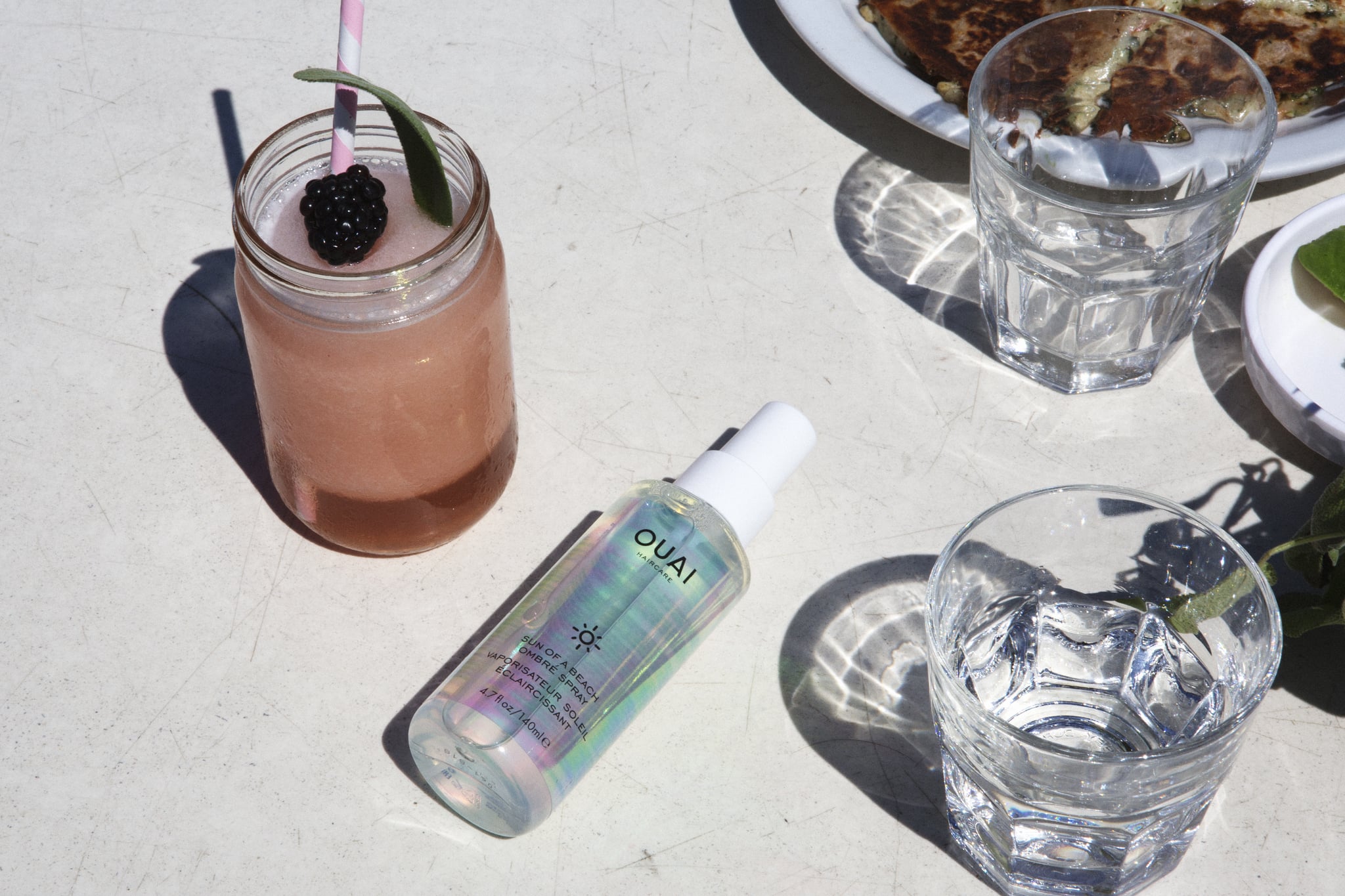 Sure, we've seen lightening sprays before. But Ouai founder Jen Atkin said fans actually requested this product. "We crowdsourced and received a ton of DMs from our community asking for a Summer product to use in their everyday routine," said Jen. "A lot of our followers are millennials and used hair-lightening sprays in the Summer when they were young. We created a modern take on a lightening spray with lemon and pineapple juice to lighten and coconut water to hydrate so people can spend less time with their colorist and more time outside getting color."
What we're trying to say here is that your hair is going to smell like a delightful snack while making you look like one. The thing is, the more you use, the lighter and brighter your hair will become. However, we always advise consulting your colorist before using any product that could alter their hard work, and we wouldn't suggest relying on this in lieu of an actual trip to the salon.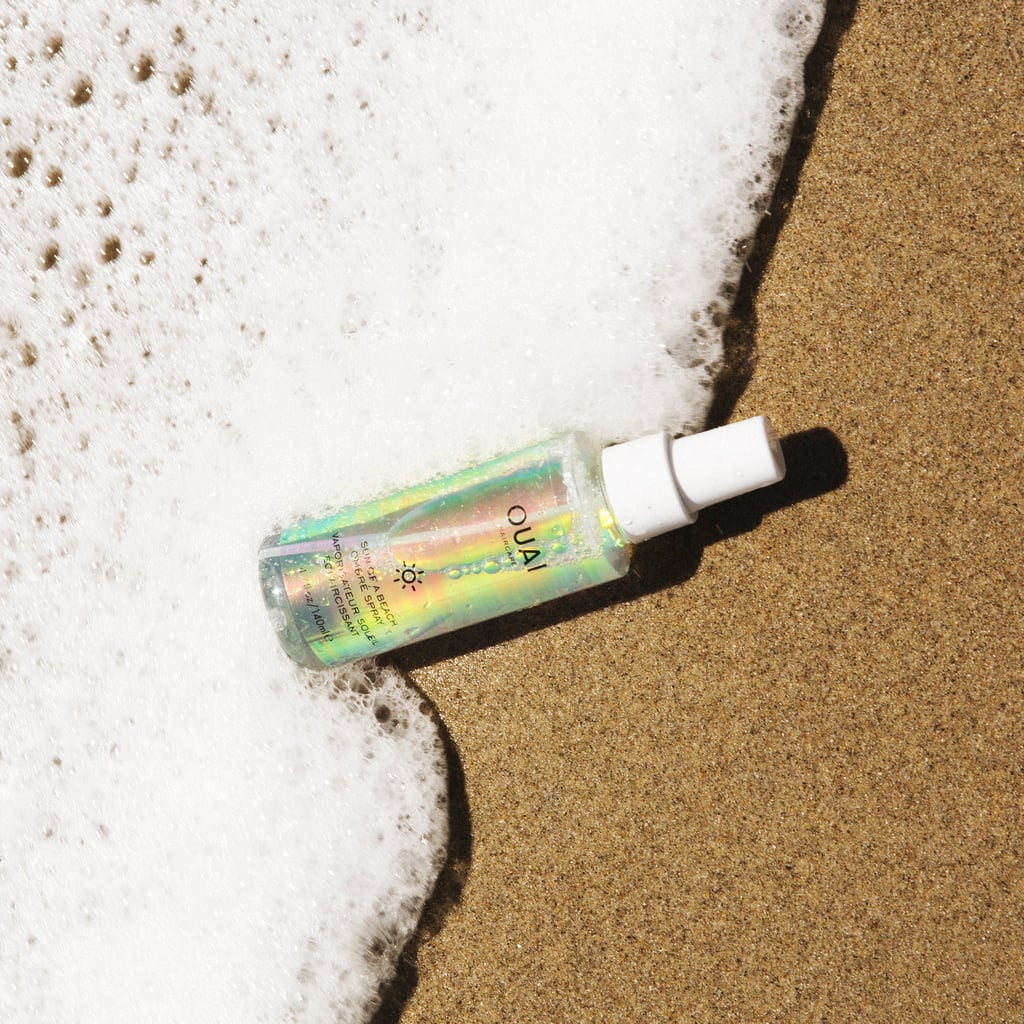 Source: Read Full Article