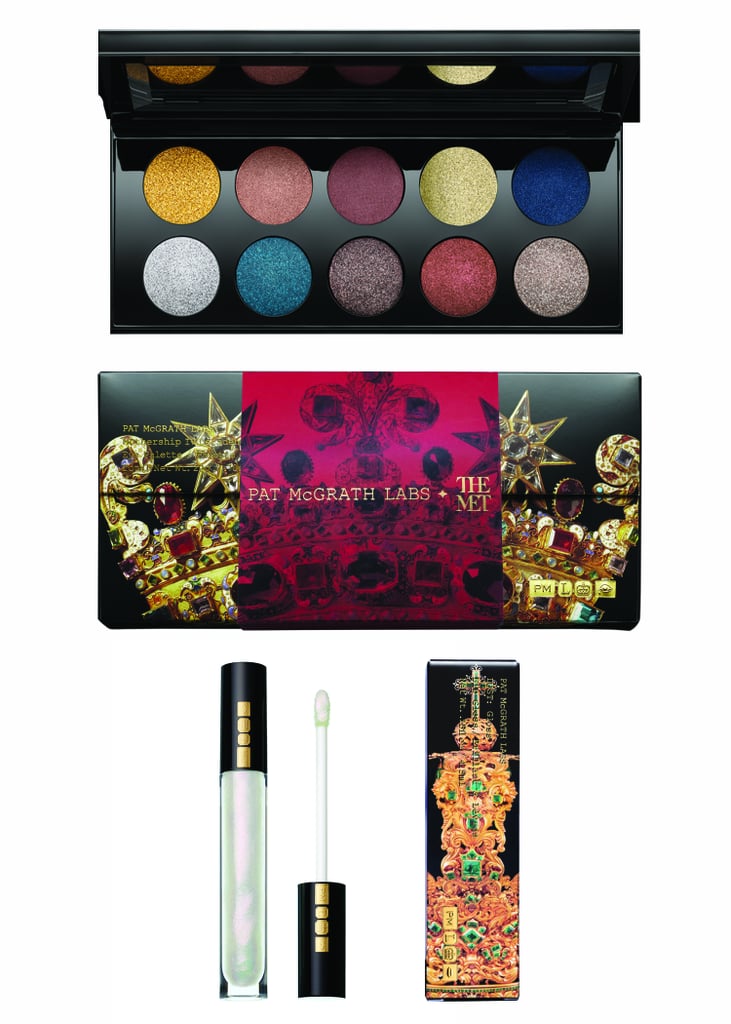 Pat McGrath Launched a Met Gala-Themed Line — Get It While It's Hot!

If you're like me and your Met Gala invite mysteriously got lost in the mail, you'll have to settle for watching the livestream from the comfort of your Ikea couch. But there is one way to get in on the star-studded action, and it comes from none other than Pat McGrath herself. The iconic makeup artist teamed up with NYC's Metropolitan Museum of Art (which hosts the event) to launch a line of apparel and makeup inspired by the gala's theme, "Heavenly Bodies: Fashion and the Catholic Imagination."
First, and perhaps most exciting for beauty junkies, is the makeup that will drop. Pat McGrath Labs is selling the new Lust: Gloss in Aliengelic ($28), a hydrating topcoat that applies like a balm or treatment while giving your pout a three-dimensional shine.

Then there's the Mothership IV: Decadence Palette ($125), which launched earlier this year. This five-pan bundle has been rebooted with Met-branded packaging. The crown-adorned palette contains positively regal shimmer shades in trendy colors such as champagne, turquoise, and rose gold.
Finally, for all you merch collectors out there, Pat teamed up with the museum to release two shirts. One is long-sleeved ($82) and features the image of a 13th-century arm statue that comes from the Met Collection. The other features a gold foil crown that's inspired by the Cloisters, which is one of the largest collections of medieval and Byzantine art in the world.
According to the artist herself, this collection was a match made in, dare we say, heaven. As Pat said in a press release, "Religious history and artifacts have always been vital influences on my work, and it is an extraordinary honor for me to be unveiling these new pieces alongside this breathtaking exhibition as the first-ever beauty brand at New York's iconic Met Store."
Read on to see everything you can shop on May 8. This line will be available both at the NYC museum and online, so you can join in on the new new!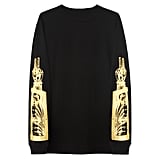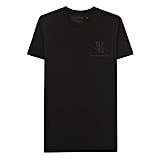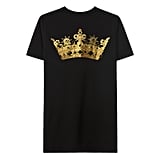 Source: Read Full Article