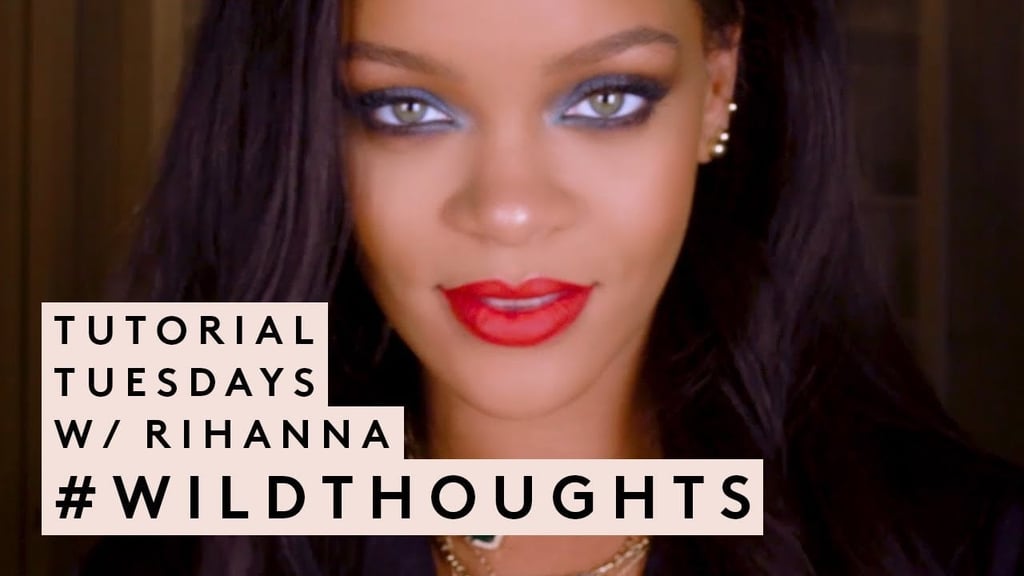 Rihanna Has Been Wearing Fenty Beauty in Her Music Videos This Whole Time — and I'm Shook

Rihanna's sultry glances into the camera, the fireworks, the (adorable) Asahd Khaled cameo — these were all distractions. What you may have not noticed while watching the Wild Thoughts music video is that Rihanna was previewing her Fenty Beauty Stunna Lip Paint in Uncensored ($24) and Moroccan Spice Eyeshadow Palette ($59). She revealed this info in her newest Tutorial Tuesday post.

It made us wonder: what other beauty products could Rihanna have quietly snuck into her music videos? This may be pure speculation, but judging by the many beauty looks she's had in music videos since 2015 — when she first admitted to working on a beauty line — it's definitely a possibility. Keep reading to see beauty looks from her most recent videos and what we think might have been clues to future Fenty Beauty drops.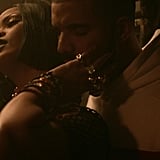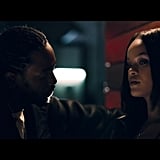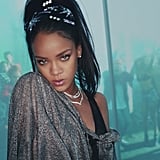 Source: Read Full Article