After you BBQ, have fun in the sun, take a dip in the ocean, enjoy the day off from work, and do all the 'Murica-celebrating activities that typically define the Fourth of July holiday, it'll be time to get down to serious business. The Rihanna x Fenty Beauty Moroccan Spice eyeshadow palette arrives soon after — it drops on Friday, July 6. OMG! You are going to lurve it.
The brand teased the product on its official Instagram weekend over the weekend. A campaign pic of Rihanna rocking shimmery, golden 'n' bronzed lids and brow bones, bronzed 'n' flushed cheeks, and softly matte cranberry lips appeared on the Insta feed. The brand simply noted we should expect to be spicing up our makeup lives as of Friday, July 6.
It was enough to get the Fenty Nation and the Rihanna Navy chattering about what was on deck.
Fenty Beauty, which has been credited with shaking up the beauty industry in the best way with its standard and inclusive 40-shade foundation range, followed the initial post with one better — although we know it's pretty hard to say anything is better than an image of Rihanna looking all summery and sultry.
It shared a promo video of the palette, revealing that it's called Moroccan Spice and it'll be available at all the usual Fenty Beauty sale haunts. You'll shop Moroccan Spice at Sephora locations and the Sephora site, as well as the official brand site.
Here's the first post of Moroccan Spice IRL and ORL — In Rihanna's Life or On Rihanna's Lids!
Based on the video and this Hotfire Makeup Insta post, the palette features 16 pans of eyeshadow. The colors are laid out in geometric fashion. The cool thing about the staggered placement is that it eliminates any pre-conceived notions of how to pair the shadows. It makes your eye see limitless color combos.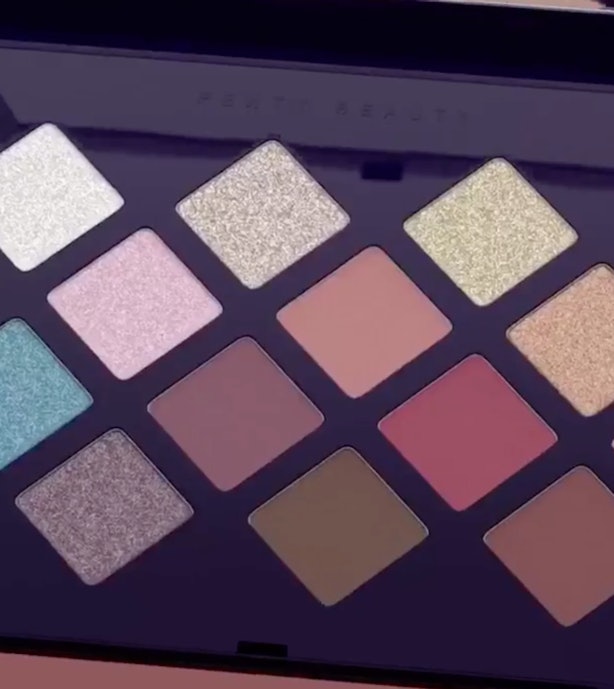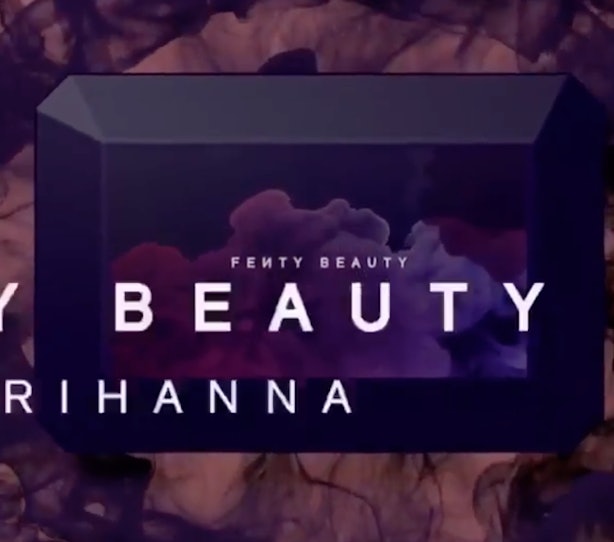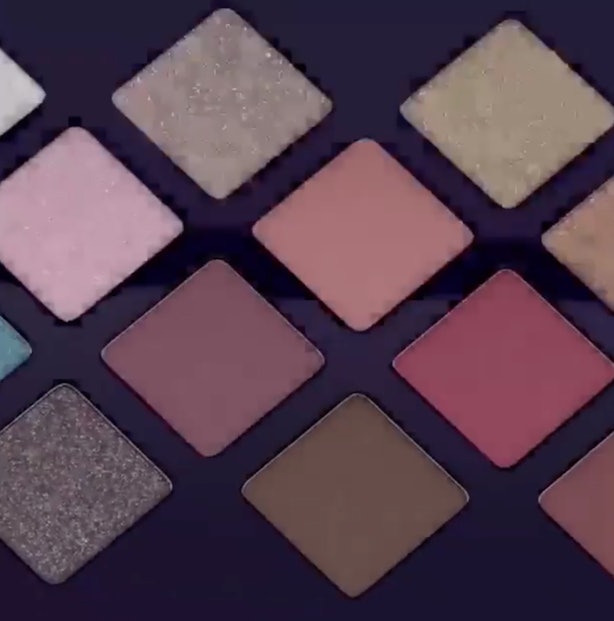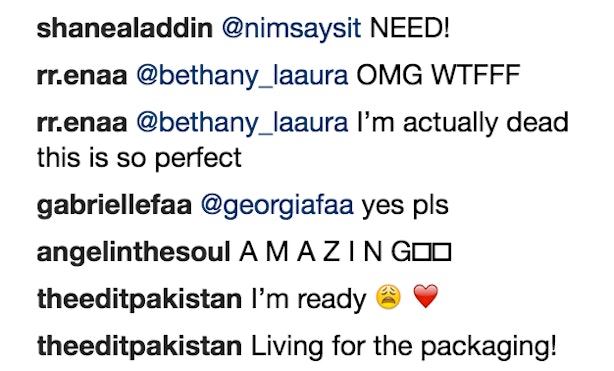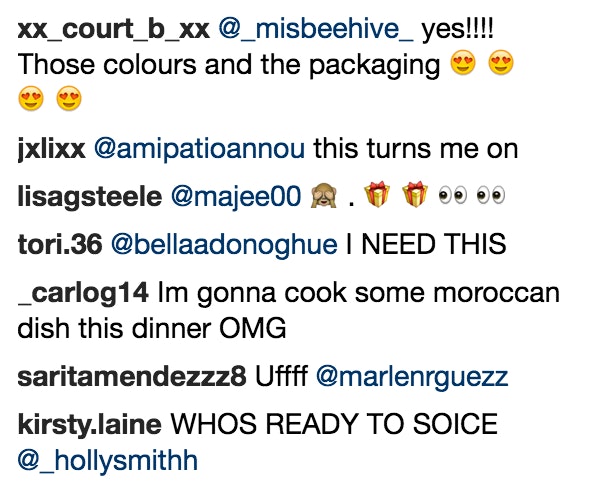 Beautyistas love both the packaging and the colors under the hood.
A Rihanna x Fenty Beauty launch is always met with palpable and crackling energy in the Twitterverse. The company can do no wrong when it comes to new launches.
This user is already pledging her dollars to Moroccan Spice.
Another fan is waiting for Rih to bring some brow products to the table! Patience, Fenty fans — those could be coming. For now, enjoy some Moroccan Spice.
More shades of the statement-making, matte lip paint are being requested, as well. That's because Fenty brings dat quality.
So, yeah, it looks like Fenty Beauty has another hit on its hands with the Moroccan Spice palette. It's going to spice up your your life and your lids.
Source: Read Full Article