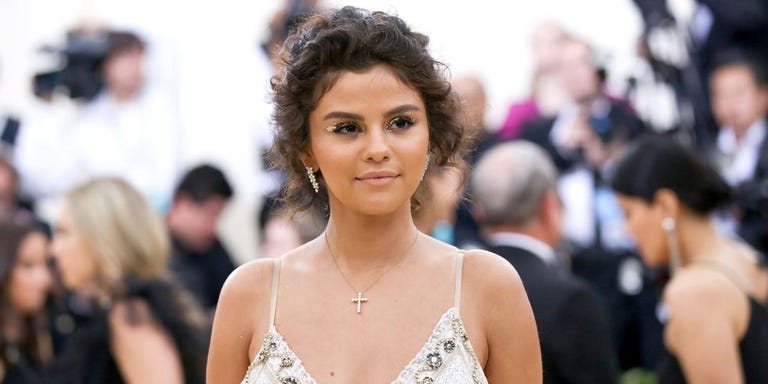 Selena Gomez's Met Gala look (in particular, her extra-orange tan) was met with harsh criticism on Monday night. Like, people on Twitter were so fired up they not-so-subtly told her to fire her entire glam squad.
Then, she seemingly owned up to the judgement by posting this video on Instagram yesterday, which people interpreted as her running away from her poor beauty choices. The comments on the 'gram, btw, have been turned off.
And it seem like it was her way of being like "Okay, yes, my look was not so great, here's a joke about it." Apparently, the joke was actually supposed to be interpreted as her running away from her **haters, not the look itself, a source told People.
"In person, she honestly felt great but not everything looks the same as it does in person," the source said. "She was just clapping back at people who were commenting on her tan and hair and wanted to make a joke about it."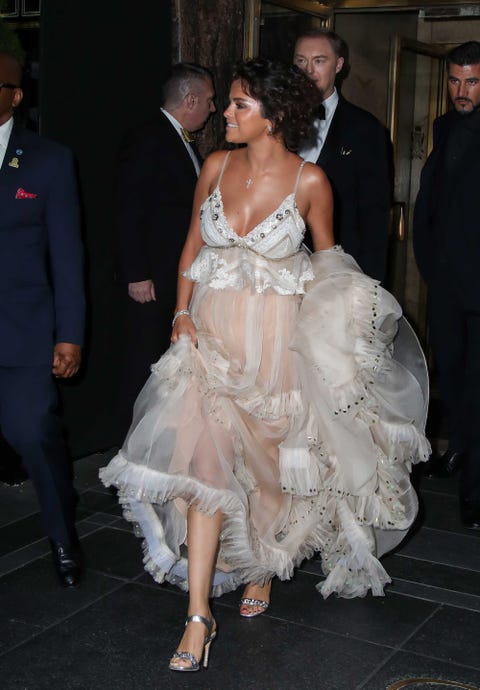 Not only did people critique her "glow," but they jumped on her hair and dress, too. Selena apparently "loved" her custom Coach 1941 gown, though.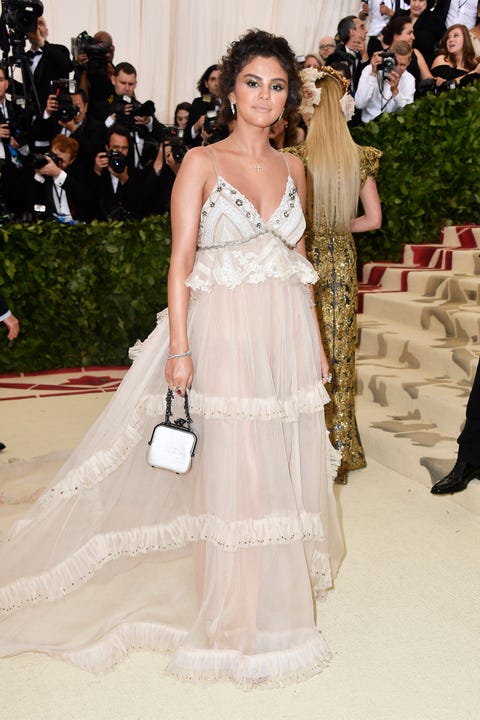 "She had two outfits to choose from and decided on Sunday which one she was going to go with," the source said. "She loved the dress and was very involved with it."
To capture the theme of the event, which was "Heavenly Bodies: Fashion and the Catholic Imagination," Coach embossed Selena's bag with her favorite Bible verse, which is a really cool personal touch, but not quiteee enough to save this look.
From: Cosmopolitan US
Source: Read Full Article