There's no place that knows makeup quite like Sephora, but it looks like it just became a one-stop shop for facials too. According to previous Bustle coverage, Sephora is giving free vacuum facials to help customers clear out pores. The device literally sucks the gunk out of your face, but that isn't the only benefit from the in-store facial.
The HydraFacial Company has teamed up with Sephora to make for the ultimate in-store shopping experience. The facial, which you can earn after spending $75 in-stores, will quite literally suck the gunk out of your pores. You'll be able to see every single thing that came out of your pores too, just so you know it was worth it.
That's not the only perk, either. According to Business Wire, the device will also "exfoliate, hydrate and nourish skin for instant, glowing results." The consultant will first measure your skin's hydration level, before removing all makeup form your face. After that, they will exfoliate your skin and apply a serum to help nourish and hydrate skin using the brand's products.
Apparently all of that goodness only take 30-minutes to do. Although you get the facial for free, you do have to spend $75 at Sephora to qualify. But, then again, that's not really that hard to do.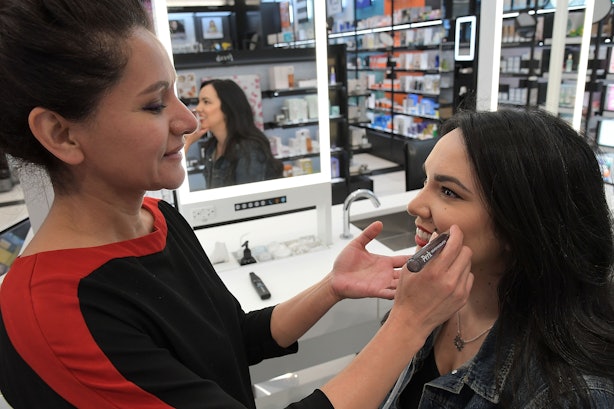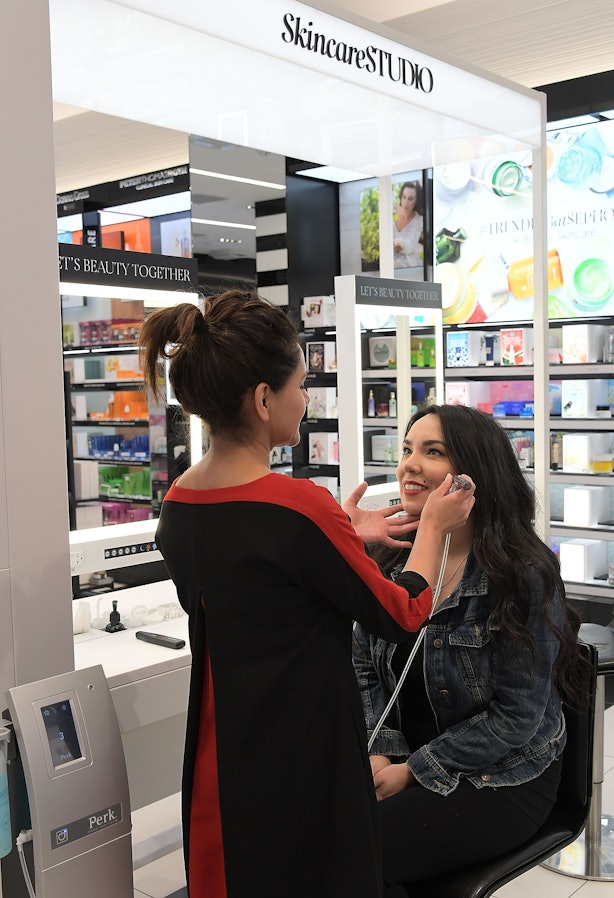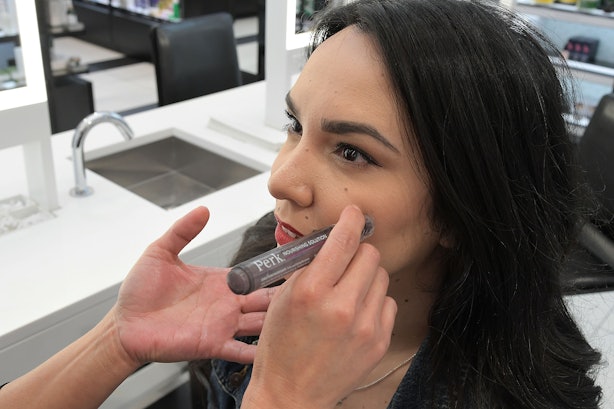 Of course, PERK also offers the services at select spa throughout the United States. You can go to the brand's website to find a location near you. Unfortunately, it won't be free if you go to any of them outside of Sephora though.
Start getting your favorite Sephora items picked out, because this is as good of a reason to shop as there ever was.
Source: Read Full Article