As much as I love wearing makeup, the skin care-obsessed beauty editor in me cannot wait to take it off as soon as I get home. The thought of heavy foundation, cream blushes, and pigmented eyeshadows soaking into my face hour after hour quite literally makes my skin crawl. For this reason, I always try wearing a primer before applying my makeup, but I hadn't found one that I actually liked to use until Tatcha's Silk Canvas Primer came into my life.
When founder and CEO Vicky Tsai and her team were developing the product, they looked to the traditional geisha's beauty routine (as they do with every one of their products). What was the one makeup essential every geisha needed in her everyday life? Japanese wax called Bintsuke. When applied, the melted Bintsuke would create a soft, poreless canvas that would help a geisha's makeup last all day and night, while also protecting her skin from all of the makeup she wore. Because applying wax directly onto your face is uncomfortable and not particularly good for the skin, Tatcha decided to modernize the geisha staple with The Silk Canvas.
This primer, which the Tatcha team believes should be the last part of your skin care regimen and the first part of your makeup routine, is exactly that — a skin care-meets-makeup product. It nourishes and treats your skin like a moisturizer or cream, while also prepping your face and blurring imperfections like a primer. This is thanks to the silk extracts, silk powder, botanicals, and Akoya pearl extract that can be found in the multi-tasking formula.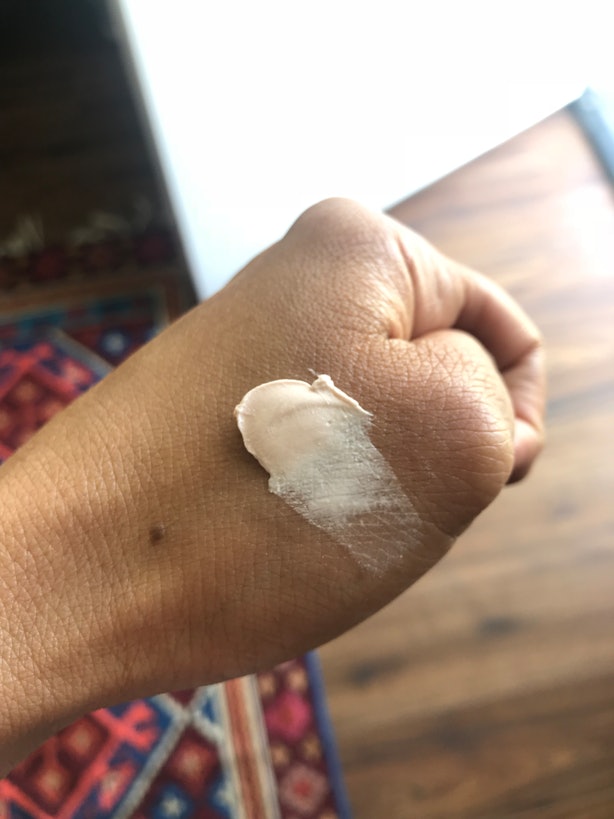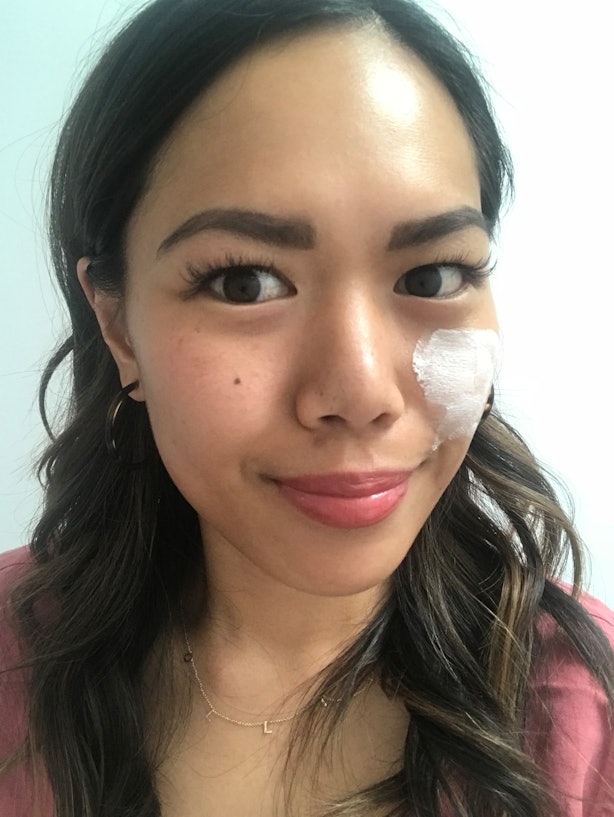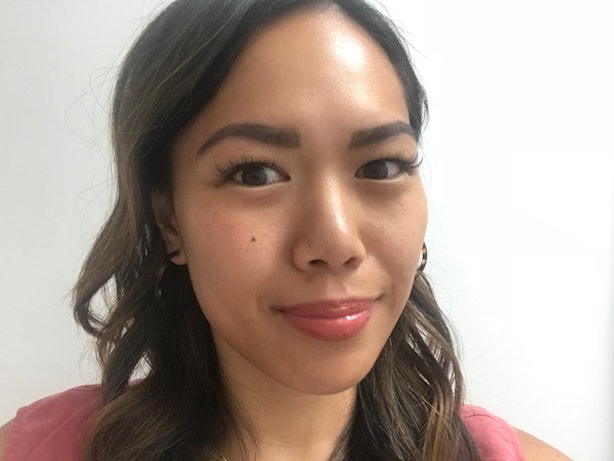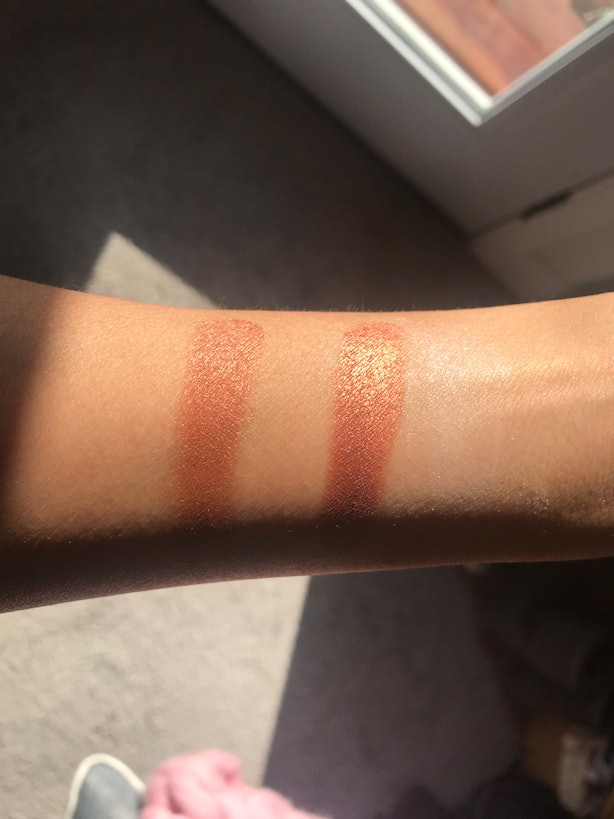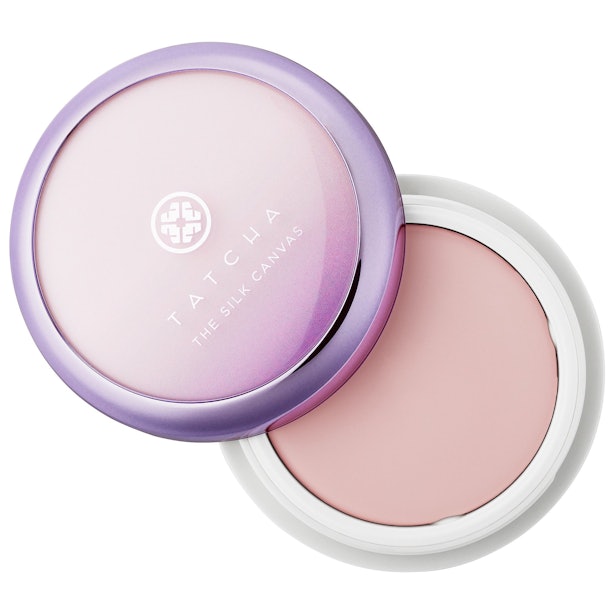 $52
Using The Silk Canvas has given me peace of mind for those days when I'm wearing makeup for longer than 12 hours, not only because I know my makeup still looks good at the end of the day (it seriously helps your makeup last so much longer than normal) but because I know none of the product is seeping into my skin. My only wish? That it had an SPF built into it. But until they develop one with sunscreen, I'll definitely still be using this one on the regular.
Source: Read Full Article