Just think of Sephora as the beauty mothership. Their endless shelves of prestige cosmetics practically call your name, their beauty studio can get you glam for a night out, and stores even offer classes for makeup rookies. Throw Sephora's new in-store facial vacuum for pores into the mix, and you've got a real recipe for disaster for your funds.
A holy-grail beauty destination, Sephora truly has it all. Whether you're on the hunt for a statement lippie, a spot-on foundation match, or the latest and greatest palette to swarm Instagram, Sephora has your back. You could even brush up on your skincare knowledge by having a one-on-one with the store's beauty consultants. But up until now, getting official skincare treatments done at the beauty mecca just wasn't a thing. That has all changed, now that Sephora just launched a complimentary service that literally everyone and their mama could surely use.
Introducing the PERK Hydrating Facial, Sephora is beefing up their offerings thanks to a tiny, vacuum-like device used for cleansing yucky pores — and the best (or grossest) part about it? You get to actually see all of the gunkiness in your pores when the treatment is over.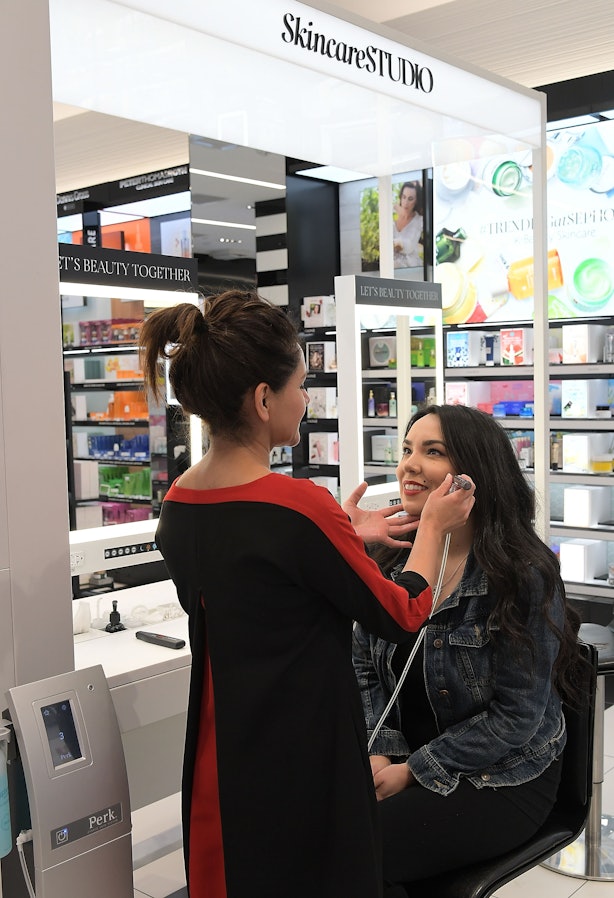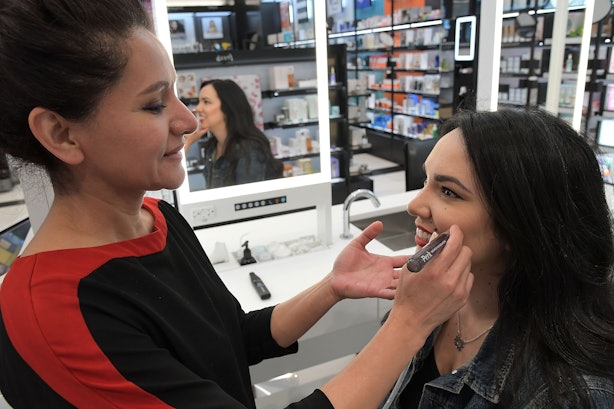 It really all sounds too good to be true. Perhaps, that may be the case, since as of now, the facial is only available at just over 100 stateside Sephora stores. But on the off chance that your local Sephora is packing a PERK machine, the treatment sounds like it's worth scraping every penny from your wallet.
Source: Read Full Article