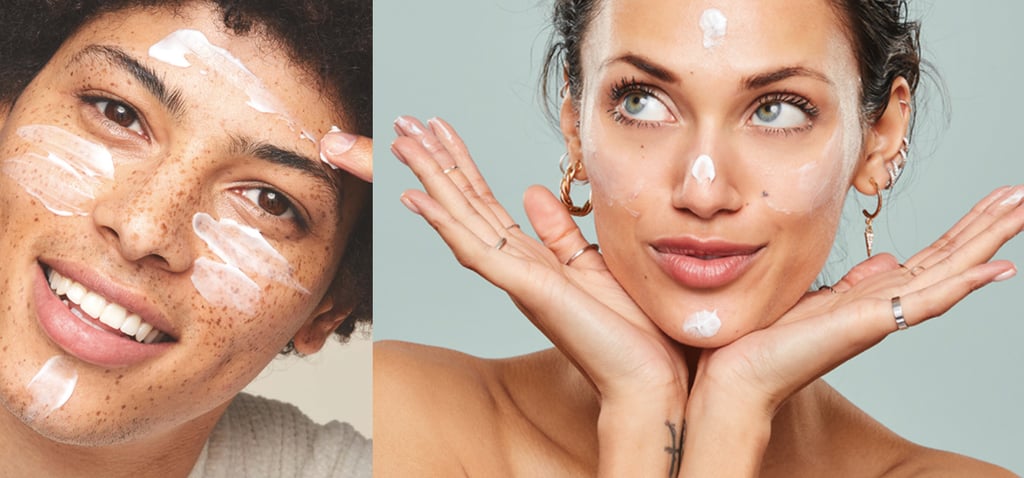 Summer Moisturizers Are a Thing — Here Are Some of Our Drugstore Favorites

Hydrated, flake-free skin is essential for a healthy-looking glow. But just as you alter your wardrobe with the change of seasons, it's important to switch up your skin-care routine, too! Sure, you have your go-to moisturizer to combat chilly winter temps, but moisturizer is a necessity all year round. Chances are, the same thick facial cream you use in the winter will be too heavy when it's 90 degrees outside.
Ahead, find affordable and lightweight facial moisturizers from e.l.f. that stand up to warm weather without breaking a sweat. Apply these vegan and cruelty-free formulas once or twice daily, and say hello to a hydrated, supple complexion!
Source: Read Full Article