Ah, The Bachelor. The show where strangers get together in hopes of finding their one true love. Of course, anyone who loves reality television has a real treat when it comes to this series ⁠—  the drama, the emotions, the arguments. And in the end, sometimes there's hope that love can actually be found forever, even if it's being broadcasted to millions of strangers.
The thing about The Bachelor is that when you become a part of such a famous television series, even if you don't find love, it might very well be the gateway to start a successful career. Some contestants have made their fortunes after the show, while others come from old family money. But so many years after it first aired, it's time to know once and for all ⁠—  who are the ten richest men from The Bachelor?
Click the button below to start this article in quick view
10

Sean Lowe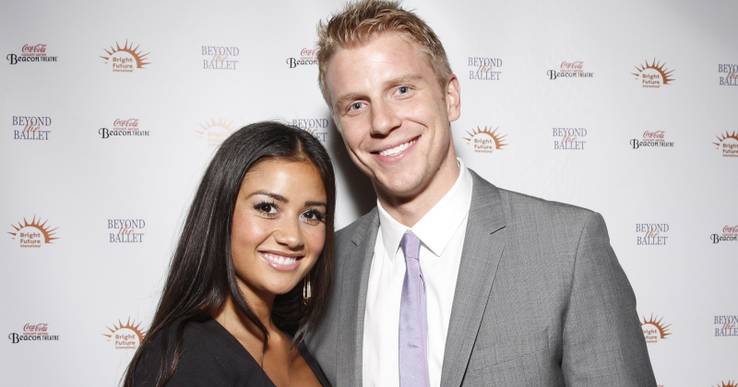 Sean Lowe was lucky enough not to just get married to Catherine Giudici, but also to find in her more than true love. Together, they managed to harness the fame given to them by the show, and according to Lowe, they managed to make "close to $10 million worth of residential and multifamily real estate," despite his net worth being stated as only $500,000.
Before he was on the show, Lowe wasn't so lucky with his financial affairs. The financial company he worked for ended up going bankrupt. However, Lowe managed to find his mojo alongside his wife. They now have a furniture line together.
9

Ben Flajnik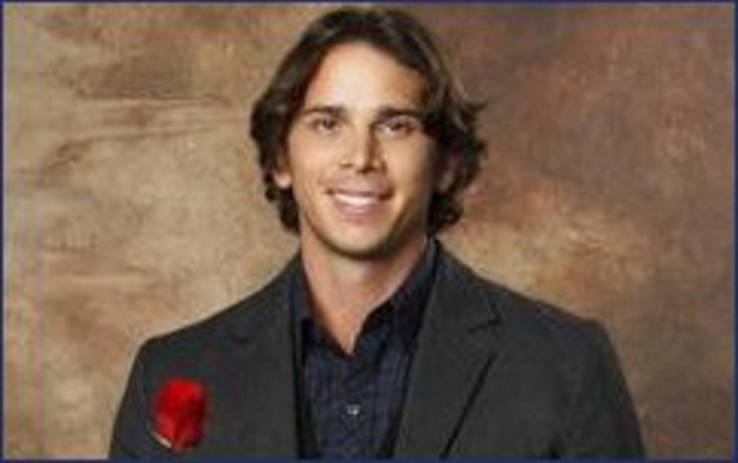 This bachelor made his way onto the 16th season of The Bachelor and walked away engaged to Courtney Robertson. However, the two soon broke off their engagement, which came as no surprise to anyone, since the chemistry was more physical than anything else.
Related: 10 Ridiculously Expensive Things Anne Hathaway Has Bought
Ben Flajnik's bad luck in finding true love didn't seem to affect his finances, though. Flajnik is a true Jack of all trades. He's been a sunglasses designer, VP of sales, a model, founder of a winery, and a dating app adviser. He's now the Senior Community Manager for Yelp, owns both a vodka company and a shipping business, and has investments spread out through real estate. His net worth clocks in at an impressive $800,000.
8

Jason Mesnick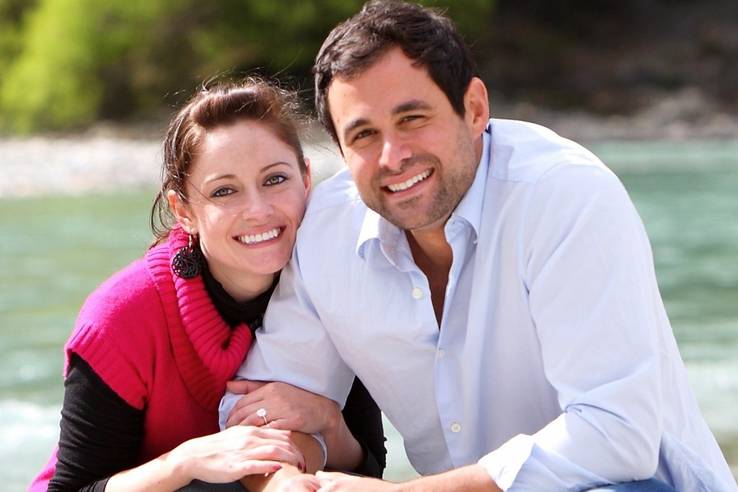 Prior to his season, Jason Mesnick was an account executive for an estate-planning company, and he's still in the real estate business through a company named after himself. On the show, Mesnick managed to make headlines due to his decision. While he proposed to Melissa Rycroft on the season finale, he announced that he changed his mind. Instead, he ended up marrying the runner-up Molly Malaney. The two tied the knot on national television, and it's speculated the pair got $1 million in the deal.
Related: 10 Successful Influencer Makeup Collabs
7

Colton Underwood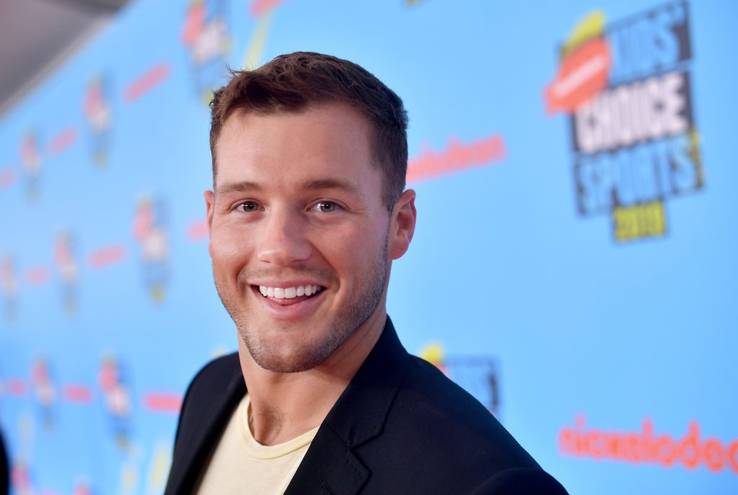 Colton Underwood was featured on The Bachelorette and he walked away empty-handed. However, he got his own run on The Bachelor and while the season didn't end with a proposal, he's still going strong with Cassie Randolph. When it comes to love, we'll have to wait and see. But when it comes to money, Underwood is listed as having a net worth of $1 million.
Related: 10 Richest Family Dynasties in History
Where this money comes from is a bit of a mystery, but it probably comes down to the money he made from the show. Additionally, Underwood was also a football player in the NFL.
6

Chris Soules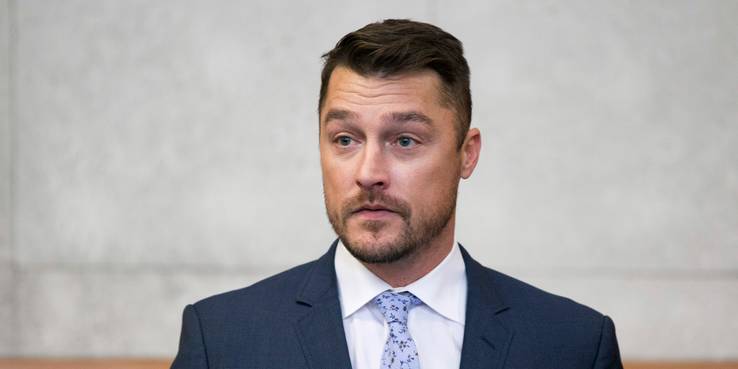 Chris Soules is a former star of both The Bachelor and The Bachelorette who's been having some bad luck through and through. After choosing Whitney Bischoff to be his fiancée at the end of the nineteenth season of The Bachelor, the couple soon broke off their engagement and moved on from one another.
With a major in agricultural studies, Soules kept his farming background growing strong; strong enough that his net worth is estimated to be $1.5 million. However, that might not be completely accurate. Soules recently plead guilty for a fatal hit and run, which granted him 2 years of probation. It's still unknown the level of damage this has done to his fortune and business.
5

Arie Luyendyk Jr.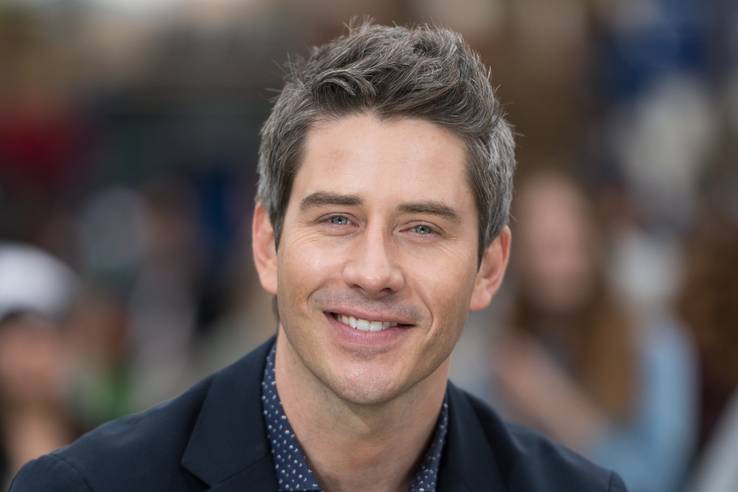 Arie Luyendyk Jr. can certainly brag about coming from some serious money. His father Arie Luyendyk Sr. has a net worth of $20 million. And even though Jr. can't say he's worth as much as his father, he certainly can't complain either, since he has an estimated net worth of $4 million.
On his season of the show, he also regretted his initial choice, and attempted to rekindle things with the runner-up, Lauren Burnham. Luyendyk Jr. is a professional car driver and a real estate broker.
4

Jesse Palmer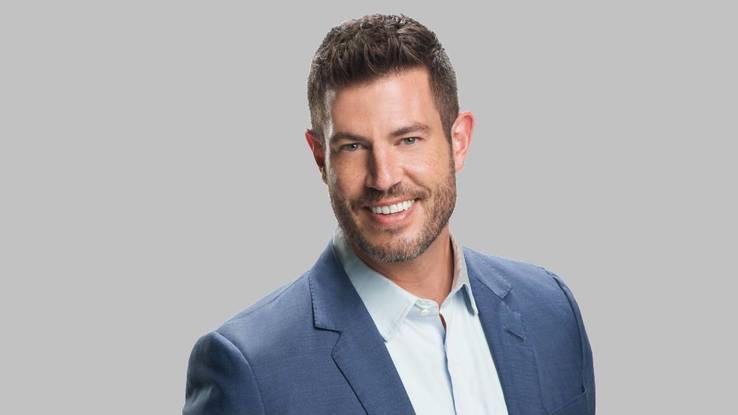 Jesse Palmer is one of those people who can thank both his natural skills and his run with reality television for a net worth of a whooping $6 million. When he began his career, Palmer played football for the NFL, including the New York Giants and San Francisco 49ers. He already had a pretty lucrative career going on, but once he made the leap to television, the money kept on coming.
Related: Every Member Of The Lord Of The Rings Fellowship's Net Worth
Palmer is now a sports commentator for Fox, the NFL Network and ESPN. He hosts DailyMailTV, as well as the reality show The Proposal. With so many gigs going on, it's not hard to understand how Palmer got to such an impressive figure.
3

Travis Lane Stork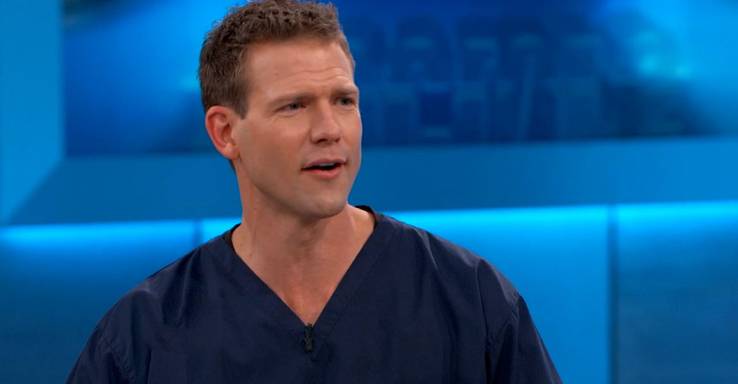 Who wouldn't want to marry a doctor? Or even better, who wouldn't want to marry a doctor that looks like Travis Lane Stork? Even though this handsome bachelor was still finishing his residency when appearing on the show, he has since worked hard enough to get his estimated net worth to an impressive $8 million.
In addition to having written several books on topics from his field of expertise, Stork has also worked at the Colorado trauma center, as well as hosted a considerable amount of seasons of the talk-show The Doctors. That's what you get when you're smart, handsome, and have a knack for reality television.
2

Andrew Firestone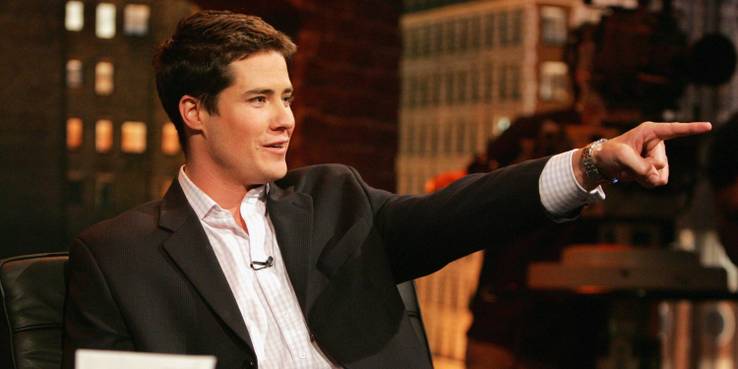 Bringing in an heir to a large fortune as The Bachelor certainly ups the stakes for everyone involved. And Andrew Firestone just so happens to be the great-grandson of the man who founded the Firestone company decades ago. Even though the company has been sold since, Firestone is still worth a crazy $50 million.
Related: The 10 Richest Country Stars Of 2019
His time on The Bachelor wasn't the most successful. Even though he ended up proposing, he and Jen Schefft eventually moved on from each other. Firestone is currently the principal of Stone Park Capital, a firm that focuses on the acquisition and development of select service hotels. He's been lucky in finances, that's for sure.
1

Lorenzo Borghese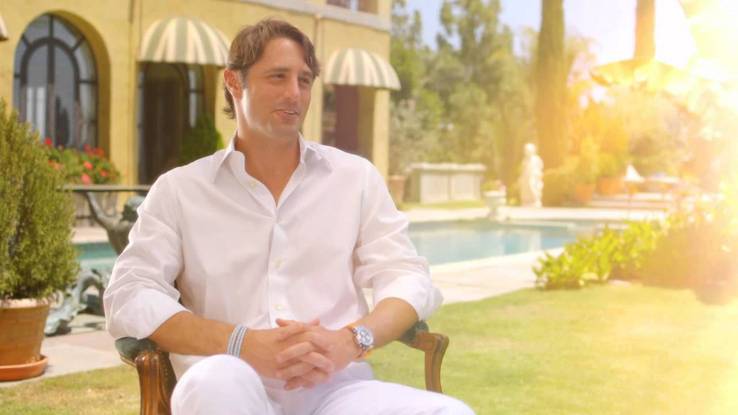 What's better than someone who descends from a millionaire? Well, obviously, someone who descends both from a prince and a pope. Yup, you heard that right⁠ —  Lorenzo Borghese is the son of a prince and has the blood of a pope. However, that doesn't mean Borghese was going to sit around and do nothing.
While he still hasn't found love, he's been keeping busy with his career. Borghese is a managing partner of a cosmetics company, ran a natural cosmetics line, is a business consultant, and the founder of both Animal Aid USA and South Beach Brewing Company. It's no wonder the man is worth a whooping $50 million!
Next: 10 Things You Didn't Know About Prada Marfa
Tags:The Bachelor
Source: Read Full Article