She's set to marry into the world's most famous royal family, and her name is on the tip of everyone's tongue at the moment. From her messy bun to what shade of lipstick she wears, Meghan Markle (and her beauty habits) are followed closely by the media and royal fans alike. Not only is she marrying the world's most eligible bachelor, but she's already lived the life of a Hollywood actor. Basically, the whole thing reads as a movie script, or something you dreamt up on the playground as a kid.
Personally, my biggest envy when it comes to Markle isn't her engagement, though. It's her glowing complexion, and subtle, yet always on point makeup. Inspired by her understated, simple beauty looks, I tried Markle's beauty routine for a week to see if it's doable for those of us who aren't soon-to-be royals or Hollywood stars. Following tips and tricks she's given in interviews, I tried to closely emulate her everyday beauty do's and don'ts.
Luckily for me, many of the products the soon-to-be royal uses are budget friendly and easily accessible. Plus, I found that even the products that were too expensive for my budget have dupes that look just as divine. Not only that, but a few parts of her routine were totally and completely free. Needless to say, now I'm an even bigger fan.
Monday: Striving For That Engagement Glow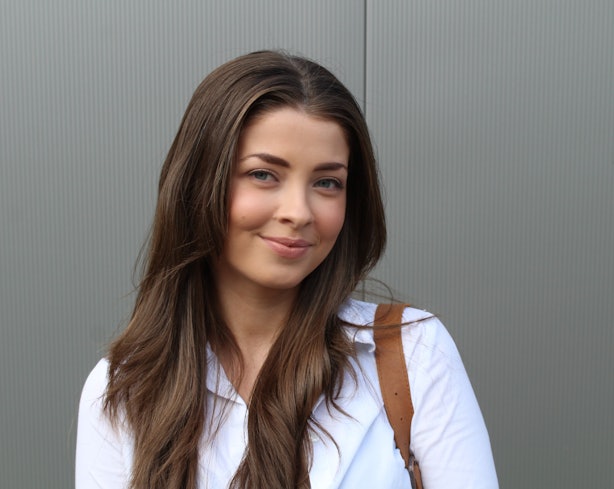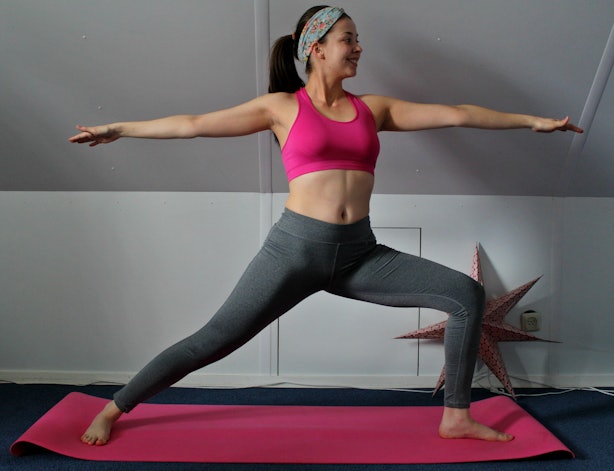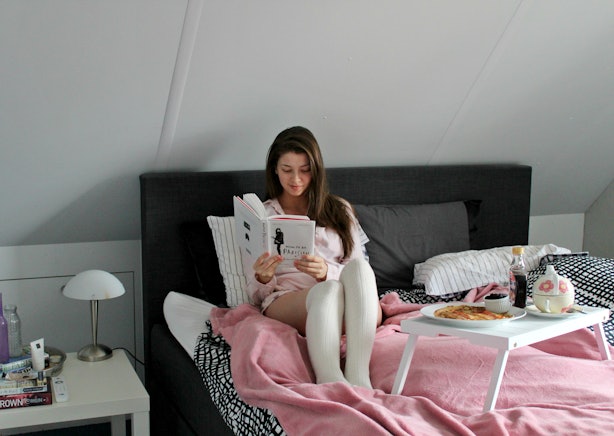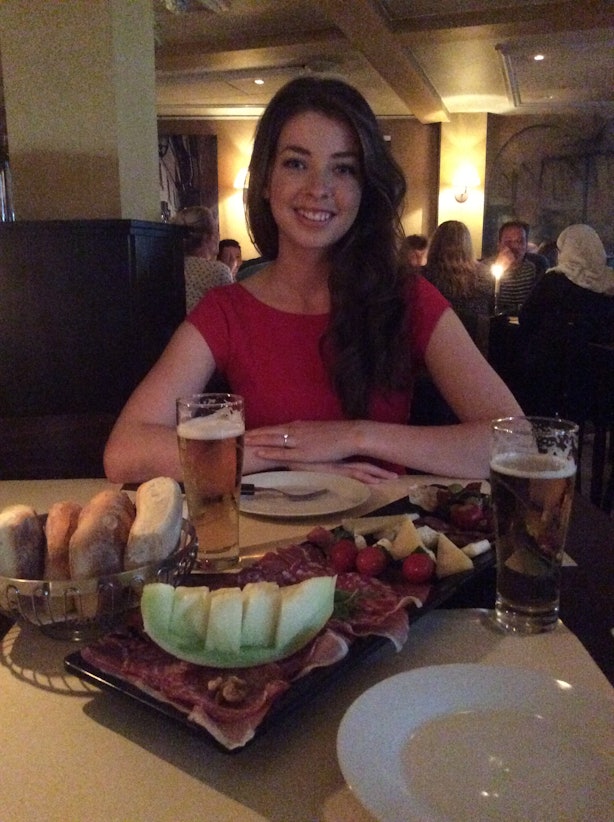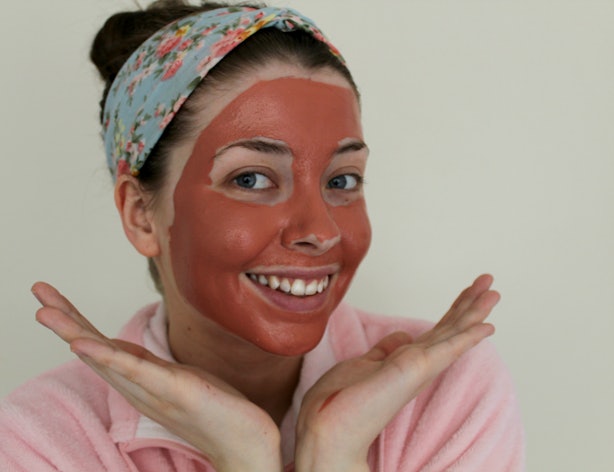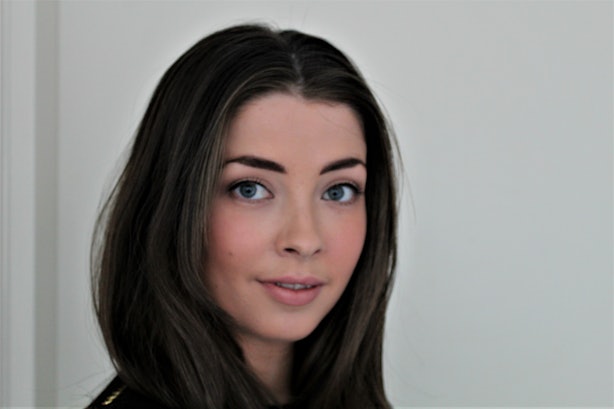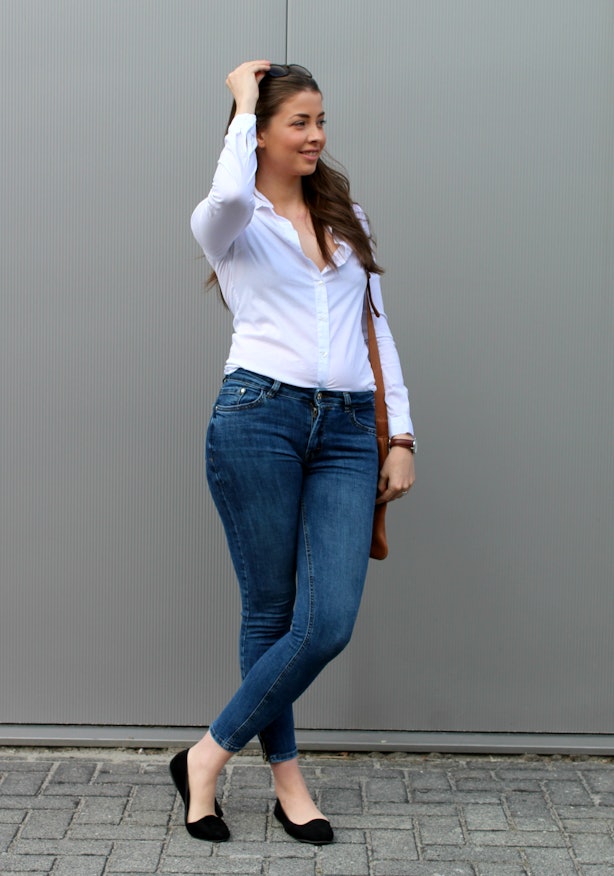 On Sundays I like to relax and let my face breathe after a full week of wearing makeup. For this day, I decided to wear what Markle calls her "five-minute face," something she mentioned in her 2015 interview with Allure. This includes using Yves Saint Laurent Touche Éclat concealer, which costs $38, but I used L'Oreal Magic Lumi Highlighting Concealer that costs just $12.95. Markle also mentioned that she curls her lashes, and uses mascara, Chapstick, and a dab of blush.
I followed these beauty steps and then threw on a very Sunday-esque outfit worn by Markle on her first appearance with Prince Harry: skinny jeans, a white button-down shirt, and black flats.
When I decided to spend a week doing Meghan Markle's beauty routine, I assumed it would require hours of applying makeup, trying to get just the right flick with eyeliner. However, her routine was extremely easy, accessible, and relaxed.
After a week of Markle-approved beauty products, I felt distinctly classier. There is something about Markle's beauty routine that makes it so accessible to everyday people, but it still has a royal feel to it. By the end of this experiment I was ready to walk outside, have my picture taken, and greet the people who waited hours in the cold just to shake my hand. Even if nothing about Markle's life is relatable, it's exciting to know that at least her beauty habits are.
Source: Read Full Article