Beauty trends come and go, but some stay hyped forever. Sand & Sky's Pink Clay Skin Care had a 12,000 person waiting list, and there's a good reason why. After trying the product for myself, I would gladly wait in a line 12,000 people deep for both the Porefining Mask and Flash Perfection Exfoliating Treatment. Get ready, because this brand's next product will likely be just as popular too — and not just for the pretty millennial pink packaging.
At first glance, Sad & Sky just looks like a brand that you want to try. The packaging is bright pink, the product is the same shade, and both products only take five minutes to work. When the brand's Pink Clay Mask first came out, 12,000 people were waiting in line for it, despite it being the brand's first-ever product. The cult following continued with its second product — the Pink Clay Exfoliator — which brought a 14,000 wait list.
"It has just been a year since we launched our original mask and we didn't know how things would go for us at launch (even if we hoped for the best!)," Sarah Hamilton, co-founder of Sand & Sky tells Bustle. "We started to think about launching new products as soon as we saw the excitement around our original mask."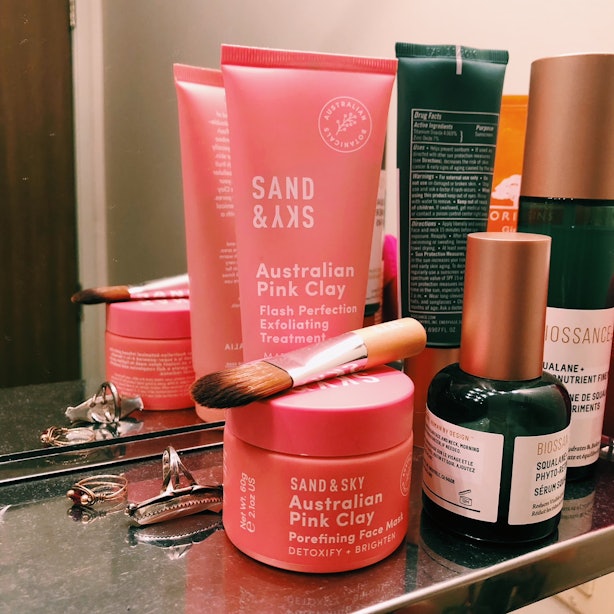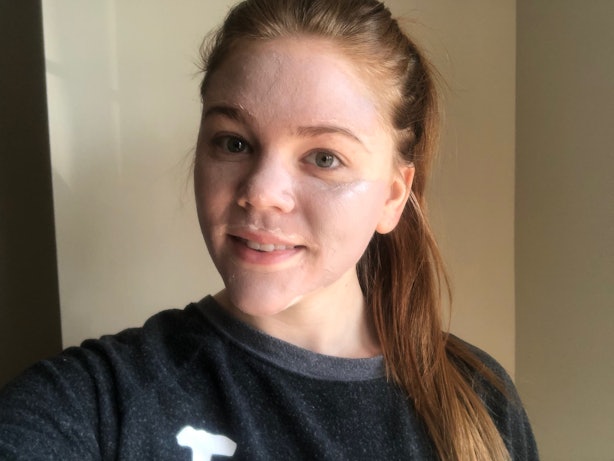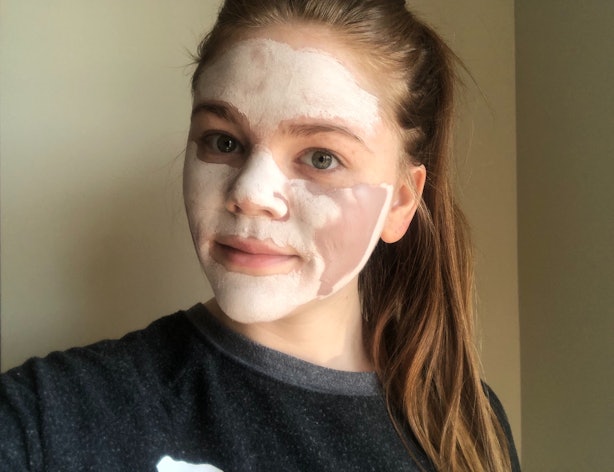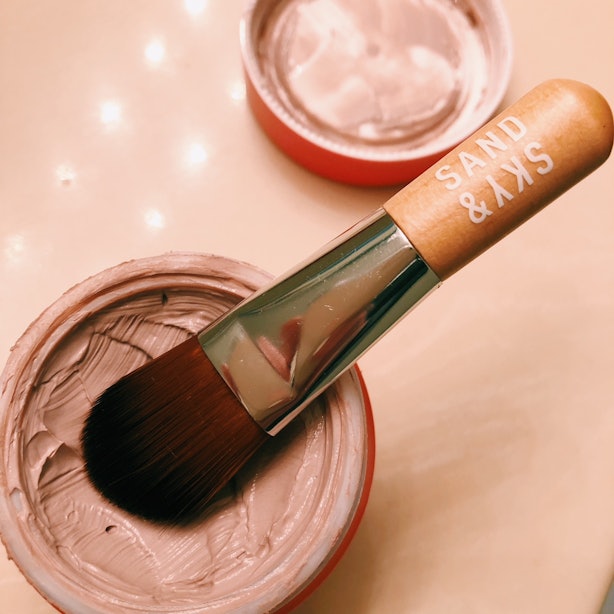 While you don't have to physically wait in line to get your hands on this product, you'll understand exactly why people would do that after you try it. Be careful though, because once you try these products out, you'll be hooked on the brand. Don't believe me? It's happened to 14,000 others.
Source: Read Full Article