Lush is a brand with a following like no other. While fans of the brand share their love both IRL and online, but no one is a bigger Lush lover than this woman. Nicole McRonney-Apaw started as a Lushie and now works for the brand, while simultaneously collecting over 300 products (!!!) in her tiny bedroom. Now, she even stars in her own campaign, which is in every single Lush storefront in North America right now. Because beauty dreams really do come true.
McRonney-Apaw's journey to Lush love started right where yours did — in the brand's store. She ended up going into the store with a friend, and one shopping trip and $80 worth of products later she was hooked on the brand. In fact, McRonney-Apaw is so committed to the brand that she actually flew to the UK stores to get scents that weren't released in her country.
"Thankfully, I have family in the UK, so what I did was I ordered perfume… and I took four days vacation to go to the UK," McRonney-Apaw tells Bustle. "I was like, 'Hey, family. I'm here to see you, but also where is my Lush perfume delivery."
It wasn't until she started taking her friends to the store and selling them on the products that she realized that she could do it for a living. Six years, a job in-store at Lush, and an email to the CEO of Lush later, she's the star of the brand's campaign.
"I couldn't be prouder," McRonney-Apaw tells Bustle of the campaign. ""It shows the power of perseverance."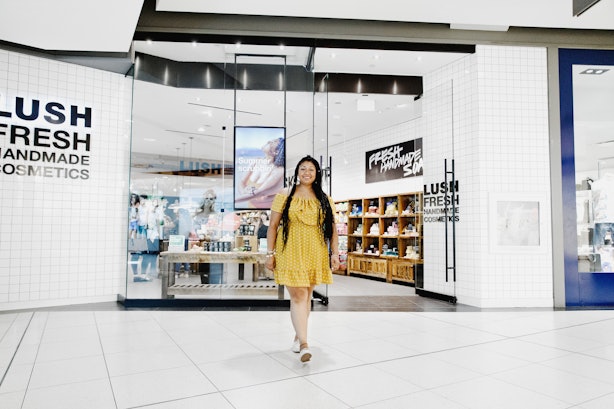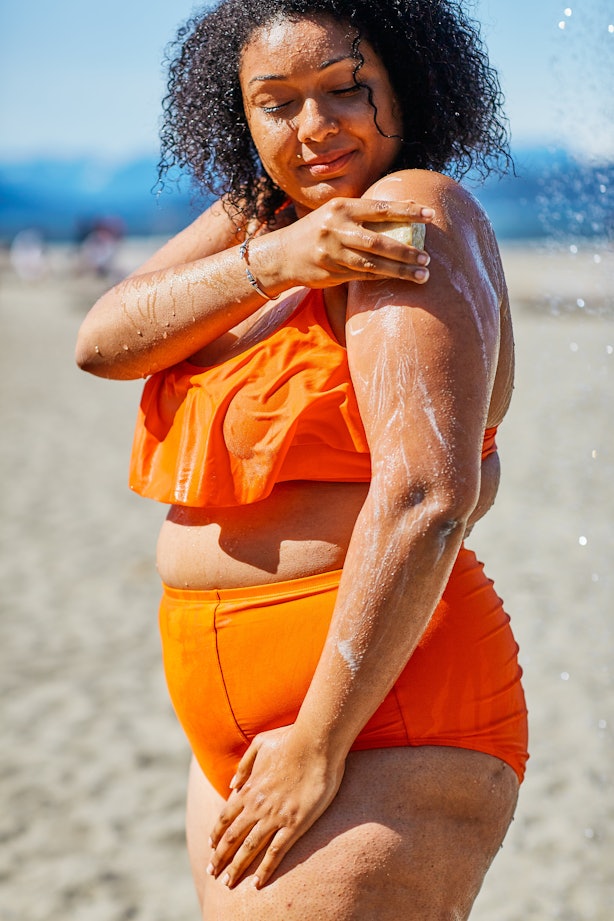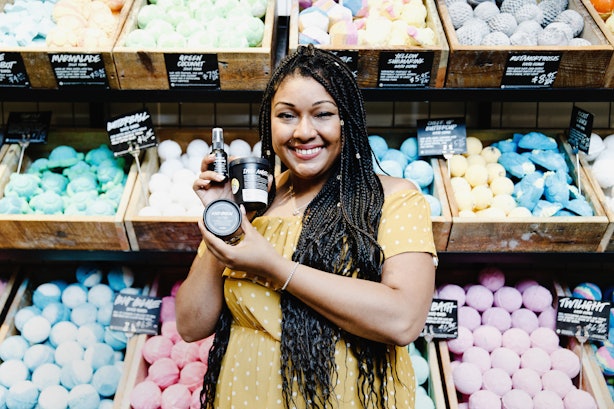 The money for her Lush products comes right out of her own pocket, too. She might work for the brand, but she still finds time to visit her brick and mortar store to pick up her favorite products, like the Sandstone scrub, and even new products she's yet to try, like the Roots hair treatment.
There is a major perk about working in-house though. Besides the incredible smells and products being created around her all the time, McRonney-Apaw can order online and have the products delivered right to her desk.
Besides that incredible service, it's the brand values that keep McRonney-Apaw around. She completely stands behind Lush's cruelty-free and sustainable sourcing and efforts to go package-free.
"If you haven't given Lush a shot, give it a go." Spoken like a true Lushie.
Source: Read Full Article