Mother's Day is arriving in a huge way for the Kardashian x Jenner family. Not only are Kylie Jenner and Khloe Kardashian celebrating the holiday for the first time as new moms, but Kylie Cosmetics is dropping its Kris Jenner x Momager makeup collection. It's easily the brand's most playful collab to date — and not just because the family matriarch has hacked the Kylie Cosmetics Instagram and is having a grand time promoting her suite of wearable products.
The packaging feature signature Kris Jenner catch phrases and her likeness in graphic novel form. The products, which include an eyeshadow palette, a face palette, eight mini lippies in the Matte, Velvet, and Gloss formulas, and more, are customarily primo.
The shade names are goofy and downright hilarious. Most of them will make total sense to diehard fans who can quote dialogue from Keeping Up With The Kardashians. There's "I Raised You on Mac N' Cheese" and "You're Doing Amazing Sweetie." It's truly an adorable assortment of stuff with a lighthearted energy.
The Kylie Cosmetics x Kris Jenner Momager collection lands on Mother's Day — Sunday, May 13 at 6 p.m. ET/3 p.m. PT. You can shop for yourself or you can scoop up some products for your mom. It's truly an intergenerational collab between this famous mother and daughter duo.
Jenner has assumed control of the Kylie Cosmetics Instagram feed, which has temporarily been changed to "Kris Cosmetics" until her collection drops. She is making effective use of her digital power by sharing images and Insta stories of the swatches, the names, and more. It's likely that the Kylie Cosmetics Insta handle/name will be restored once the collection has landed.
Jenner also Insta storied the prices of the collection. There are no surprises — this collection falls in line with the brand's usual and expected prestige prices.
Here's the full pricing breakdown.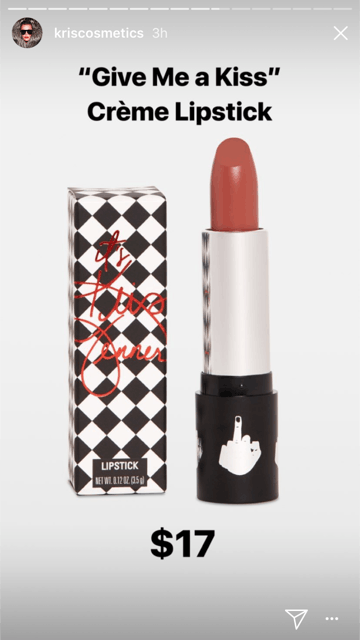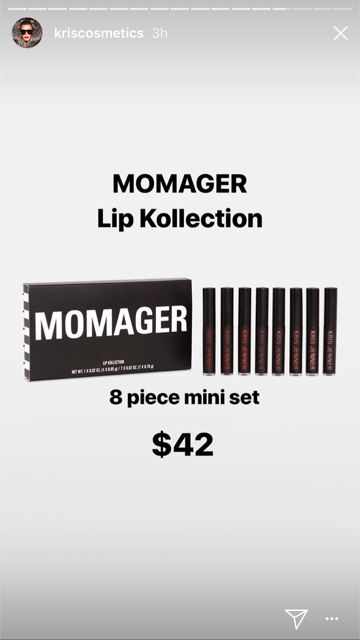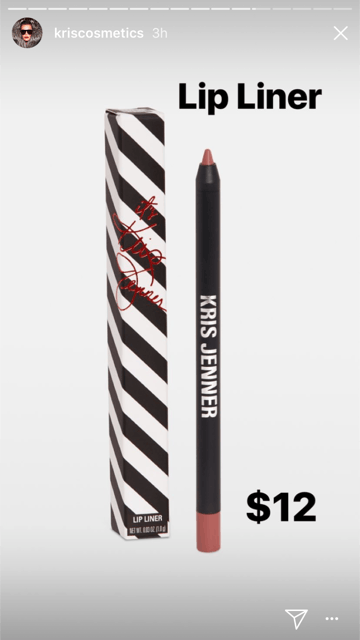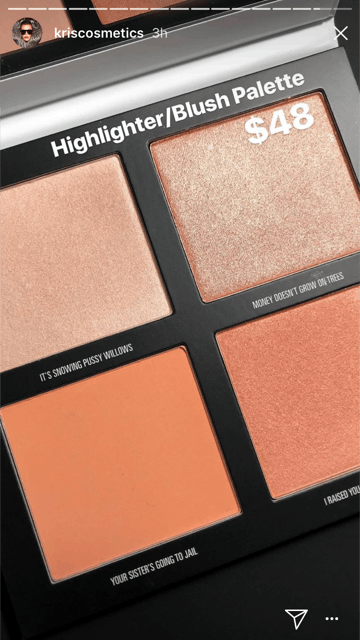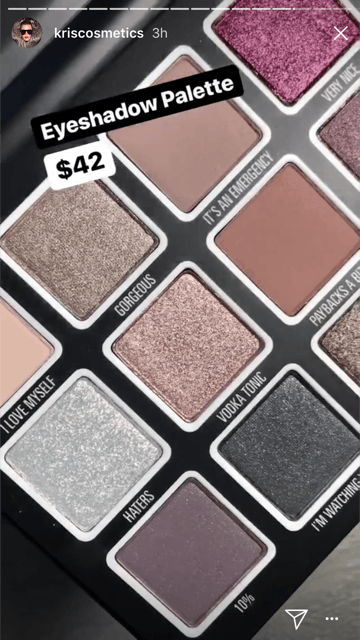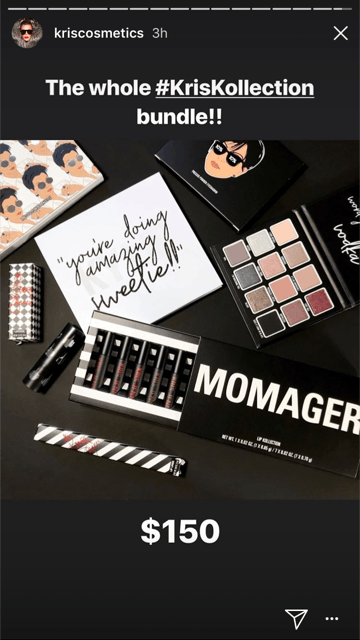 You can purchase the entire Kris Jenner Momager bundle for $150. The cool thing about this bundle is that you can use all of the products together and not look too coordinated or overly matchy matchy. There's a lot of versatility within the entire range.
The Kris Jenner Momager makeup line is ace from a product and shade perspective. But watching Jenner entertain herself while promoting it and referencing herself in the products with her tongue tucked firmly in her well-contoured cheek certainly helps to sell it!
Source: Read Full Article