With anthems like "Run The World (Girls)," "Flawless," "Diva," and "Irreplaceable," Beyoncé knows how to inspire us through her music.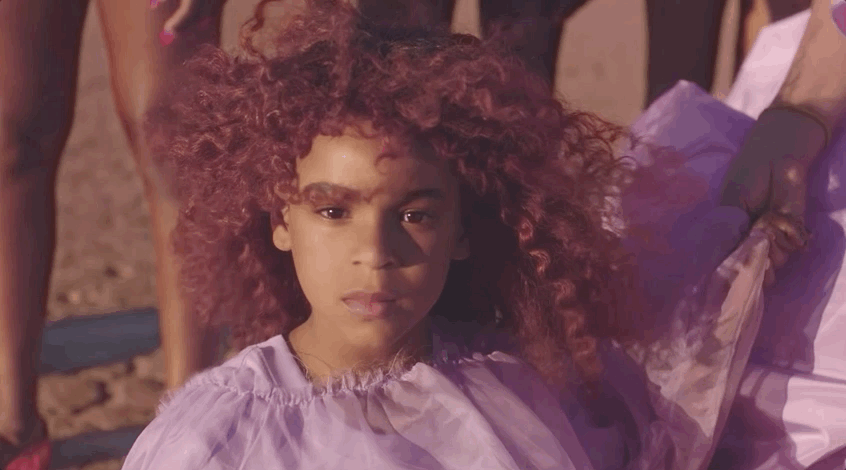 Guyanese rapper SAINt JHN and Nigerian singer WizKid are also featured.
The empowering song praises brown-skinned women like Lupita Nyong'o, Naomi Campbell, and Kelly Rowland, and has inspired others to embrace their own melanin for all of its richness and beauty.
Even Lupita agrees "It's the jam!"
Over the weekend, the hashtag #BrownSkinGirlChallenge went viral with Black women around the world uploading photos of themselves feeling proud of the skin they're in.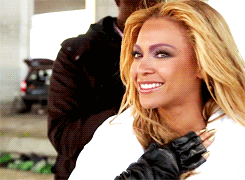 Source: Read Full Article