Looks like Jamie Spears isn't done in court, after all.
As you may remember if you watched the 2021 documentary The New York Times Presents: Controlling Britney Spears, former security guard Alex Vlasov was known as a "whistleblower" when he alleged Britney Spears' father Jamie had been spying on her throughout the pop star's conservatorship. Alex claimed the security firm Jamie hired ran an intense surveillance system that monitored the singer 24/7 and captured audio from her bedroom, including her interactions with her boyfriend and children. He backed up his allegations in the documentary with emails, texts, and audio recordings. He said at the time:
"It really reminded me of somebody that was in prison. And security was put in a position to be the prison guards essentially."
Just awful…
Alex isn't backing down from his claims, either! In January of 2022 a former FBI agent and private investigator also made similar claims according to legal documents. With two people fighting for Brit and all the proof Alex has, he's requested Jamie be sanctioned a fine of $10,000 due to his "inappropriate behavior" amid the ongoing legal battle.
The former security guard is accusing the Spears patriarch of "abuse and misuses of the discovery process" after he was subpoenaed for more information. He also claimed that Jamie is looking to "punish" him for speaking out! Not good…
According to the legal documents obtained by Radar Online, the accusations are pretty serious:
"Mr. Spears and his counsel have improperly used this proceeding to engage in a scorched earth litigation campaign against Britney Spears and now a third-party witness, Alexander Vlasov, who courageously exposed Mr. Spears's wrongdoing. Mr. Spears' goals appear to have been three-fold: (i) attempt to embarrass and intimidate his daughter; and (ii) generate wasteful legal expenses that he apparently seeks payment of from her estate, while (iii) improperly using this proceeding to harass and punish those who have led to Mr. Spears' disgraceful removal as conservator. This is litigation vengeance of the highest order. It is improper."
This isn't the first time Jamie has been in hot water for improper court behavior! If you remember, Britney's lawyer Mathew Rosengart wanted her dad fined $20,000 and held in contempt of court for his handlings of her private medical records back in November.
Things are heating up for Jamie, and it looks like the people on Britney's side are going to do everything they can to make sure this is a fair battle! Reactions, Perezcious readers?
Related Posts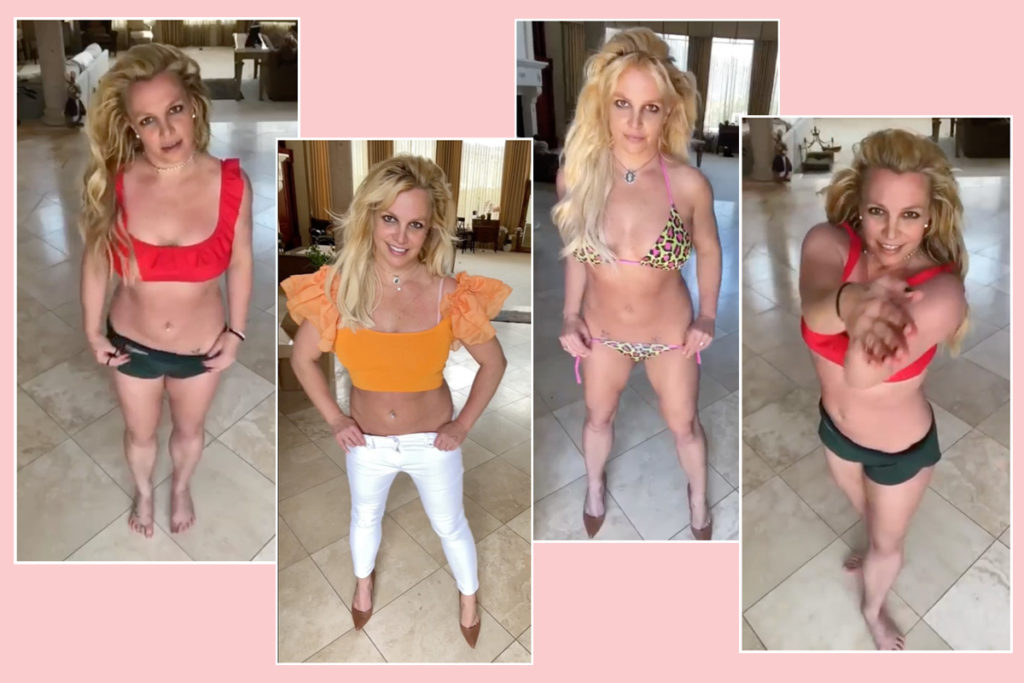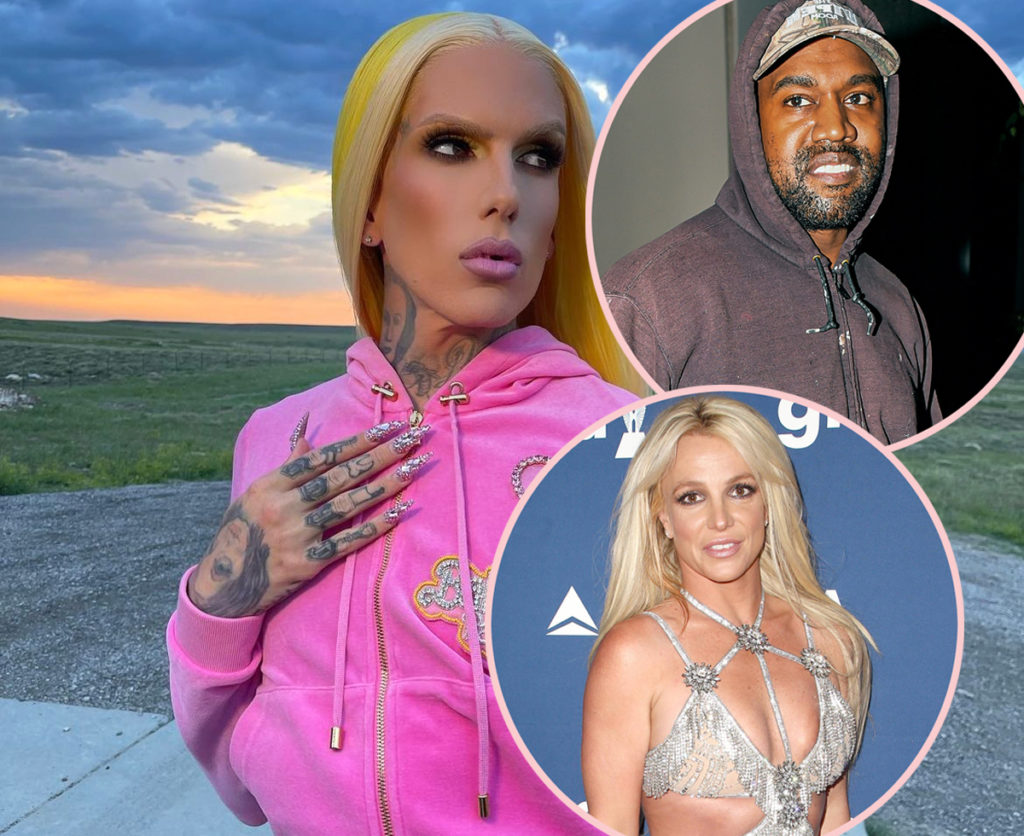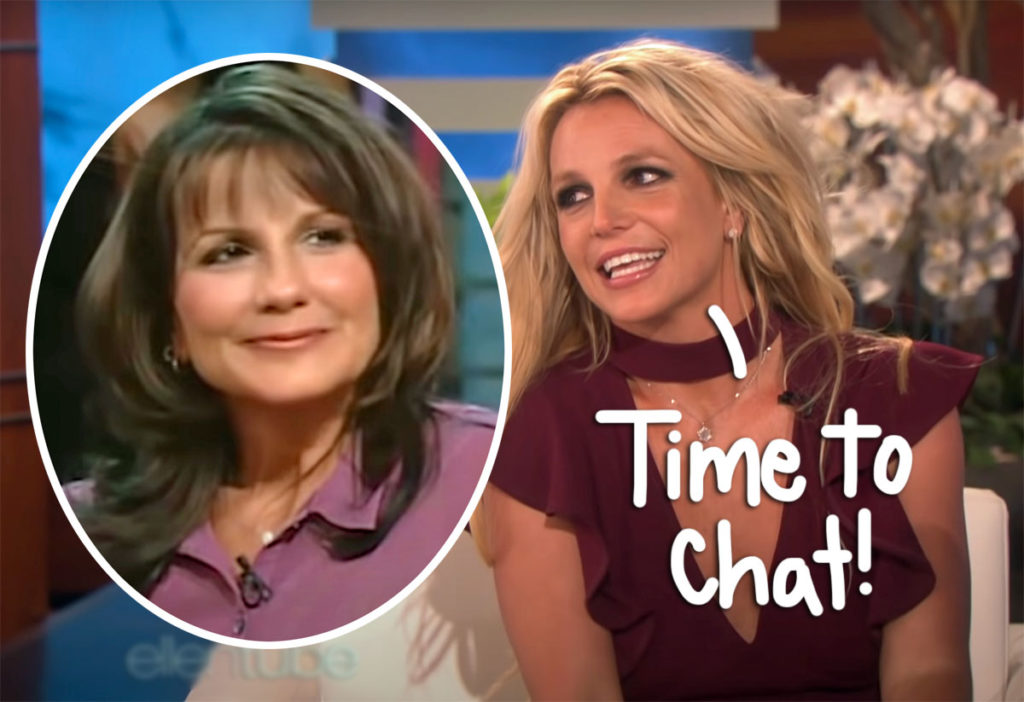 Source: Read Full Article