There are cool parents… and then there's Dax Shepard!
The Punk'd alum brought longtime actor Rob Lowe on his podcast, Armchair Expert, this week, and the pair got to talking about some pretty interesting stuff. Call it cabin fever from the coronavirus quarantine, but whatever it was, Shepard and the Tommy Boy villain eventually got onto the topic of drugs — and more specifically how the two stars are now having to navigate that world as parents!
Lowe, who is now clean and sober, opened up a bit about that journey in his adult life, and made the point that his two adult sons — Matthew Edward and John Owen — had already been spoken to about drugs. Asking Dax (who is also over 15 years sober) what was up with his daughters, Rob opened the conversation by pondering (below):
"How old are your kids by the way, 'cause I'm wonder what you tell them about drugs? 'Cause I've been through it with my boys."
The Bless This Mess actor took the bait and ran with it!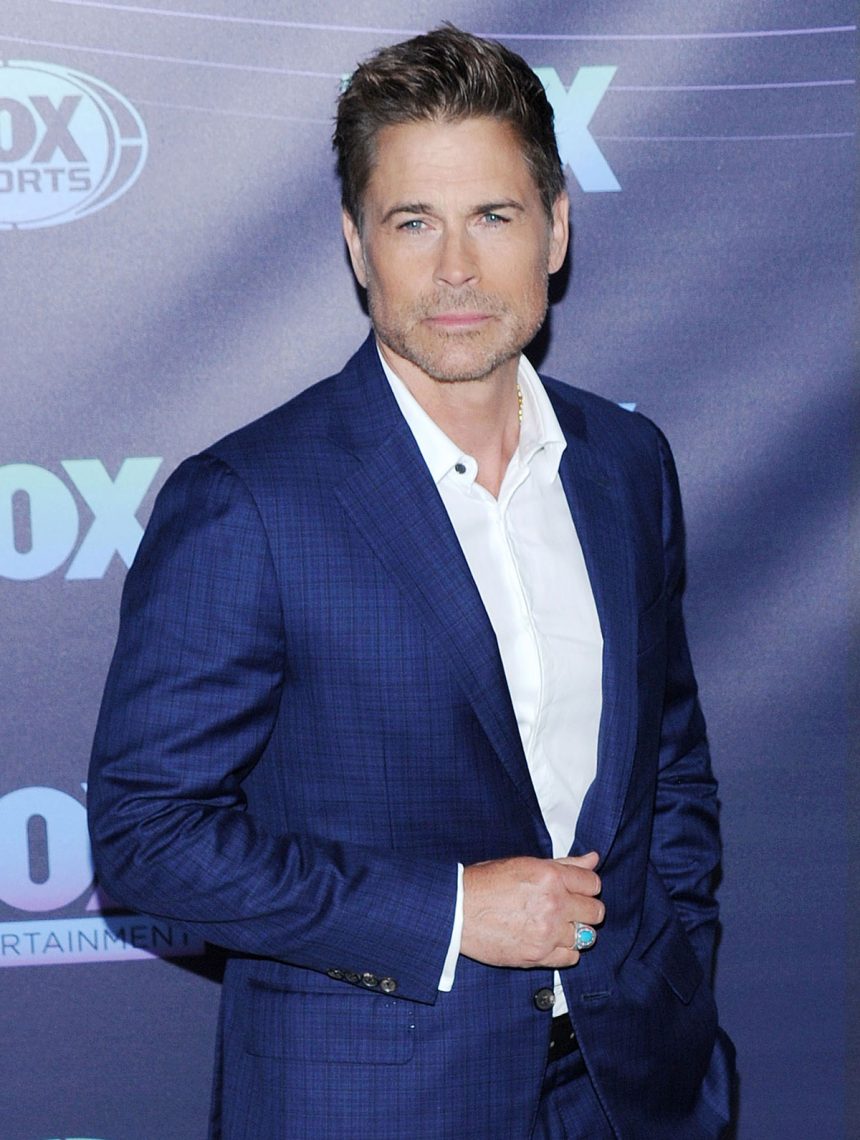 Responding to Rob's request, Kristen Bell's husband said some very interesting (and progressive) stuff about drug use:
"I'm so glad you just said that because I was going to ask you the same thing. I am pro my children doing mushrooms at some point. I do think… well, there are a lot of different studies that have pretty conclusively shown that you have long lasting creative advantages, right. Like if you would've done mushrooms… that lasts. So I guess yeah, I'm going to tell my girls to do shrooms and to smoke pot and to drink and to just don't do cocaine or opioids. If you don't do those two things you'll likely be able to do all the other ones for the rest of your life but if you get involved with those two…"
Wow! Pretty forward-thinking and out there, ya know?! Especially for someone who used to have drug issues and quite literally hit rock bottom from addition. But also… maybe he's not wrong? Cocaine and opioids are very intense drugs, so at least from that standpoint, it makes sense to caution his kids to avoid 'em.
But mushrooms?! For your own daughters??? What would the Frozen star have to say about this one…??
That conversation may be a long time in coming, anyways. Dax and Kristen Bell have a little bit of time before they really need to have that mushroom talk with girls Delta Bell Shepard, 5, and Lincoln Shepard, 7.
What do U think, Perezcious readers?! Is Dax on the money with this one, or is this type of parenting too permissive for you?? How do U feel about the thought of your kids doing drugs?
Sound OFF on this one down in the comments (below)…
Related Posts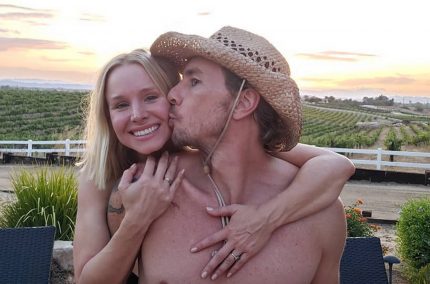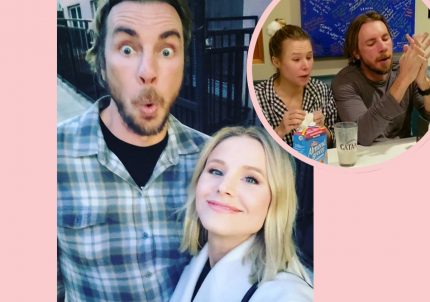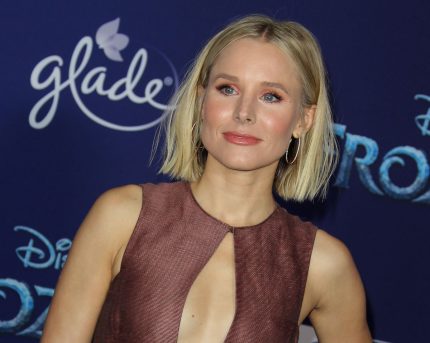 Source: Read Full Article