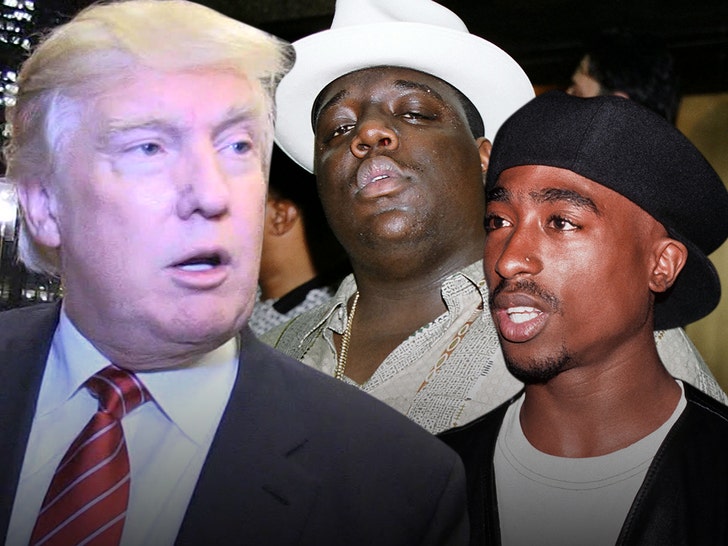 Donald Trump's lawyer thinks there's a benefit to the former President getting indicted in New York City … she says it puts him on par with Tupac Shakur and Notorious B.I.G.
Trump's attorney, Alina Habba, drew the comparison on "The Benny Show" podcast, claiming the indictment is going to boost Trump's profile similar to other celebs who went to jail … like Pac and Biggie.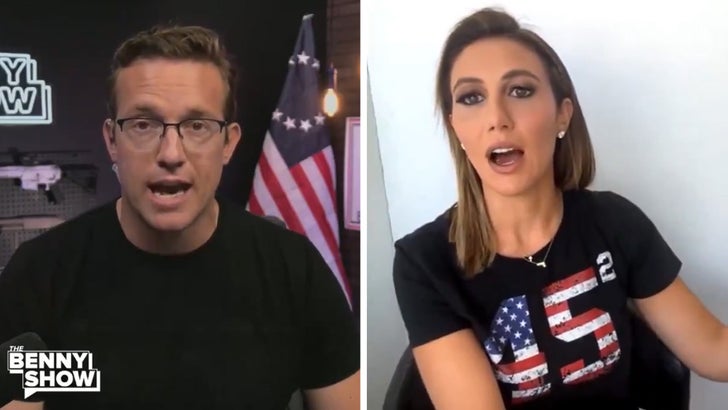 Personally, Alina says Trump is more like Biggie Smalls than Tupac … but it sounds like there's an East Coast bias at play.
Anyway, the way Team Trump sees it … Donald is his own brand and "he is everything" … so the indictment will only make him more popular.
Trump's attorney believes the Pac and Biggie effect is already happening … Alina says her boss is way up in the polls and she's calling on other Republican presidential candidates, like Nikki Haley, to drop out of the race now and get behind Trump.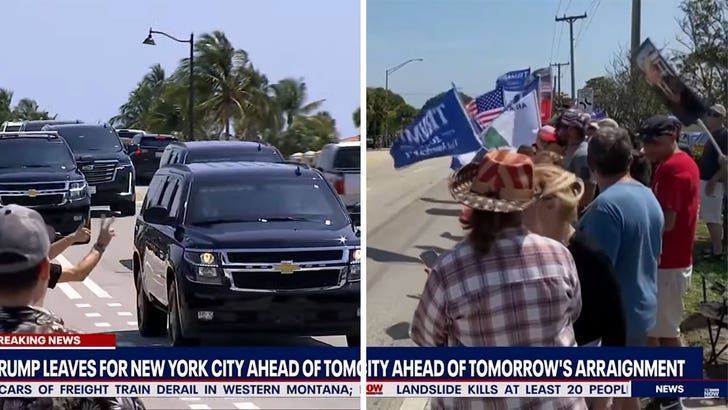 Meanwhile, Trump just left Mar-a-Lago and is on his way to NYC, where he's facing more than 30 counts of business-related fraud … stemming from his former lawyer, Michael Cohen, allegedly paying porn star Stormy Daniels $130,000 to shut her trap about a supposed affair.
Source: Read Full Article