There were a lot of surprise breakup announcements in 2017, but for emo fans perhaps none more so than Hayley Williams and Chad Gilbert. As the singer of Paramore and a founding guitarist of New Found Glory, the pair were a pop-punk power couple like no other.
However, as we're learning more from Hayley, the 10-year relationship was anything but happy and healthy behind the scenes.
The 31-year-old is promoting her debut solo album, Petals for Armor, and in an interview about its inspiration she reveals just how bad things got.
She tells the Guardian:
"One of my biggest healing moments was realizing that a lot of my depression was misplaced anger. I really forced it inward, on myself, and it made me feel shame all the time… It helped me understand things that happened throughout my life that weren't right."
On her breakup, she explains:
"I was in a very unhealthy relationship, and I just kept thinking: 'I can fix it this time.'"
Hayley seems like she's in a better place about the whole thing now a couple years and a soul-baring album later. She muses:
"He probably looks at me like the villain. Throwing around my version of someone else's story doesn't feel fair, which is funny because I don't necessarily think it should be fair. Especially not after the s**t I went through."
What Hayley went through was something of a mental breakdown — which manifested more in physical ways. Her "adrenal activity flatlined," she got rashes, and she stopped eating — leading her to drop to a shocking 91 pounds! Even on her 5′ 1″ frame, that's underweight.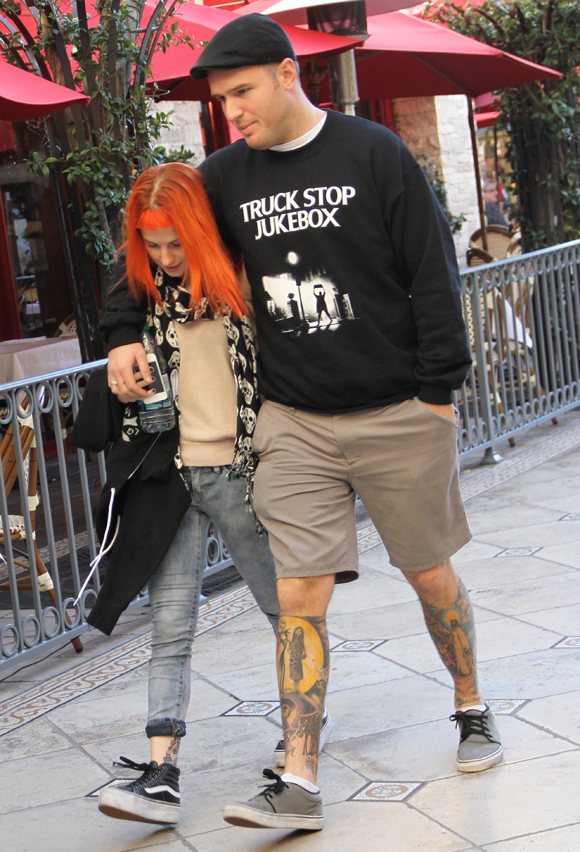 She recalls seeing how slight she looked in press photos for the After Laughter tour:
"It wasn't until I saw the pictures that I was like, there's no hiding that I'm not OK now. And part of me enjoyed that — if people know I'm not OK, they won't get too close."
Because Chad was straight edge, Hayley had barely had any alcohol her entire 20s — that changed dramatically as she started drinking so much she was throwing back tequila backstage during shows. She remembers she was "looking to break free from a prison that I'd put myself in and to also forget at the same time."
Despite experiencing what she says were suicidal thoughts, Hayley refused to refer to herself as depressed at the time:
"What I hated was at the time it was still sort of new to see the word 'depression' — it became such a hot-button word, almost clickbait? And it scared me to become part of that conversation, especially if I wasn't even sure what was actually going on with me."
But you can't ignore mental stress or your body WILL find ways of bringing it out. Hayley has come to the conclusion "what happens in our brains often manifests physically if we don't take care of it."
That is so true! But the singer goes a step further, even referencing pop stars like Selena Gomez and Justin Bieber, who developed auto-immune diseases.
"I'm a firm believer that the reason we're seeing this is like, how long have you repressed some s**t? Cuz it's real."
We'll get to see just how much Hayley was holding back when the full Petals for Armor album drops May 8.
Do YOU believe mental health spills out and affects the body??
Related Posts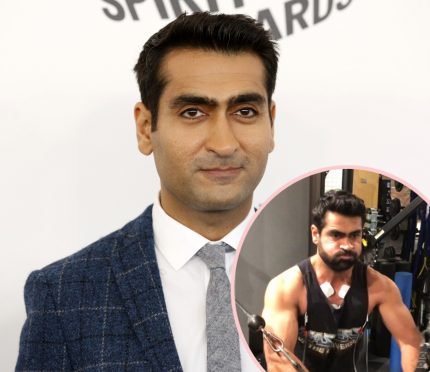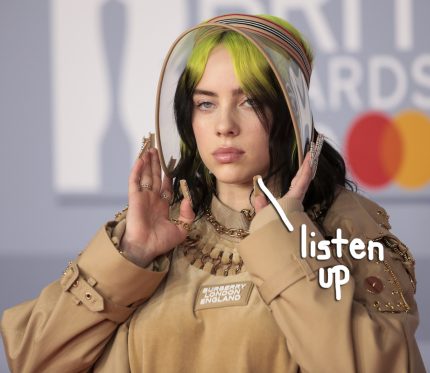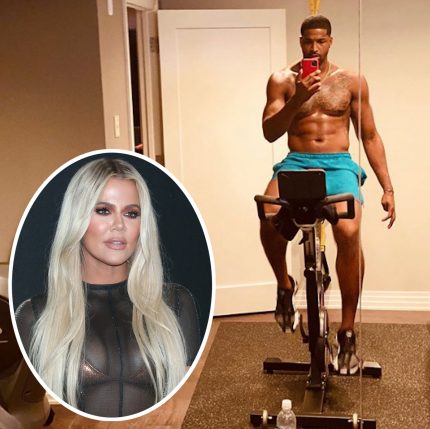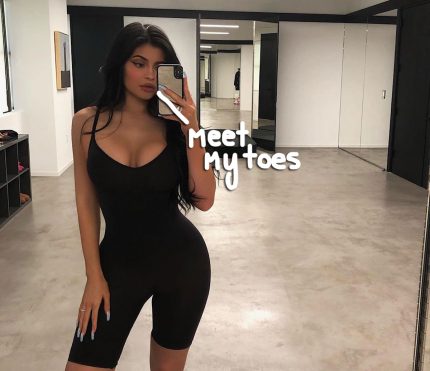 Source: Read Full Article