So scary… but at least she's OK now!
Jamie Lynn Spears' oldest daughter Maddie was hospitalized this week, after an apparent mishap on the playground during recess at school. Thankfully, though, it appears the 11-year-old girl is going to be just fine — after she recovers from her injured arm, of course. Whew!
The Zoey 101 alum took to Instagram with the news on this unfortunate injury incident on Friday afternoon. In the post, the 28-year-old mom revealed that she'd spend much of the day in the hospital with Maddie tending to an apparent hand or wrist injury the poor girl suffered while playing with friends out on the playground.
Writing a caption (below) along with the social media post concerning the injury, Britney Spears' little sister said (below):
"This one keeps us on our toes, no matter what the occasion is… little accident at recess today, but nothing too serious. Thanks to everyone who helped us get this checked on quick, and everyone who text to check in!"
Oh no! Poor Maddie!!!
Thankfully, as you can see (below), the 11-year-old girl was all smiles even as she now must deal with a bandaged-up hand and arm in relation to her injury:
See? All better now. Still, what a way to spend Valentine's Day. Poor Maddie!
Thankful she's A-OK and will soon be back to full health, and that she can so clearly smile and be cool about a little injury like. It's not immediately clear what happened, exactly — we don't know the cause of the injury, for one — nor is it clear what she did to her wrist (broken bones? Something else?) but at least it appears things are under control. Here's to a full recovery, girl!
What an injury history…
Of course, this isn't Maddie's first trip to the hospital — and far from her most serious one, as well. As you'll no doubt recall, just about three years ago the then-8-year-old girl was riding on an ATV at Spears' Louisiana home when the four-wheeler flipped into a pond and knocked the poor girl unconscious.
She was knocked out and underwater for several minutes in total, and eventually had to be airlifted to a hospital to receive treatment for some pretty serious injuries; in total, she stayed there for five days. Thankfully, though, she has since made a full recovery.
Still, Jamie Lynn wasn't kidding when she said this girl keeps her on her toes. Thank goodness things weren't worse this time around!
Related Posts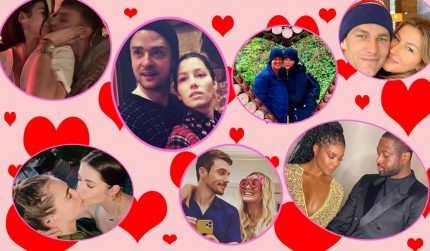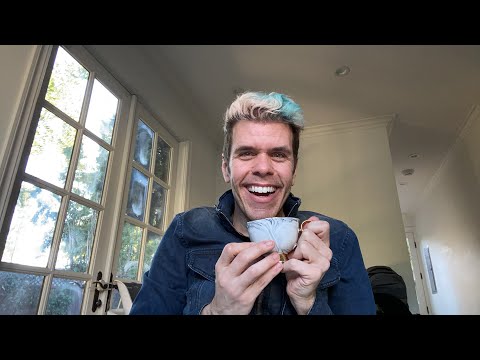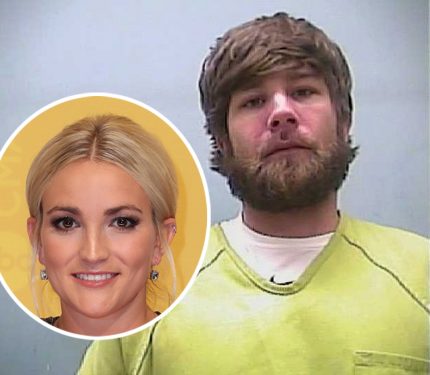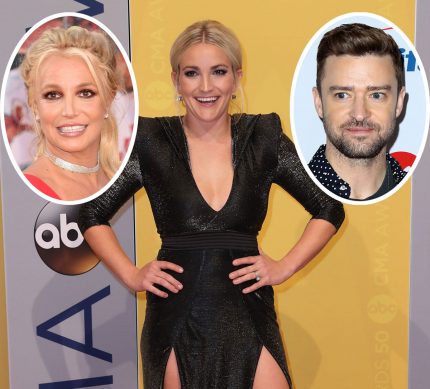 Source: Read Full Article