The feds are snatching any and all of Jen Shah's assets!
It turns out collecting the reality TV star's payments from Real Housewives of Salt Lake City and her other business endeavors isn't enough to clear her debt! Now, cops are going after her personal jewelry collection!
As Perezcious readers know, as part of her guilty plea deal, Jen agreed to pay back more than $6.5 million of the illegal earnings she made during the telemarketing scam to her victims. Unfortunately, giving the money back is proving to be very difficult!
Authorities have already requested all the funds she makes from various jobs be sent directly to them while she's locked up. This includes her income from Shed Media (the production company behind RHOSLC), NBC Universal Media, Warner Bros. Entertainment, and Cameo. But now they're on the hunt for more!
In a new filing on Wednesday obtained by Page Six, investigators from the Department of Homeland Security revealed they haven't been able to track down all the assets Shah acquired with cash. That said, they have obtained a diamond-encrusted silver necklace with a snowflake pendant from Baranof Jewelers (perhaps the one below) as well as an 18-karat rose gold and diamond ring.
https://www.instagram.com/p/CYqKCLqL8ws/
A post shared by Adam Simmons (@adamlesimmons)
They are now requesting to seize ALL of Jen's bling to put toward her forfeiture obligation!!! The total price of the jewelry wasn't revealed, but we bet it's worth a lot! A judge must now sign off on the request for it to be finalized.
At this time, the Bravo-lebrity's team has not responded to the filing — and there could be two reasons for this. First of all, the mother of two hasn't clapped back at the government's decision to take her RHOSLC earnings yet. She's also been open about wanting to pay her victims back, so something like this shouldn't be a surprise to her.
But there's another interesting factor at pay. Jen's money issues are so bad, she hasn't paid her lawyer, who is now trying to stop working for her! Attorney Priya Chaudhry, who has spoken on Jen's behalf several times throughout the course of her legal battle, filed a "Motion to Withdraw as Counsel for Defendant" late last Friday, claiming:
"Chaudhry Law seeks to withdraw as counsel for Defendant because the client has failed to pay the fees and expenses owed to the Firm and has thus breached her contract with the Firm."
Sooo… perhaps this is why she's not addressing the latest filing. She needs a new lawyer! While things are definitely going poorly for the 49-year-old right now, she did just somehow manage to get her prison sentence reduced an entire year (with an end date of August 30, 2028), so she has that going for her. Thoughts? Sound OFF (below)!
Related Posts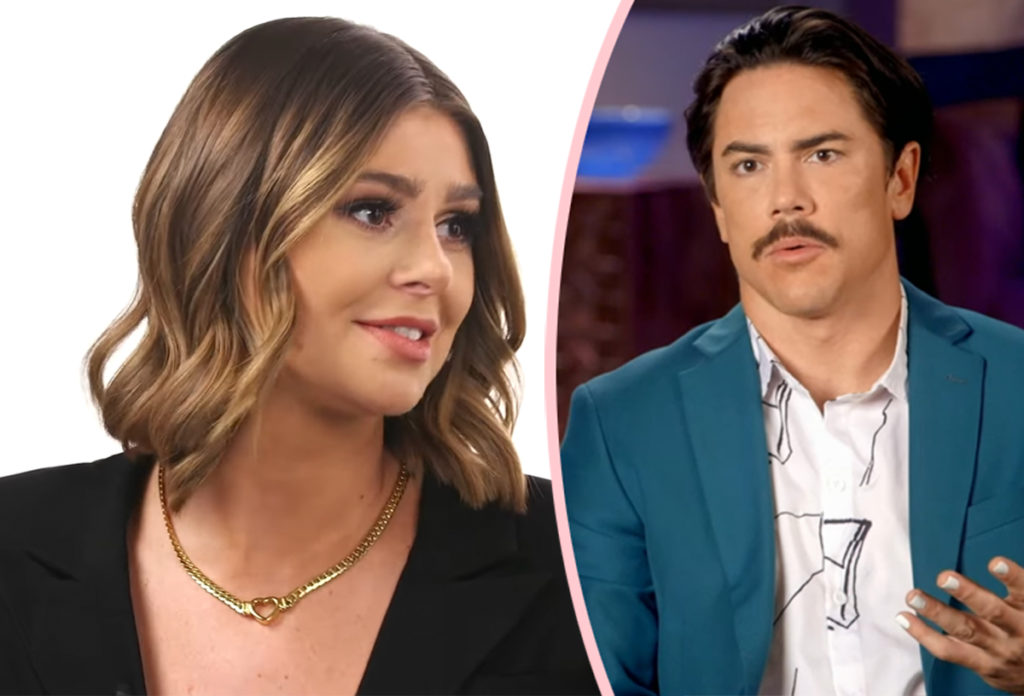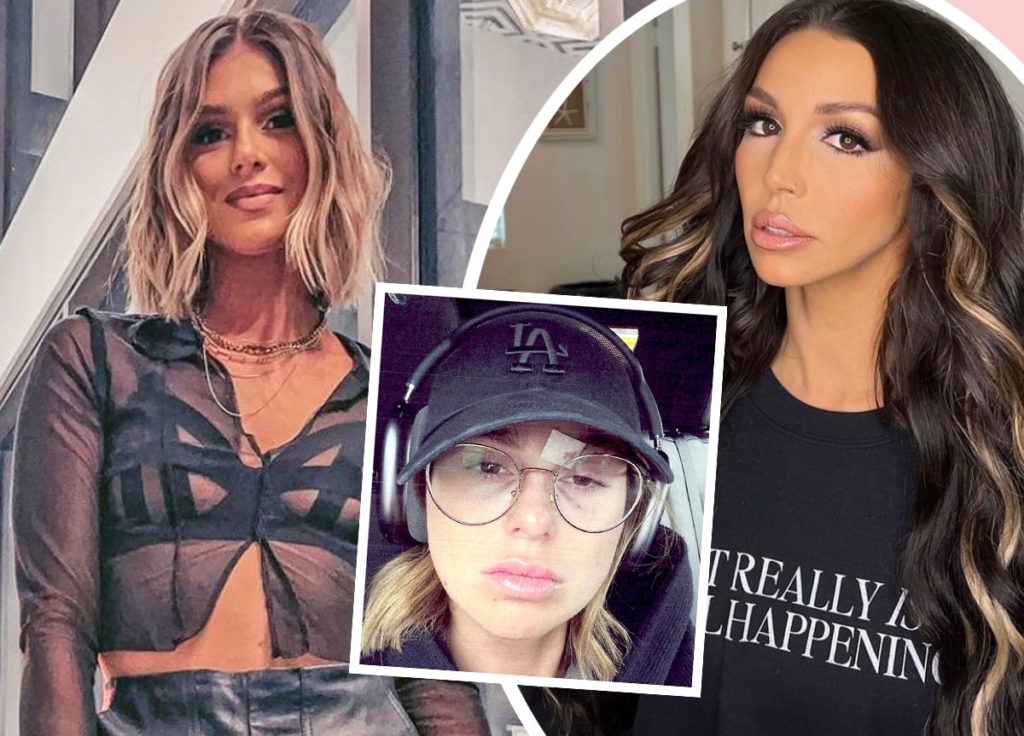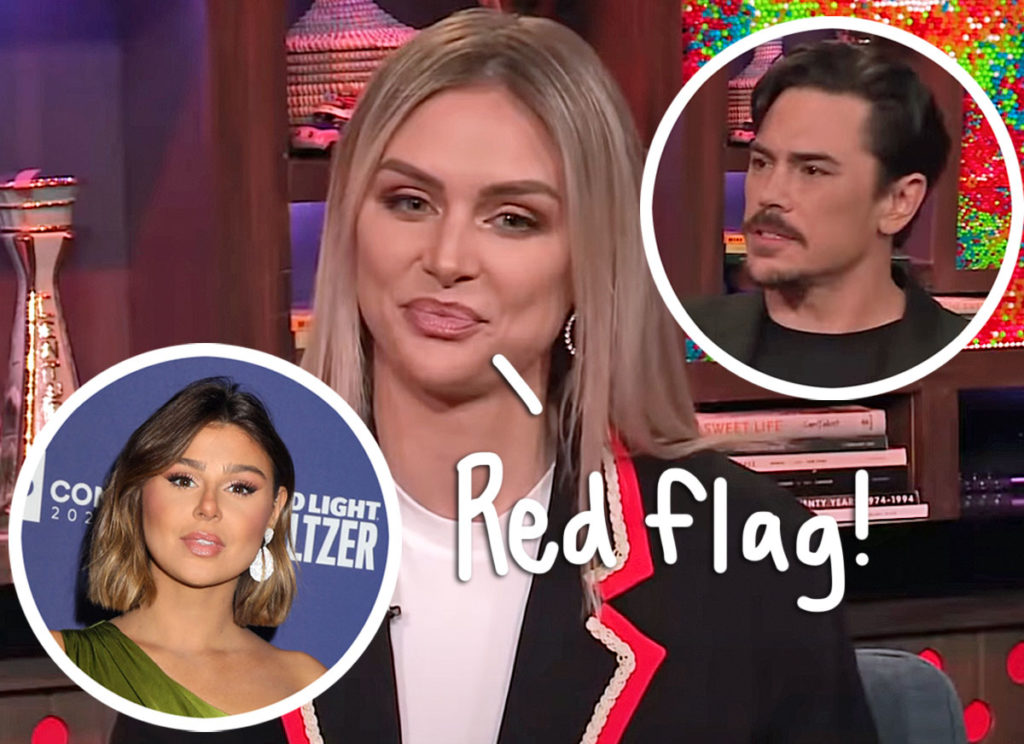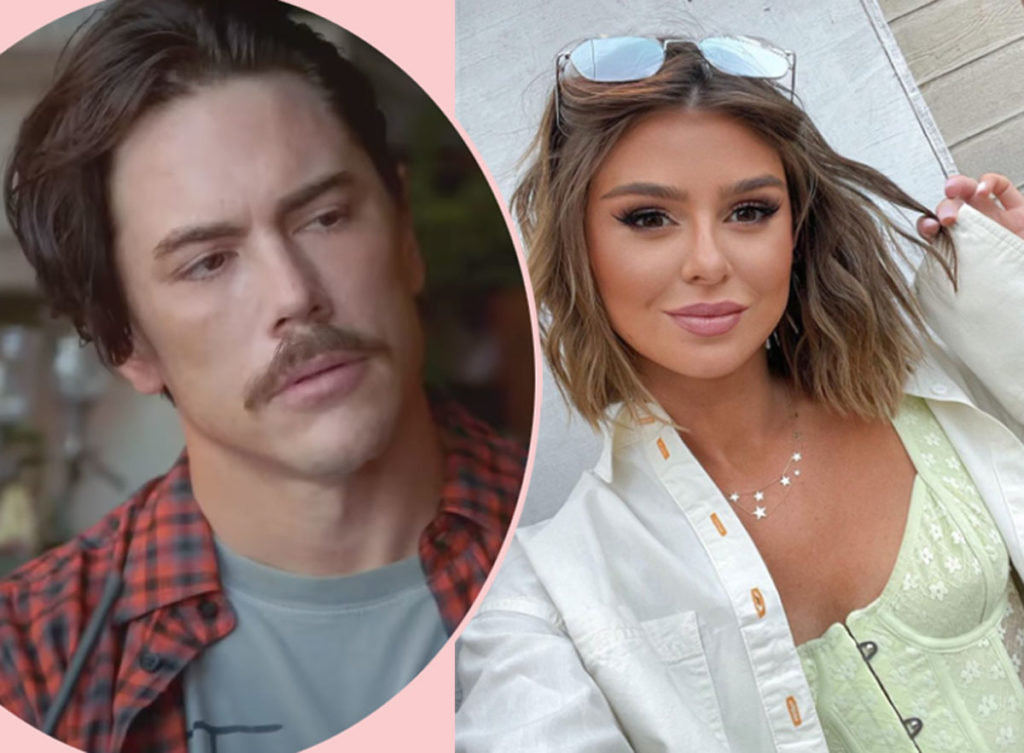 Source: Read Full Article