Right in the middle of their comeback! The Jonas Brothers aren't kids anymore — they all have wives, and one and a half have kids (we think we did that math right, LOLz).
So it makes sense the trio have chosen the path of prudence and decided to cancel their upcoming Las Vegas residency in the wake of the coronavirus pandemic.
Video: Trump Declares National Emergency — Then Shakes Hands With EVERYONE
Joe Jonas took to Instagram on Friday to break the sad news to fans, writing:
"Hey guys, We've been monitoring the situation and after careful consideration and growing concern for out fans, touring staff, and families' wellness we regret to announce that our April 1-18 Las Vegas residencey at Park MGM is being cancelled."
The decision makes sense for Joe most of all, as he is heavily rumored to have a baby on the way. Even still it wasn't an easy call; the statement continued:
"We did not make this decision lightly. We were SO excited for the opportunity to share an amazing show with you guys, but nothing is more important than everyone's health and safety. We are sad to disappoint you guys, but it's important for everyone to do what we can to keep everyone healthy."
On a more logistical note, they explained what fans who have already purchased tickets for the show need to do:
"Tickets will be refunded at the original point of purchase. Please reach out there if you have any questions on your refund."
The statement concluded:
"We love you guys and we are praying for everyone's safety and wellness. We'll see you soon."
The Jonas Bros join many other acts who have cancelled or postponed their shows for the next month or two. Here's a large — but in no way comprehensive as more are dropping every hour — list of acts and music festivals who have already or are reportedly planning to cancel one or more shows (check your area for more details):
Billie Eilish
BTS
Coachella & Stagecoach
Maluma
Khalid
Stormzy
Green Day
Jason Aldean
Zac Brown Band
Cher
Kiss
Post Malone
Tool
Lynyrd Skynyrd
Chris Stapleton
Thom Yorke
Avril Lavigne
Louis Tomlinson
Ciara
Madonna
Pearl Jam
Miley Cyrus
Courtney Love & Melissa Auf der Maur's Hole Reunion
Mariah Carey
Sturgill Simpson
Kelly Clarkson
Prince Royce
Celine Dion
J. Cole's Dreamville Festival
Third Eye Blind
The Download Festival with My Chemical Romance
Capital One's JamFest with Taylor Swift
Reba McEntire
Blake Shelton
Quavo
Tove Lo
the 2020 Rock and Roll Hall of Fame induction ceremony
So sad — but better safe than sorry right now!
Related Posts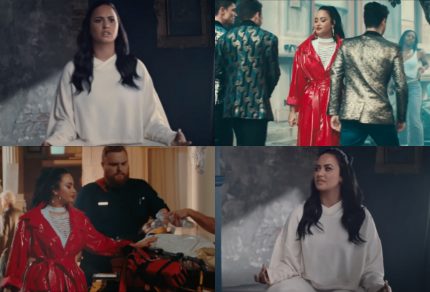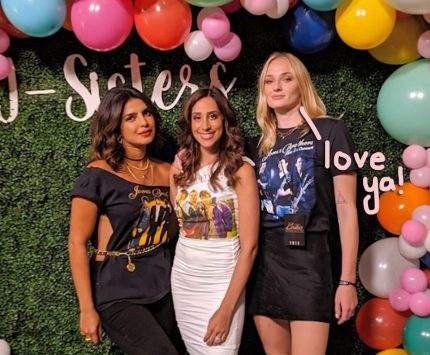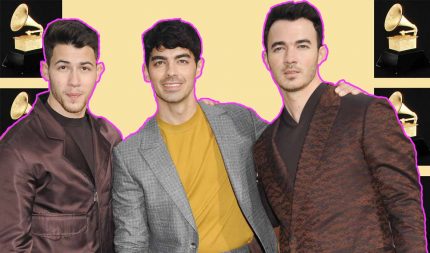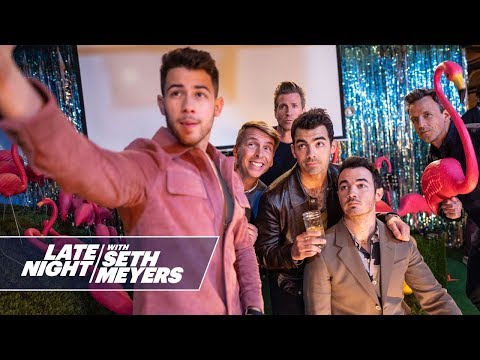 Source: Read Full Article