The Video Music Awards have landed!
Megan Thee Stallion, Ava Max, and CNCO hit the MTV VMAs pre-show stage and each performed their respective hits!!
It seemed a little strange at first to drop a few performances on the pre-show red carpet like this, but it actually worked! The stage was set well, the performances were full of energy, and it fit with the whole theme of the night… these three were memorable enough in their own right and we'll take it! Loving a slightly different lookt o it all this year!!
All three had their own unique slant on musical goodness, so let's break down each performance (below)!
Megan Thee Stallion
It truly has been a Hot Girl Summer!
Megan Thee Stallion provided a TON of energy and a militaristic vibe with her outfit and dancers as she did her thing on the red carpet stage outside before the show! She seriously raised her profile with the strong, energetic, powerful performance — and we're seriously all about it!
Ch-ch-check it out (below):
Unapologetic and fierce!
She later got on stage and introduced Lizzo's incredible performance, too, so clearly Megan Thee Stallion is having a hell of a strong night tonight in New Jersey… go get it, girl!!!
Ava Max
Ava Max slowed things down a bit for Torn, giving off a different red carpet pre-show vibe than any other artist had — but it was really good!!!
Ch-ch-check out Torn, as well as her catchy-as-hell tune Sweet but Psycho, both on video (below):
Seriously, that second song is so catchy… and now that we've heard it again we can't get it out of our heads for the rest of the day! LOLz!!!
BTW, Ava Max sure puts on a solid show! Good vocals! Great voice! Two great songs!
Absolutely lovin' it, the perfect performance to take away from the pre-show show!
CNCO
Not to be outdone, CNCO did their thing with a ton of flare and a lot of energy in their own performance on the pre-show red carpet, as well! Ch-ch-check it all out (below)!
Yes! Love it!!!
There you have it, Perezcious readers!!! What'd U think of these three opening acts on the red carpet, anyways?! Did they work well going on and doing their thing before the actual show this year, or what?? Such a great way to see some new and different artists, too!!!
Sound OFF about everything in the comments (below)!!!
Related Posts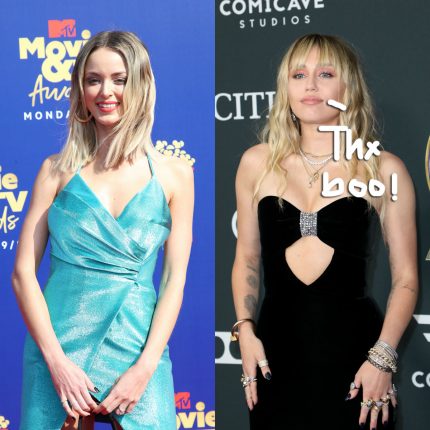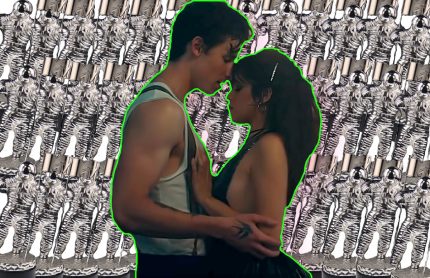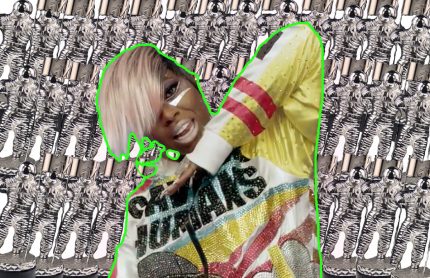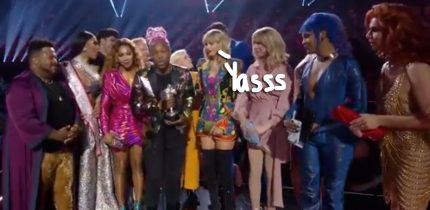 Source: Read Full Article