The New York Mets are playing a Major League Baseball game right now in Atlanta, Georgia, and star Yoenis Céspedes is missing.
The team is in the middle of their Sunday afternoon road game against the Atlanta Braves, which followed a 7-1 loss to the home club on Saturday night. But though Céspedes played like normal during the Saturday night game and presumably returned to the team hotel from there, he failed to show up Sunday morning for the final game of the series. Even more concerning, the team has been unable to get in touch with him as they've attempted to figure out his whereabouts in the Georgia city.
Mets general manager Brodie Van Wagenen released a statement about the situation during the Sunday afternoon game, telling reporters at the ballpark (below):
"As of game time, Yoenis Céspedes has not reported to the ballpark today. He did not reach out to management with any explanation for his absence. Our attempts to contact him have been unsuccessful."
Wow…
As you'd probably expect, players show up hours before game time to practice and prepare each day, so the fact that Céspedes wasn't in the clubhouse even at the time of first pitch is highly, highly unusual. Even on a Sunday afternoon game following a late Saturday night contest, it's still typical for players to show up early to prepare for the contest.
Worse still, the fact that the Mets have been completely unable to contact the star outfielder in his absence is very, very concerning. Teams typically all stay in the same hotel and remain in close contact with each other throughout the duration of their road trips, so to have a member completely go off the grid like this is far from typical or normal behavior.
The 34-year-old Céspedes has played for the Oakland Athletics, the Boston Red Sox, and the Detroit Tigers in his career in addition to his time with the Mets. He was born in Cuba, and was a star there for a while before eventually defecting and reaching the United States to play Major League Baseball, first in Oakland.
An outfielder, Céspedes is known league-wide for his powerful bat and extremely strong throwing arm, though he'd been struggling this year hitting just .161 through his first 31 at-bats with the team during the pandemic-shortened season.
We'll keep you updated as this story continues to unfold…
Related Posts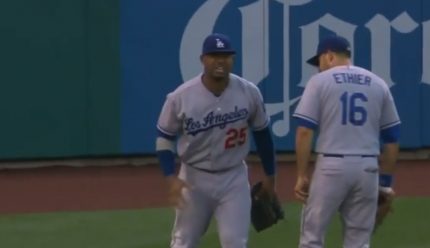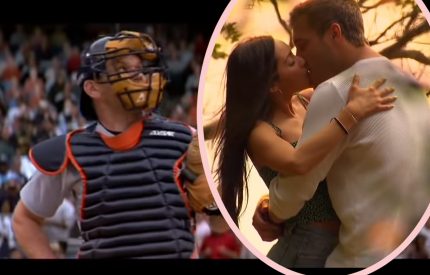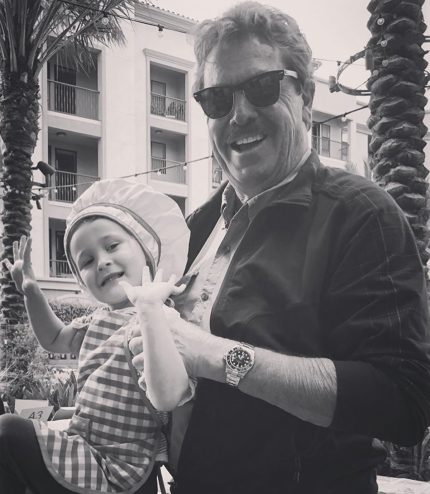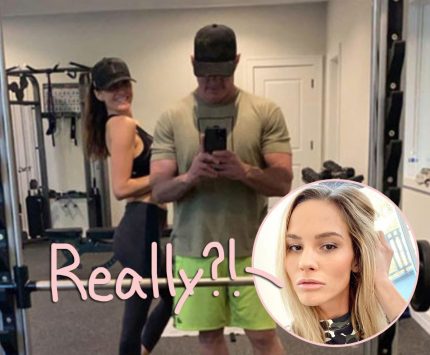 Source: Read Full Article