Selena Gomez is getting real about her mental health — and she has an important message about the journey.
The 27-year-old singer opens up this month in a cover story in WSJ Magazine as part of their annual Talents and Legends issue out January 18. In it, the pop princess metaphorically bares all about finding a breakthrough in her mental health treatment after years of highs and lows.
Speaking to the outlet about the radical ups and downs with which she'd forever dealt, the Hands to Myself singer said:
"I had low self-esteem, and that's something I work on continuously. But I feel so empowered because I've gained so much knowledge about what was going on mentally. My highs were really high, and my lows would take me out for weeks at a time. I found out I do suffer from mental health issues. And, honestly, that was such a relief. I realized that there was a way to get help and to find people that you trust. I got on the right medication, and my life has been completely changed."
Wow! Talk about a new lease on life, in many ways. So happy to hear this!!!
The Revival artist — whose new, highly-anticipated album Rare drops on Friday, BTW — also discussed how she spent more than six years seeking out help from therapists and other mental health professionals. Nothing quite clicked for a while, and she'd take several steps forward at one time, only to drop several steps back soon after.
But now, finally, the Disney Channel alum is excited to be moving full-steam ahead again!
She said as much when acknowledging how her new album will reflect that, too:
"I remember Taylor said when I played her some of the new songs, 'I feel like I'm seeing who you were before this.' That makes me happy. I like feeling like that girl again."
Awww! That's so awesome!
More Than Music…??
The Lose You To Love Me singer has gained so much recently in righting the ship on her mental health, now she's looking beyond the music industry to set and reach more new goals.
After all, her first foray into fame was leading the way on Wizards of Waverly Place way back in her early teens. And as it turns out, the sexy songstress is itchin' to get back into that world once again!
Whether it's the big screen or the small one, Selena interestingly 'fessed up to her on-screen hopes — suggesting that perhaps a new TV or film opportunity may not be so far away. Wouldn't that be something?!
The pop star revealed:
"I want to do movies so bad. I want to do TV so bad. I find that I look too young most of the time, or people can't separate the two , which bums me out. I continue to audition, and I just have to wait for whenever my time is."
Interesting!!!
We can't even imagine what she's been auditioning for… or what it might be that she finally lands to return to TV!
Seems exciting just to think about the possibilities, doesn't it?!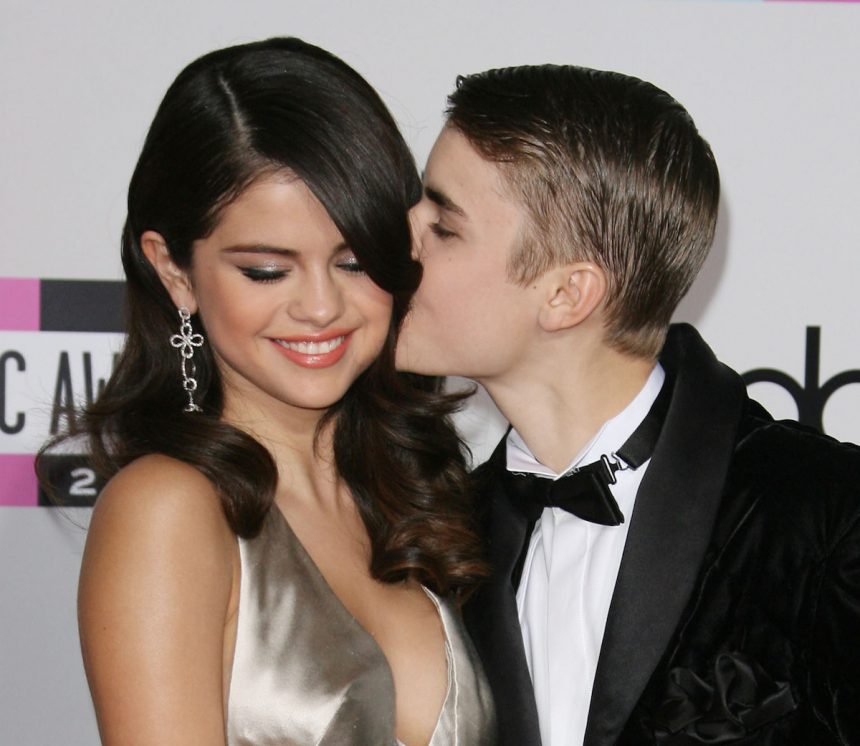 Regardless, at the end of the day (metaphorically and literally), there seems to be a new and restorative calm about the superstar singer once again. Famously Justin Bieber's ex, Selena has moved far beyond that stage of her life, and she's OK with being alone for now, suggesting far more contentment than what she'd felt in the past.
She summed it all up:
"I need time by myself. I love going to my room at the end of the day. Just me and my dog. I got the full granny panties situation, stretched out in my bed. I've been single for over two years now. I'm okay with that."
Love it!
Healthy, secure, and content enough to be alone, and be okay with it… yeah, it sure does sound like Selena is back on top of things, both personally and professionally! We're so happy for her!!!
What do U think, Perezcious readers?! Share your opinions and more in the comments (below)!
Related Posts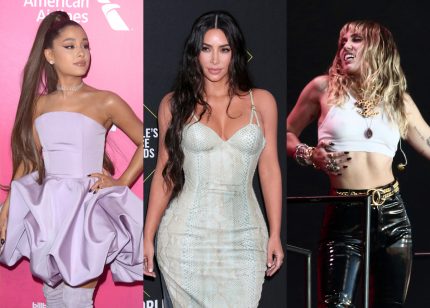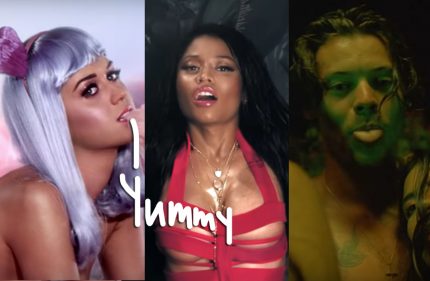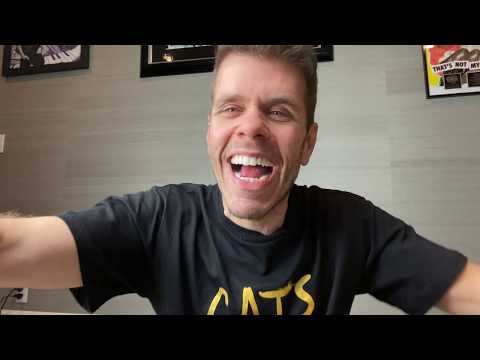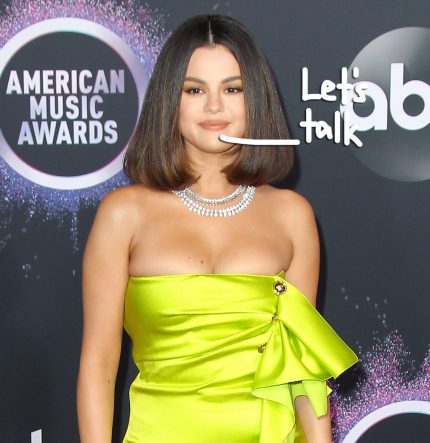 Source: Read Full Article