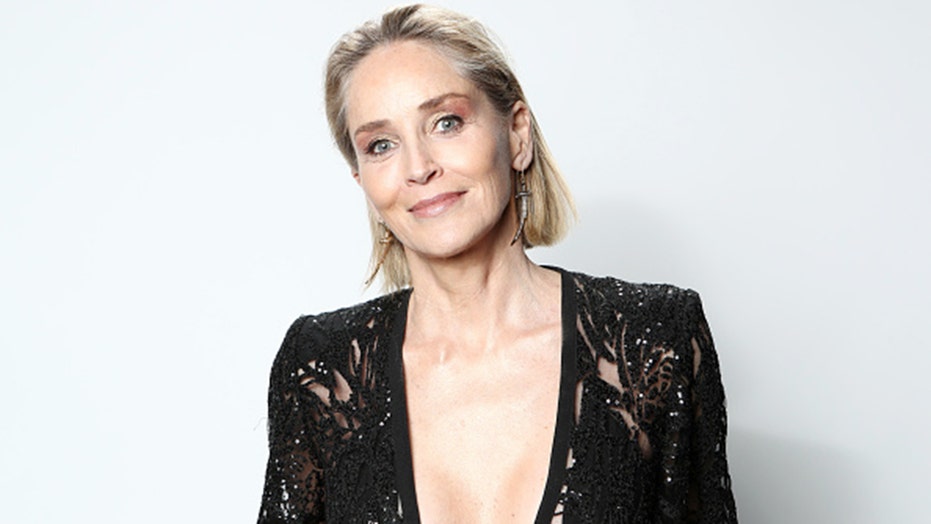 Fox News Flash top entertainment headlines for September 13
Fox News Flash top entertainment and celebrity headlines are here. Check out what's clicking today in entertainment.
Actress Sharon Stone is rejecting the notion that looks aren't everything.
The celebrity, known for roles in films like "Basic Instinct" and "Casino," spoke with The Telegraph in an interview in which she said she does not agree with the "looks don't matter" notion, arguing that it's a "big, fat, stupid lie."
"And, by the way, you don't even realize how much they matter until they start to go," the actress, 62, told the outlet.
"I'm done letting other people tell me how my face and body are, for one thing: 'This part is not OK' – and those big cellulite close-ups," she explained. "All women's bodies have those kinds of things, but we've looked at too many pantyhose pictures where the models were actually young boys, and seen too many fashion shows featuring 14-year-old Romanian girls."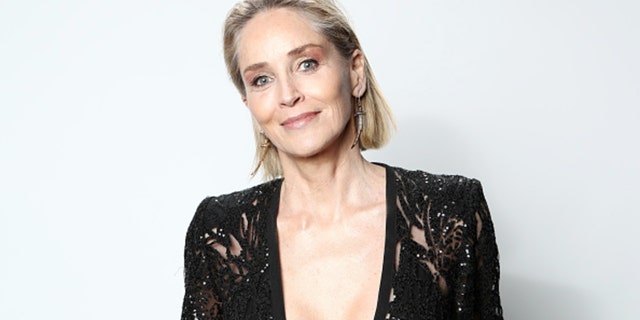 Sharon Stone spoke candidly about her body image.
(Rich Polk/Getty Images for IMDb)
She continued: "You don't have to stay a beautiful girl forever, and we really have to start dealing with the fact that it's cool to be a grown-up and intelligent woman. If your partner doesn't understand that, he's not an adult and you shouldn't be with him."
Stone made similar comments in a 2019 interview with Allure in which she recalled a bad experience working on "Basic Instinct" in which she believed her body was being unfairly judged.
"I'm so grateful to my body. When I was younger, everybody was telling me what was wrong with my body — too this, too that. When I got on 'Basic Instinct,' they hired a makeup artist that put on pounds of makeup every day, and every day I went to my trailer and took the makeup off. But I wasn't allowed to choose my makeup artist, nor was my name [above the title] on the poster," she said.
Stone added that she is feeling better in her own skin with each passing year.
"I started to understand that I was going to go for being more like a European woman who got more beautiful with age and who could understand that women are more beautiful than girls because they know something," she concluded.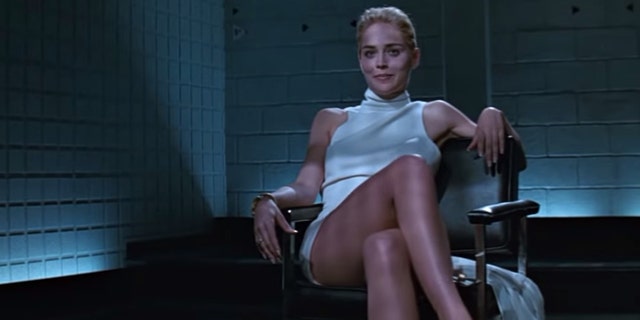 Sharon Stone opened up about her experience on "Basic Instinct."
(TriStar Pictures)
Although the star has allowed herself to shed some of her insecurities in recent years, she still tries to keep her body in good shape. Since she hasn't been able to go to the gym during the COVID-19 pandemic, she told the Telegraph that she's instituted a workout regime around the house.
CLICK HERE TO GET THE FOX NEWS APP
"I'll do 30 squats a day, and lift these 7lb lead balls when I'm watching TV, just because I can't get to the gym these days," she explained.
Source: Read Full Article