Is Sydney Sweeney faking it with the "service dog" vest on her pup?!
On Sunday, TikTok user theservicespaniel posted a 42-second call-out video aimed at the Euphoria star, and it's gaining a lot of traction on the social media app right now!!
The TikToker compiled a few snaps of the 25-year-old star walking around with her pooch Tank in various public spots. Those sightings included moments at an airport and a Target store. As the pics indicate, the dog is wearing a "service dog" vest while being walked in and out of those establishments.
https://www.instagram.com/p/CoctkLWrXr6/
A post shared by Sydney Sweeney (@sydney_sweeney)
But as the TikToker intimates in her call-out clip, the dog is also pulling hard on the leash in the pics — which is something a service dog is specifically trained not to do. So, is Sweeney's pet pretending to be a service dog just so she can bring the pup inside places with her?!
The video critic opened her argument by saying:
"So is no one going to talk about how Sydney Sweeney actively puts a service dog vest on her dog just to travel with it and take it into not pet-friendly places?"
Then, she shared a photo of the Spokane native at an airport, and said:
"This photo makes me ill. Like, is no one talking about this? Like, hey, bestie, if you're going to lie, maybe fake it better."
Jeez…
The TikToker offered up a second photo of Sweeney walking out of a Target with the dog, too:
"Oh, and here she is leaving Target, which is not a pet-friendly place."
And along with a third photo of the Handmaid's Tale star and her canine companion, the critic added:
"I've said it once and I'll say it again: can you please stop giving celebrities a pass on federal laws because they are celebrities, and their dog is cute? Like, what?"
You can see the full takedown vid for yourself (below):
I cannot do this lol #greenscreen #fyp #foryoupage #servicedog #fakeservicedog #sydneysweeney
♬ Oh No – Kreepa
Wow!
Down in the comments, users who watched the call-out were… divided.
Some questioned how she could have known Sweeney's dog wasn't a certified service animal in the first place. Meanwhile, others commiserated with how often the service dog notation seems to be misused in stores all over the country:
"How do you know it isn't a real service dog tho"
"Sydney Sweeney being a bad person was so expected."
"If it is then it's a horrible service dog lol it definitely shouldn't be pulling like that"
"her and her whole family irks me"
"she could afford a pet sitter or dog daycare or a trainer"
"That target pic is an ad; I'm pretty sure she's a spokesperson for Bai and she's holding it…"
"This is so frustrating. The entitlement some people have is crazy!"
"Same with celebrities parking in handicapped spaces…"
"The amount of people who do this everyday is insane"
"this isn't just a celebrity thing.. there are people who do this everywhere. and sadly most businesses will let it go to avoid disturbances and issues"
"knowing she grew up in Spokane makes so much sense"
"She shouldn't do it at the airport but everyone in California brings their dogs in stores. Everytime I go I'm like wow it's another dog in target"
That last comment is NOT wrong. Ask us how we know. LOLz!!
Seriously, tho, what do U make of this controversy, Perezcious readers?? Are you on #TeamSydney with this, or does she deserve to get called out for her service animal woes?! She has been open about her struggles with anxiety and panic attacks — so maybe that's what Tank is potentially certified for? We likely will never know!
Sound OFF in the comments (below)…
Related Posts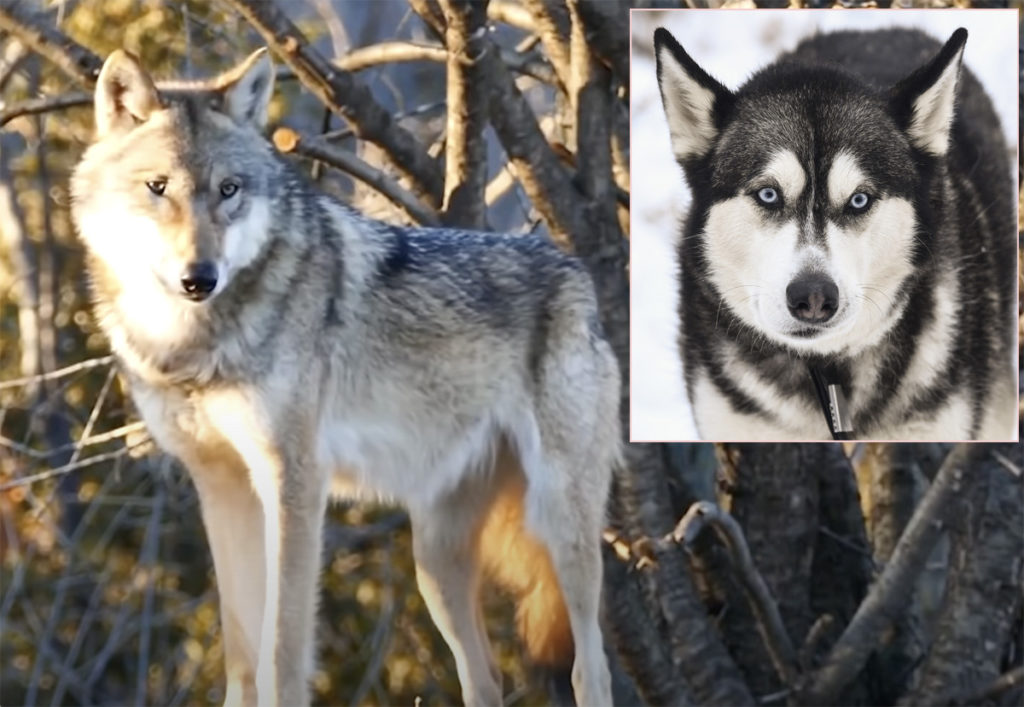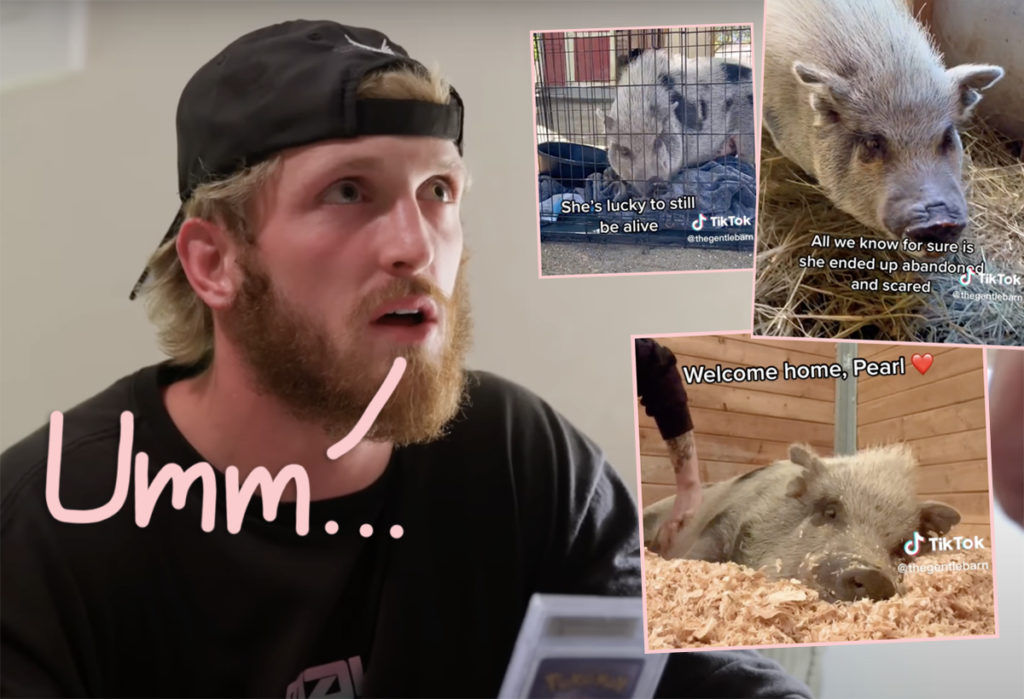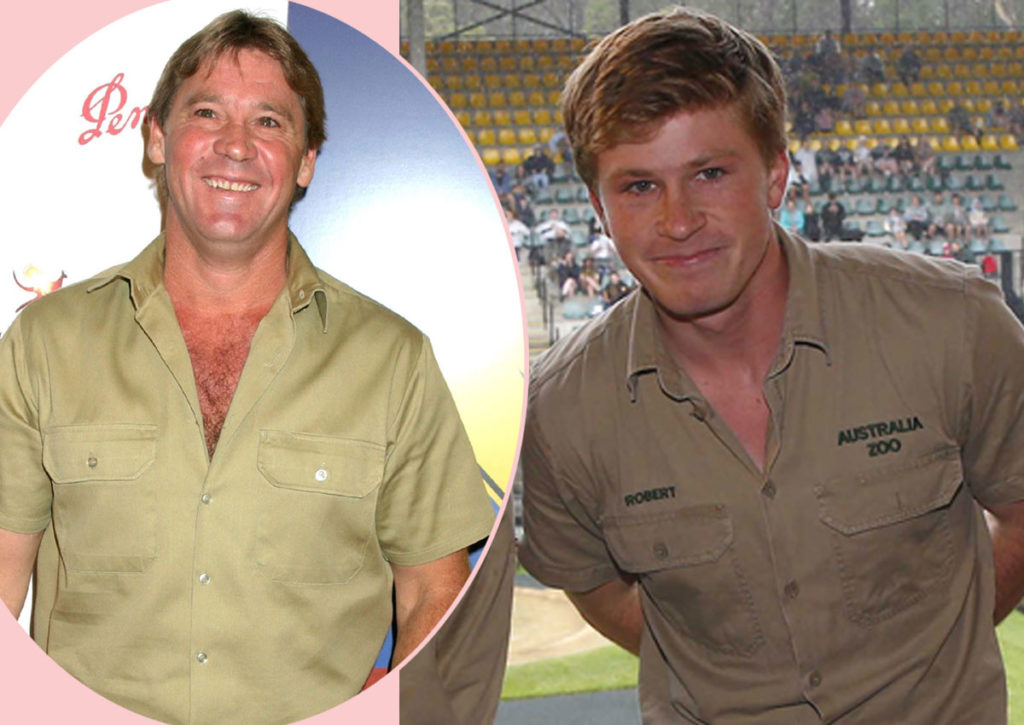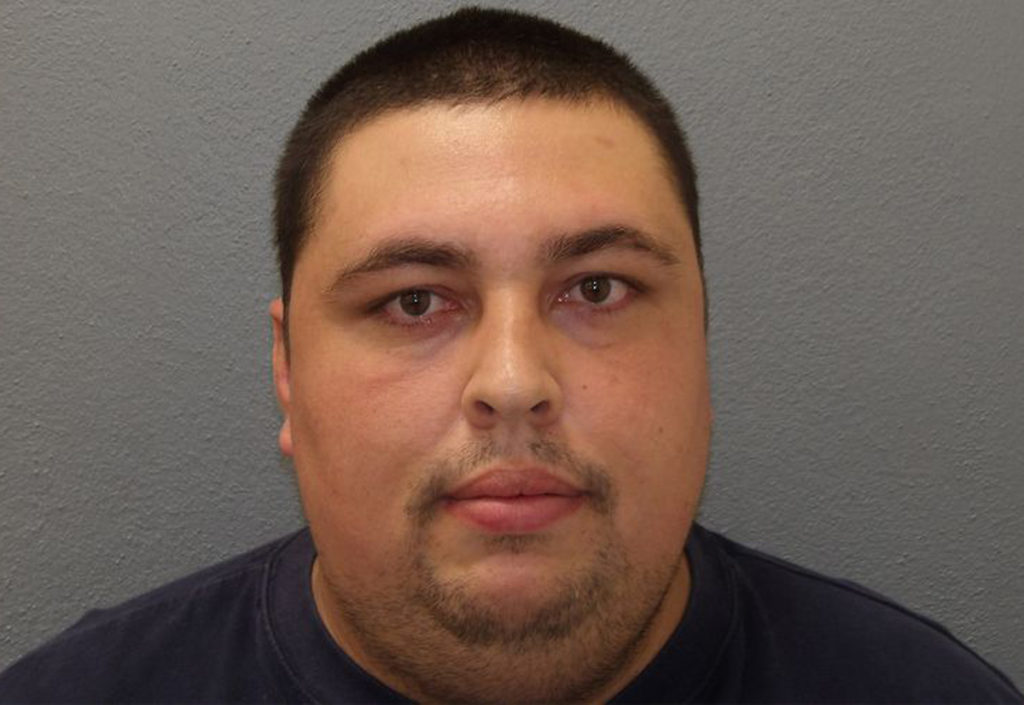 Source: Read Full Article